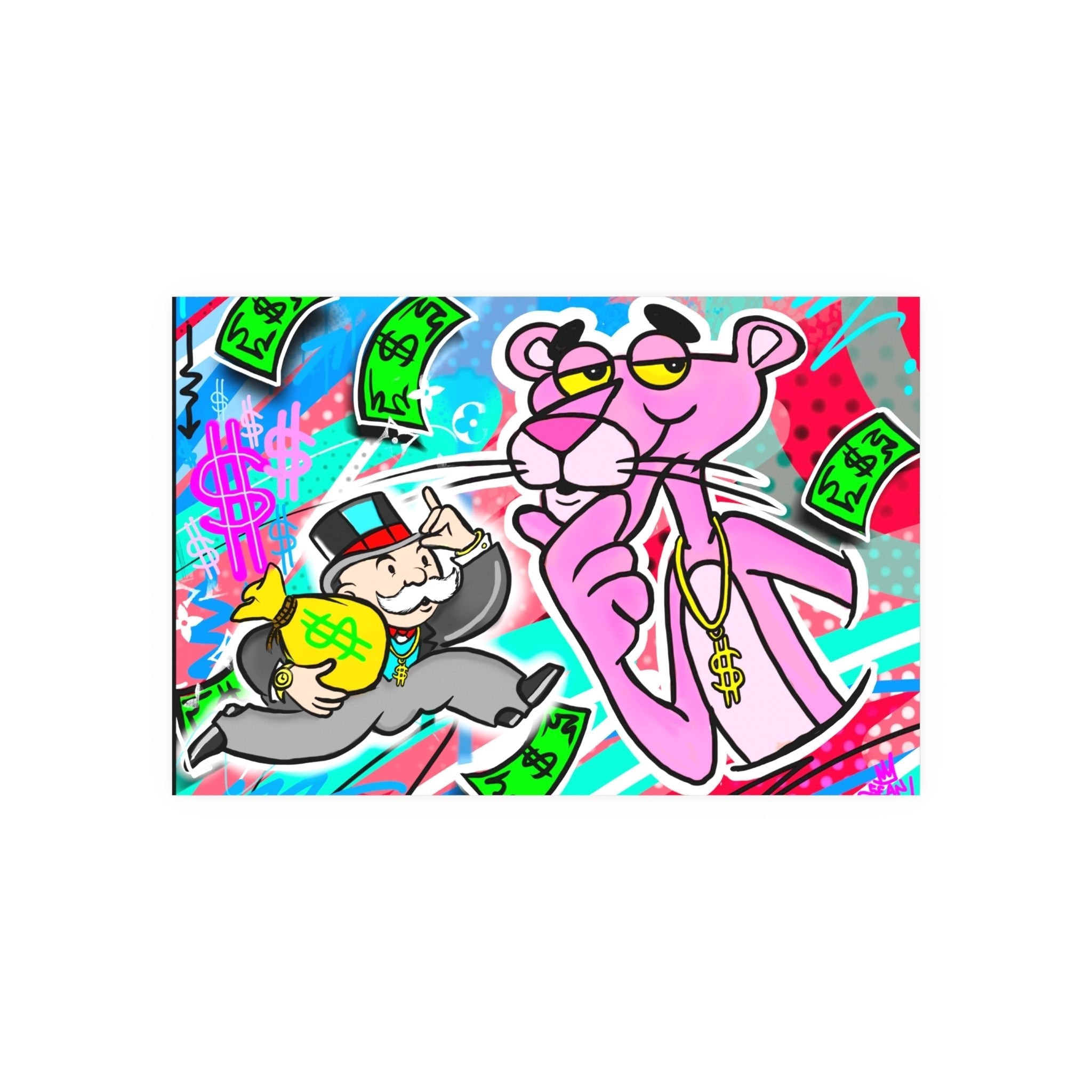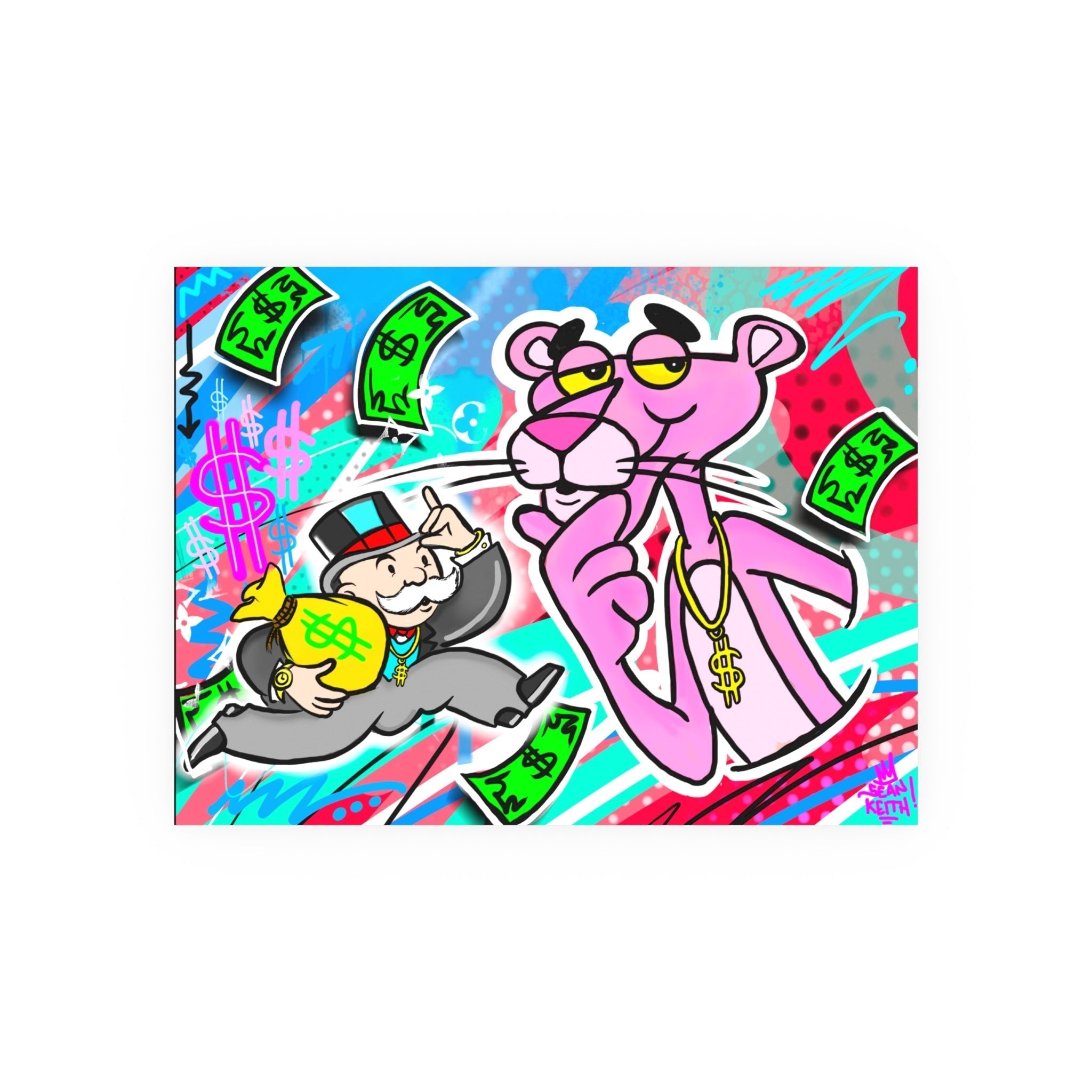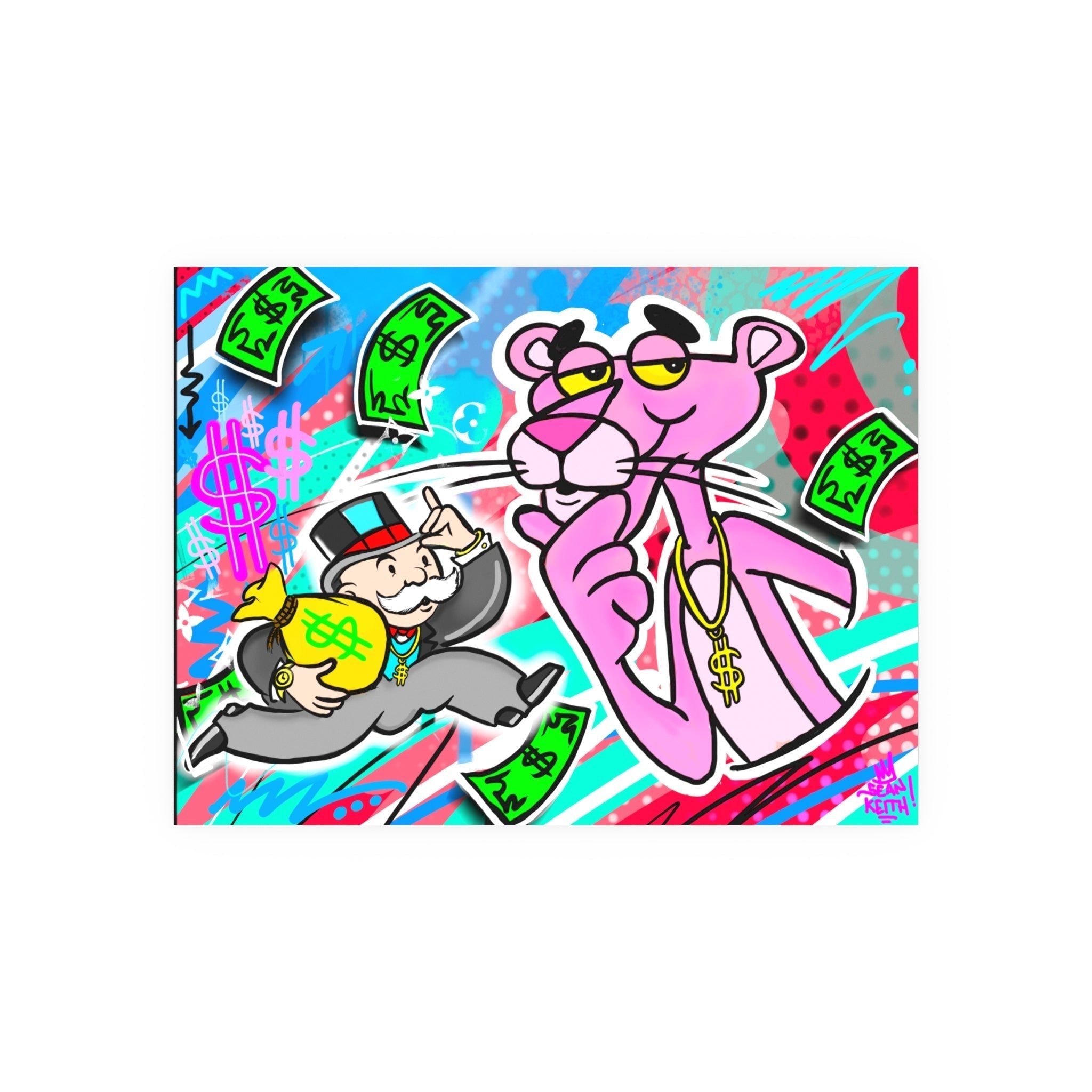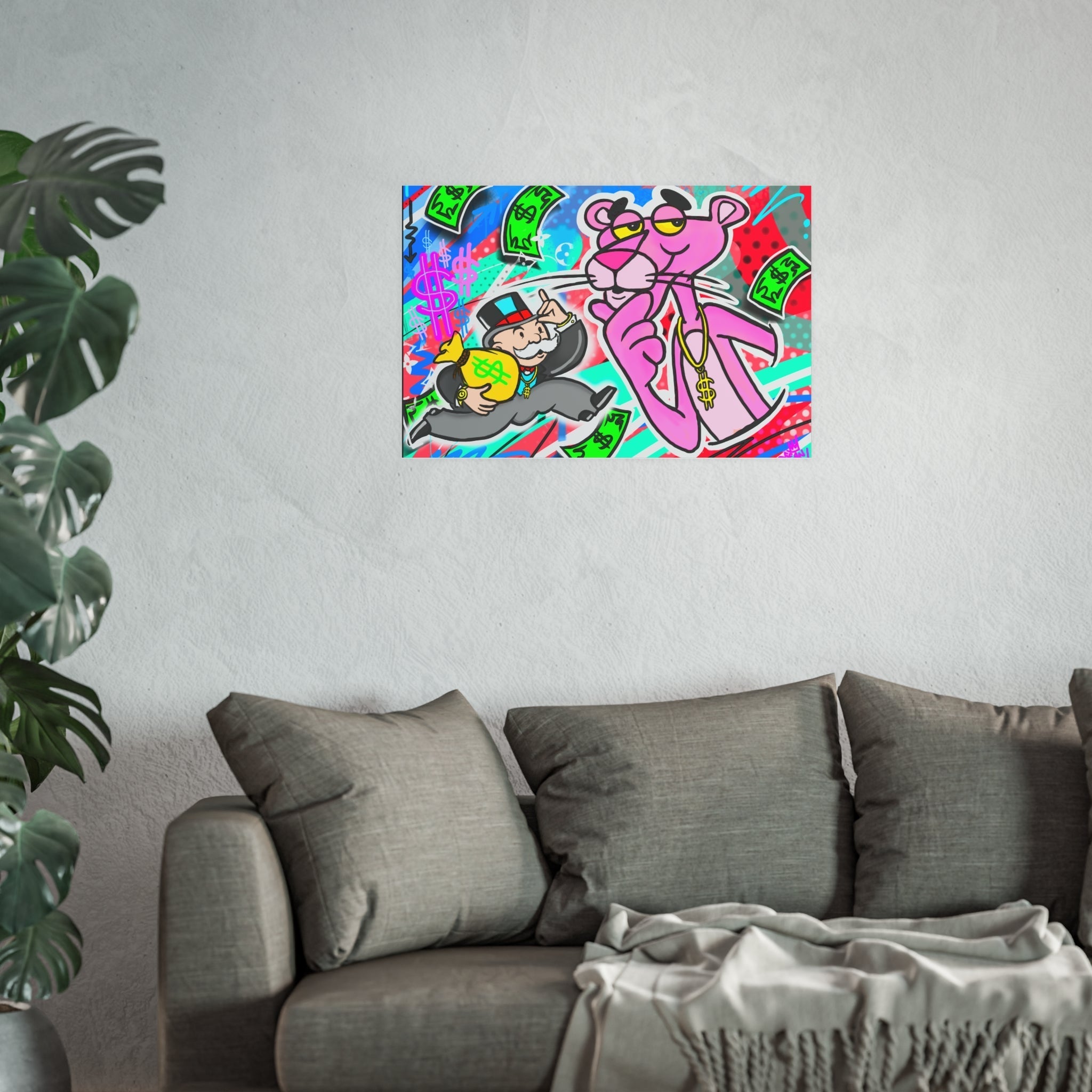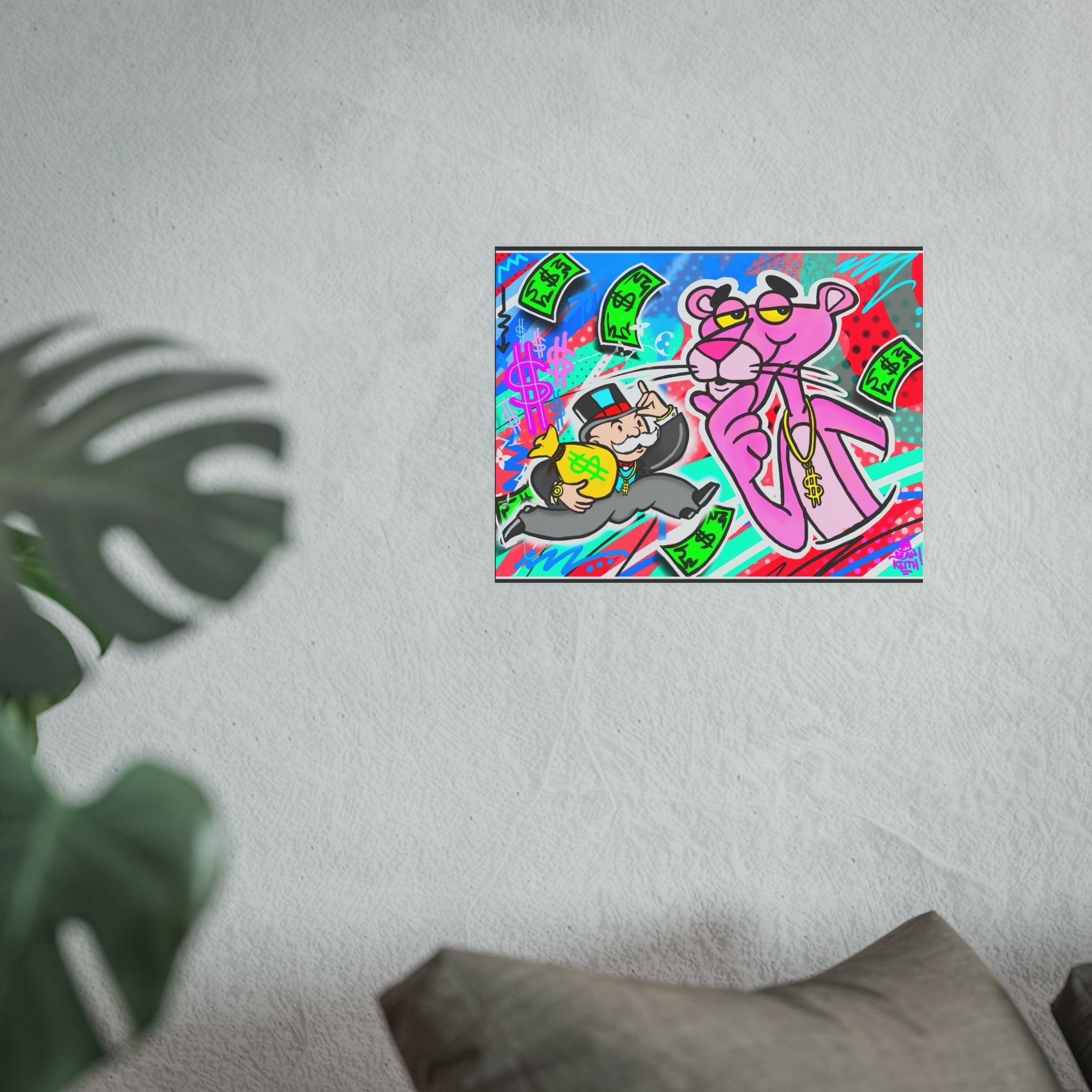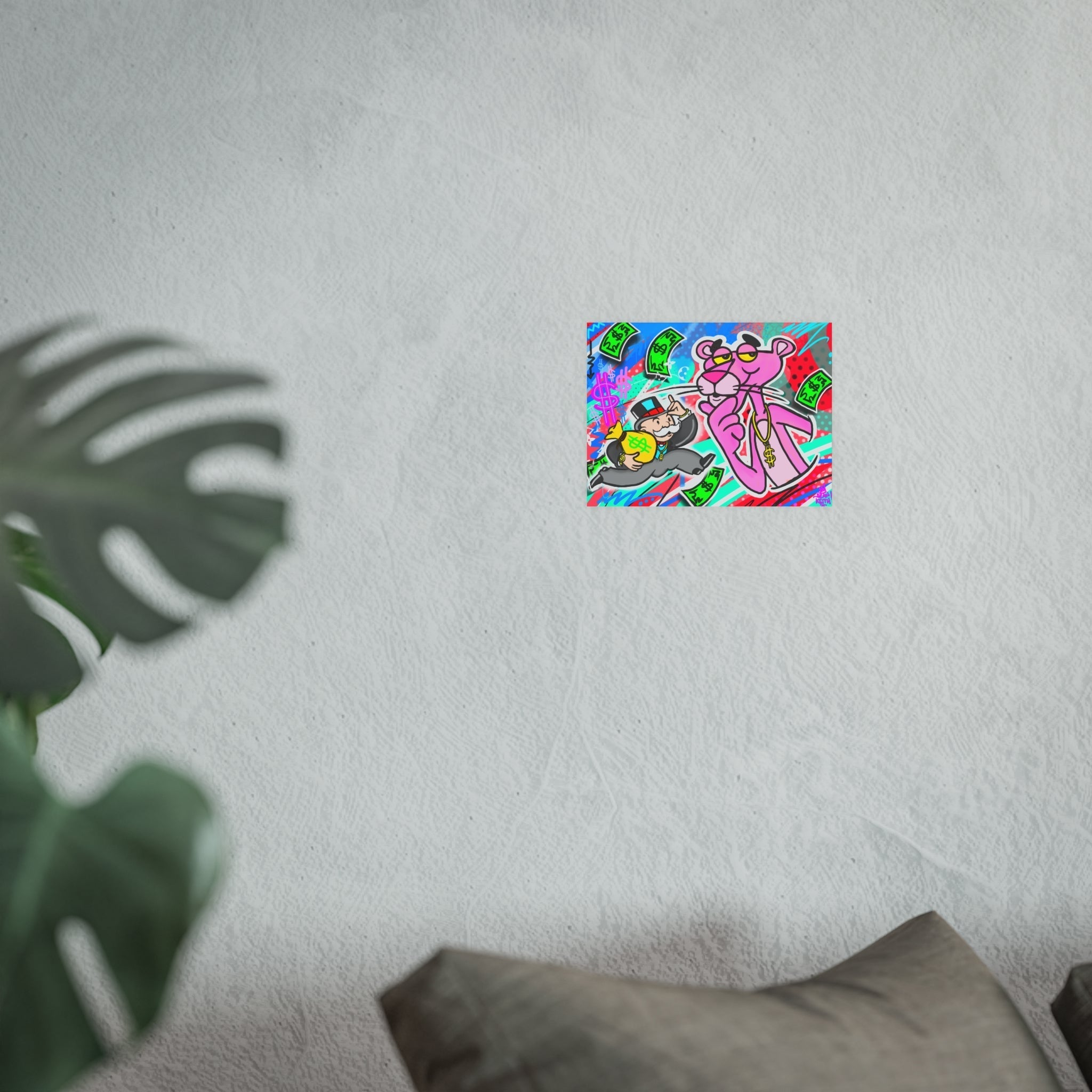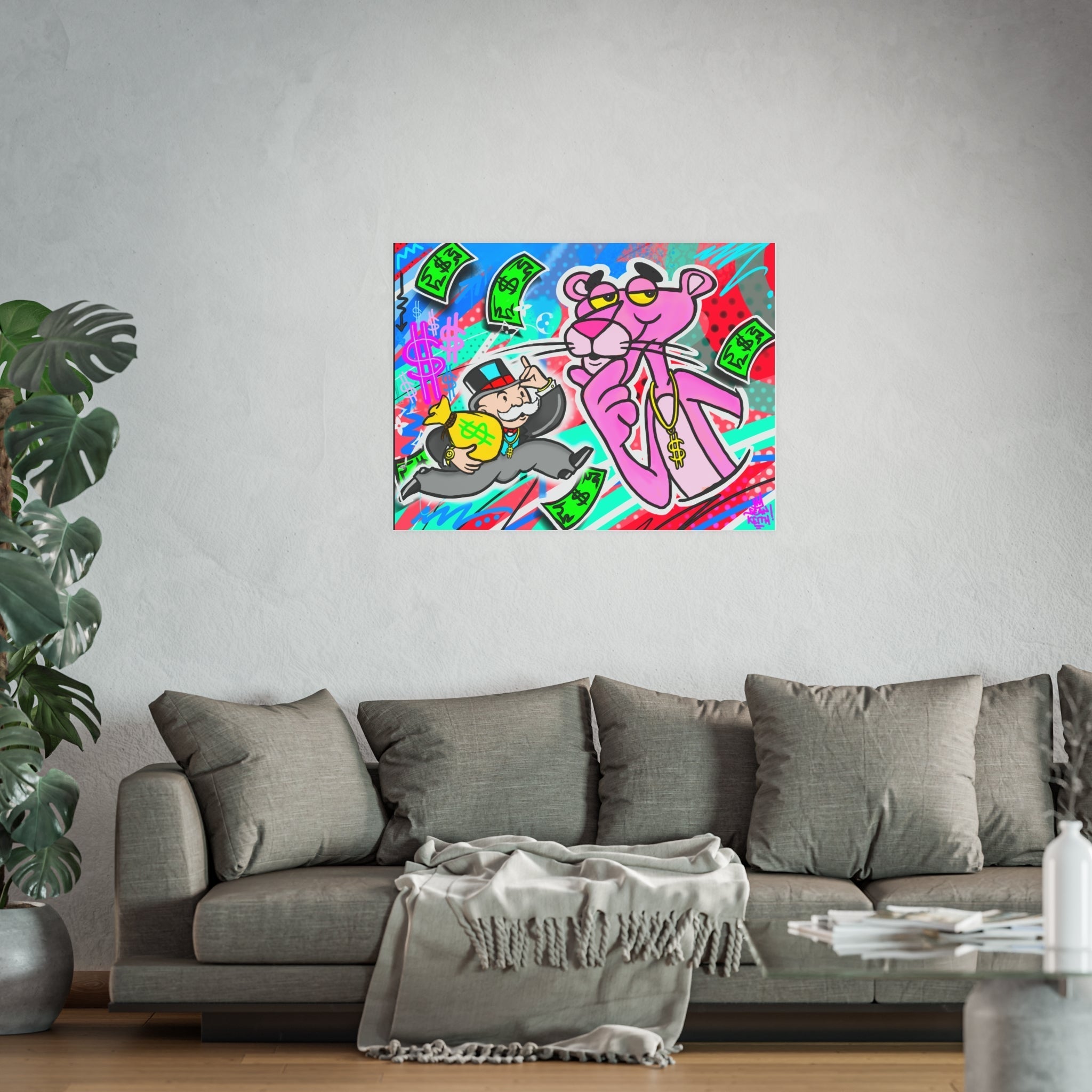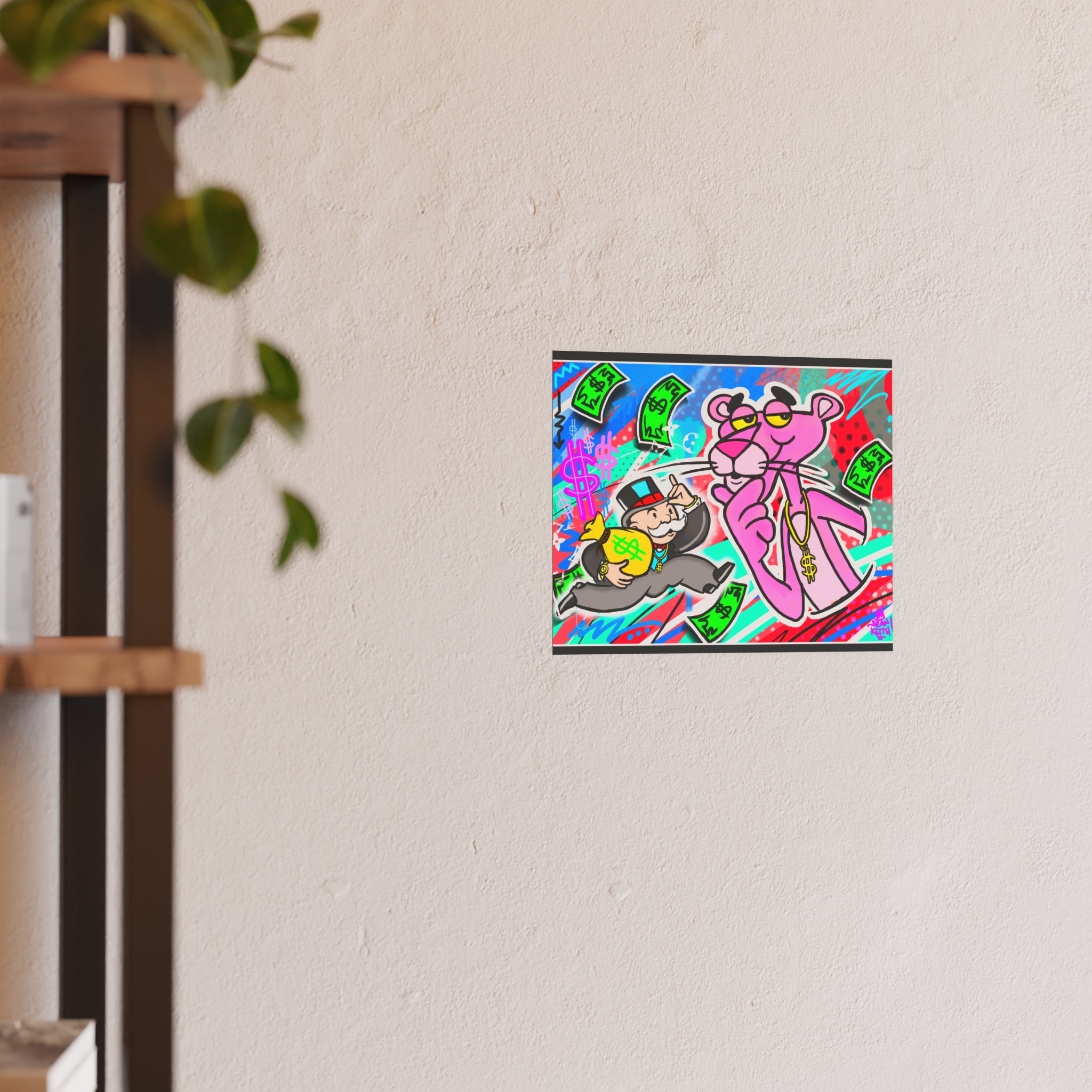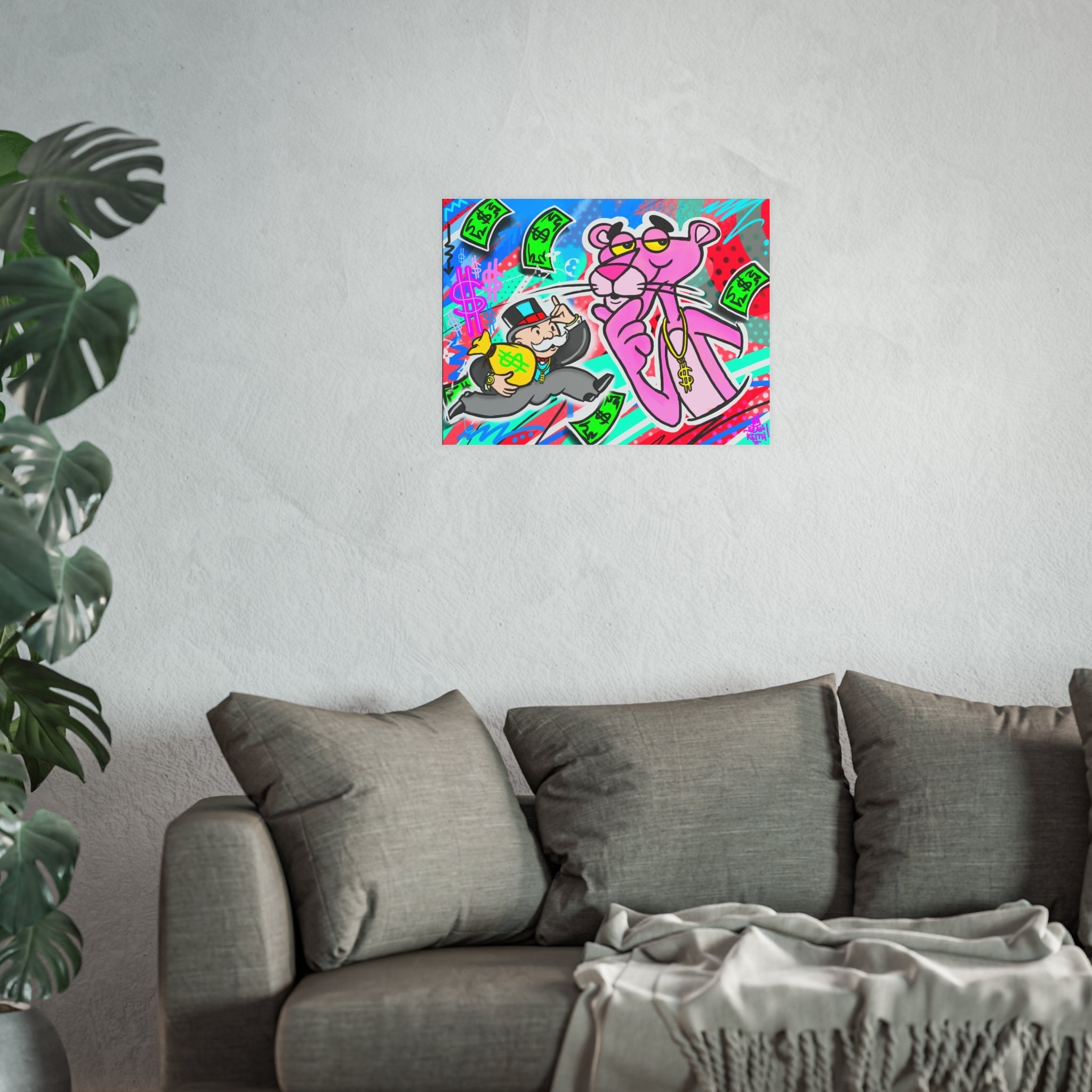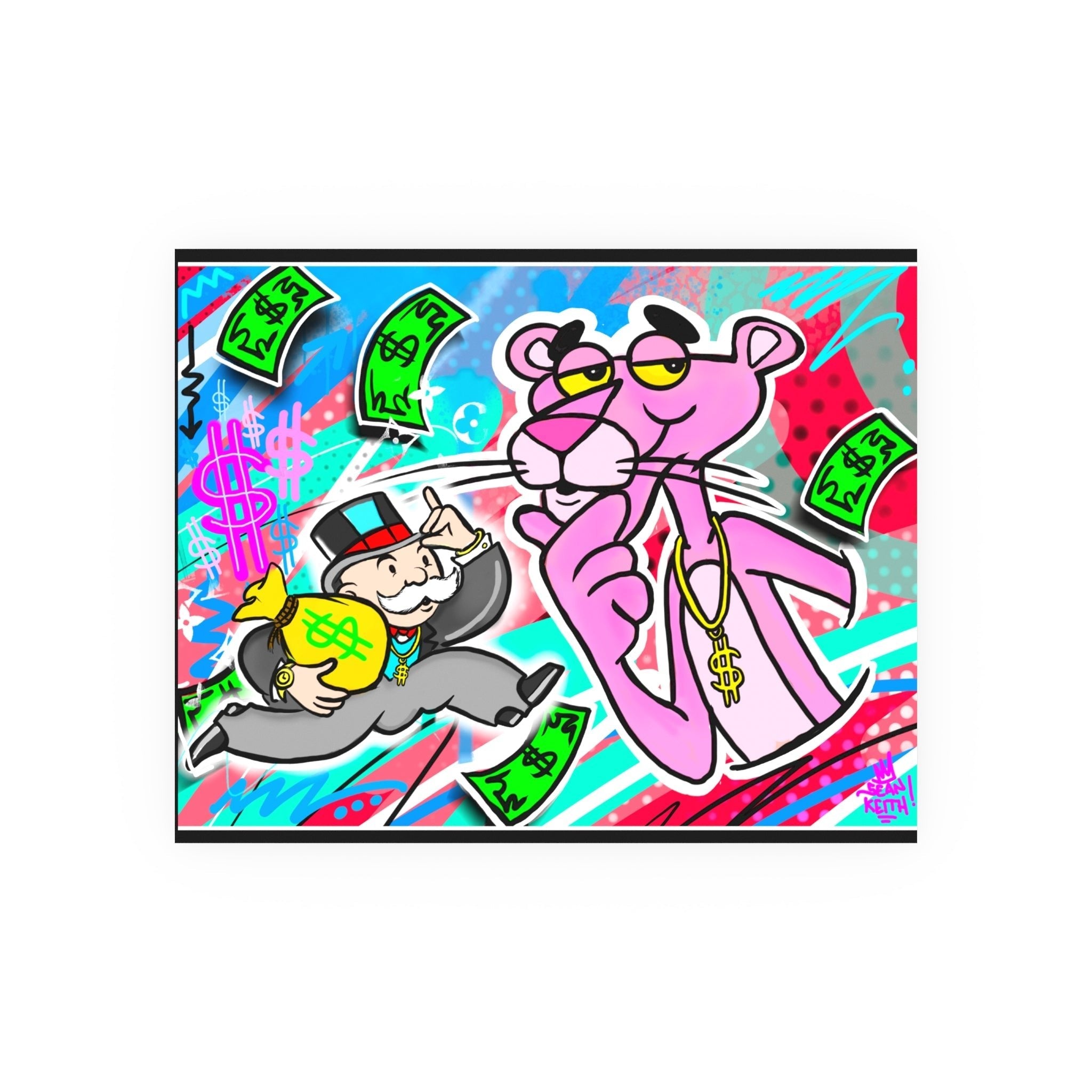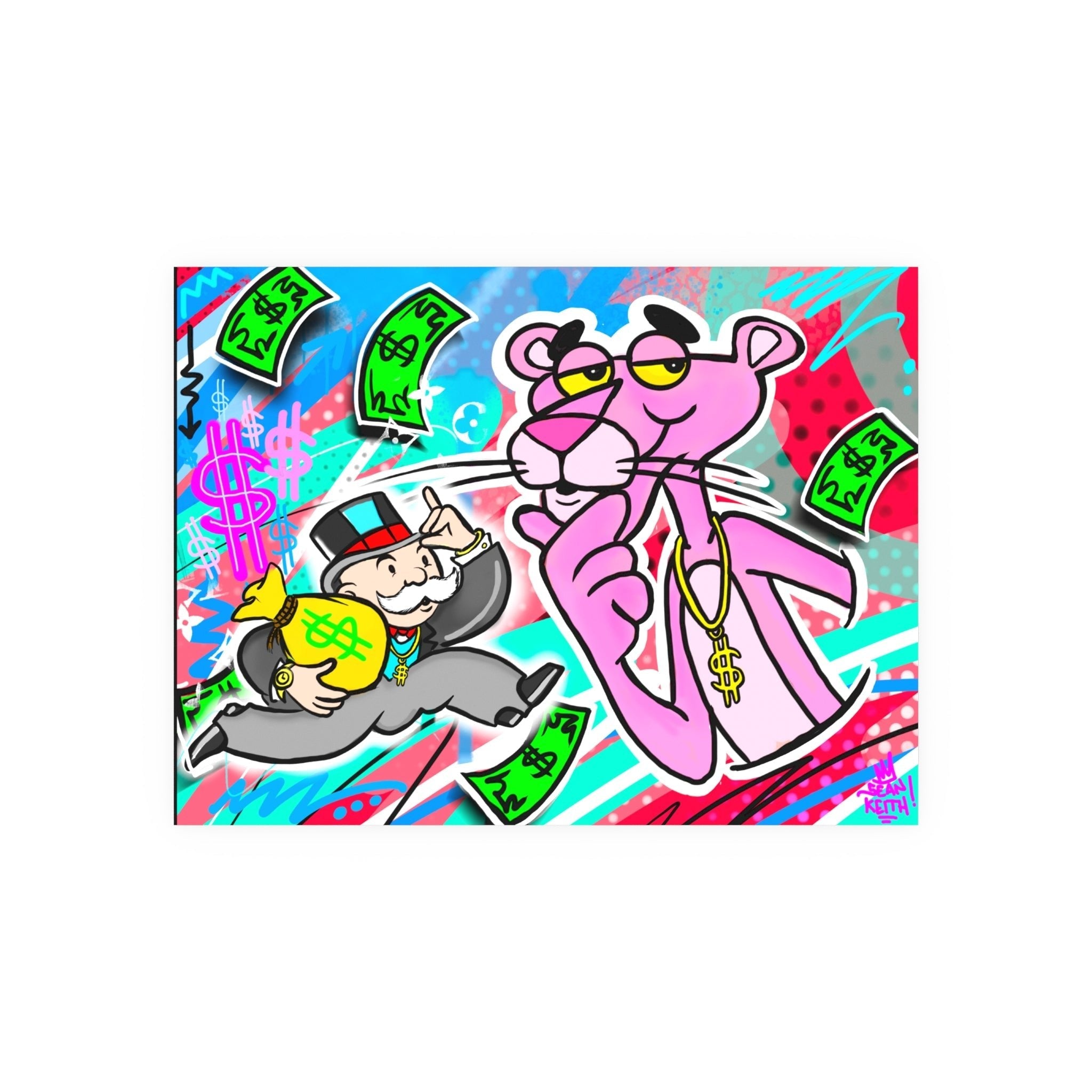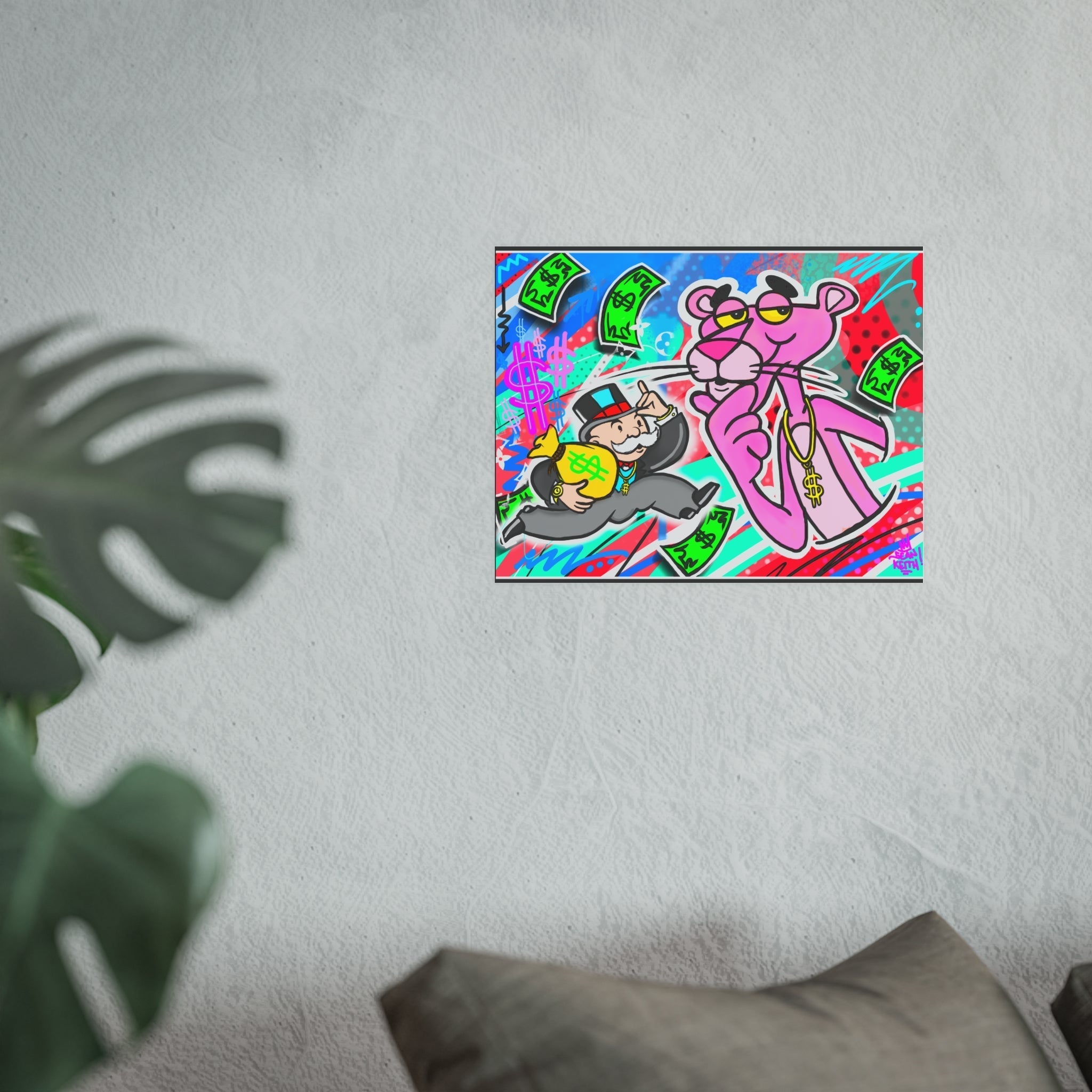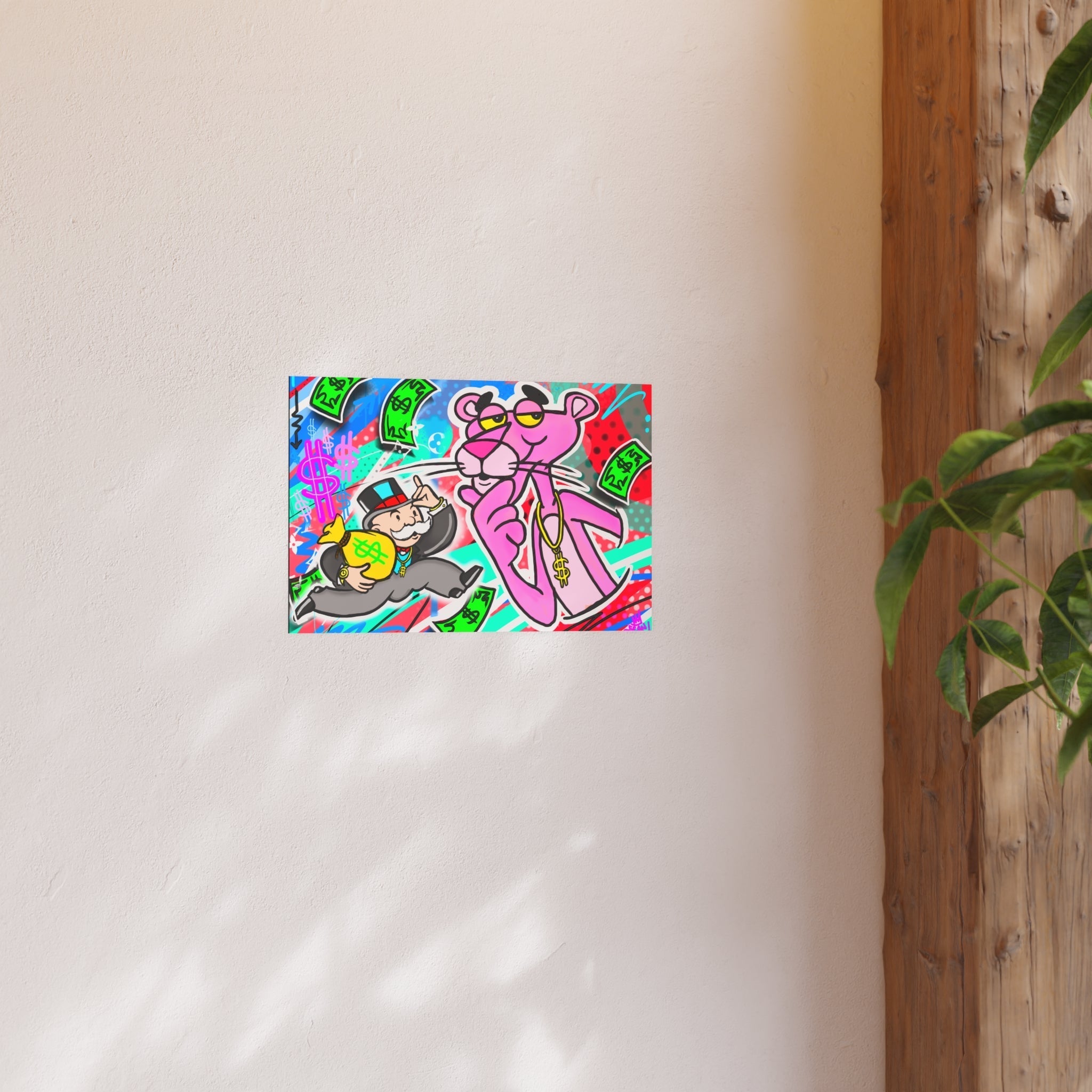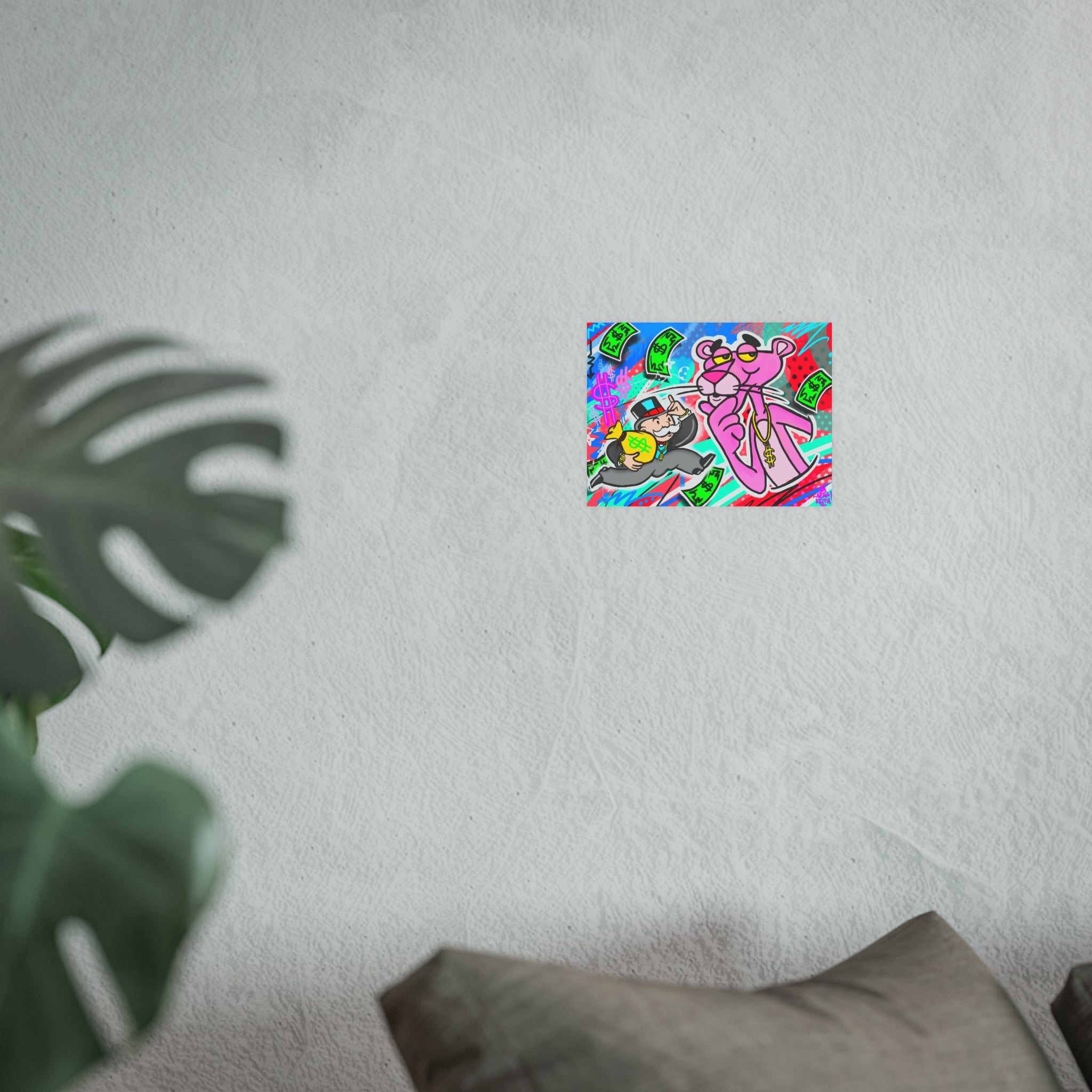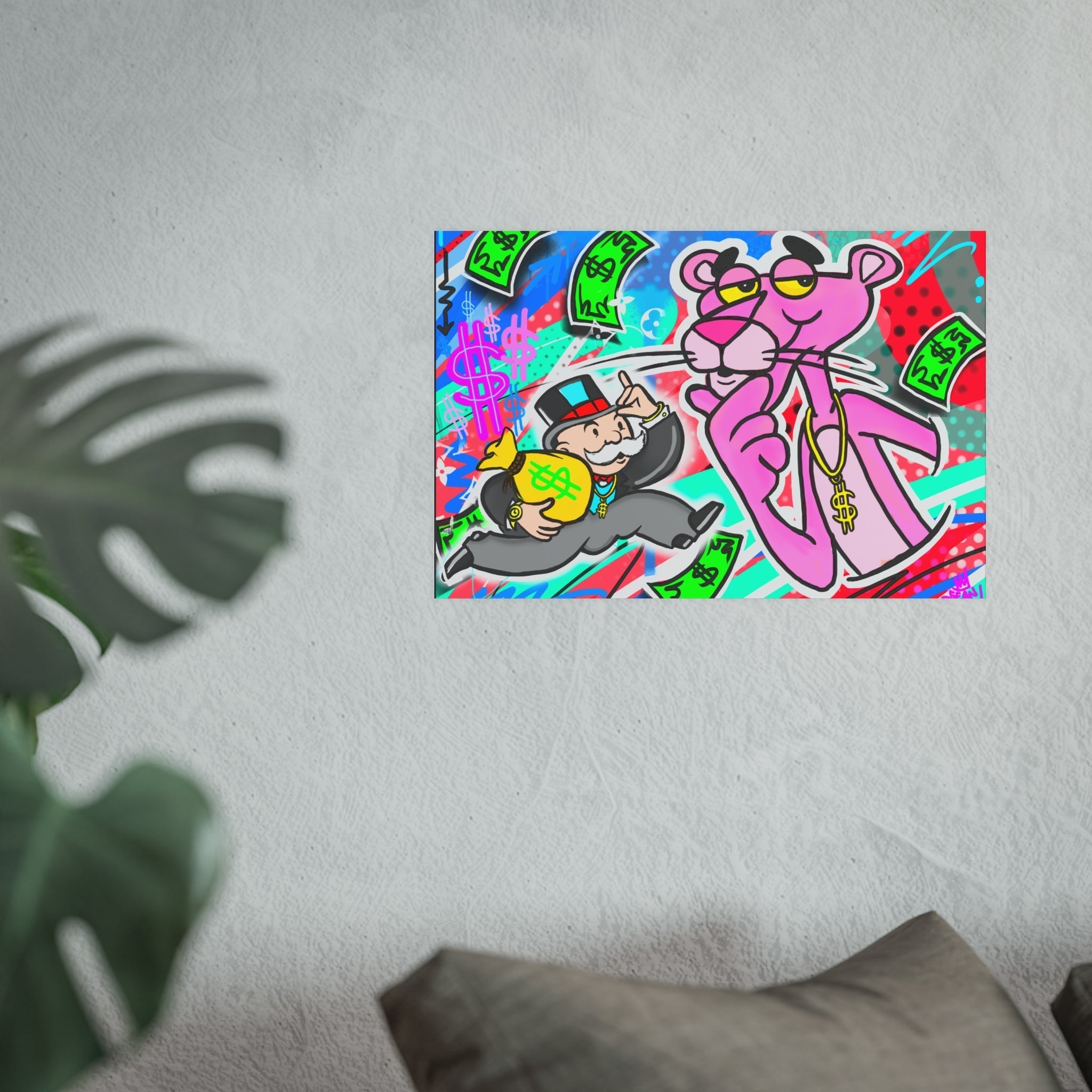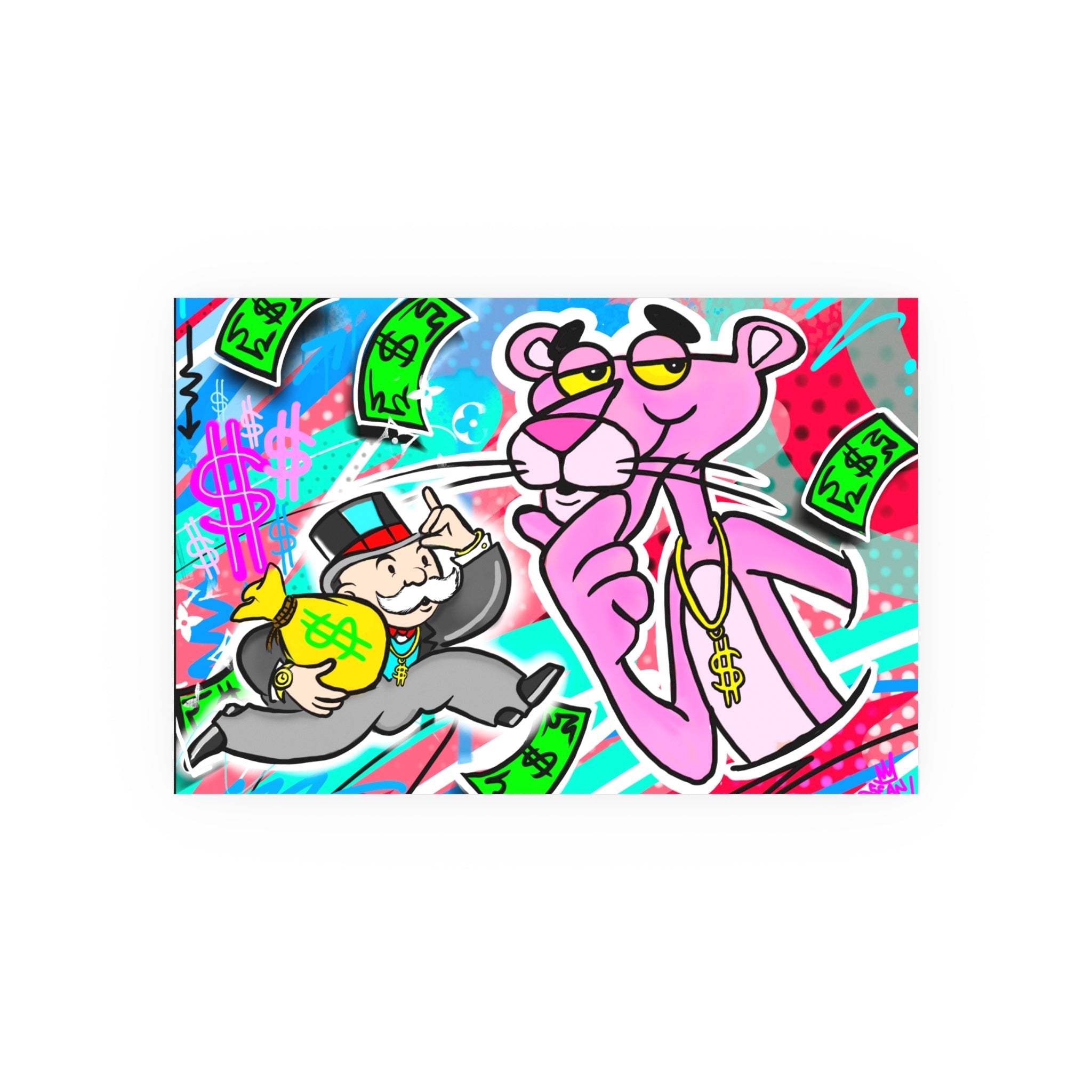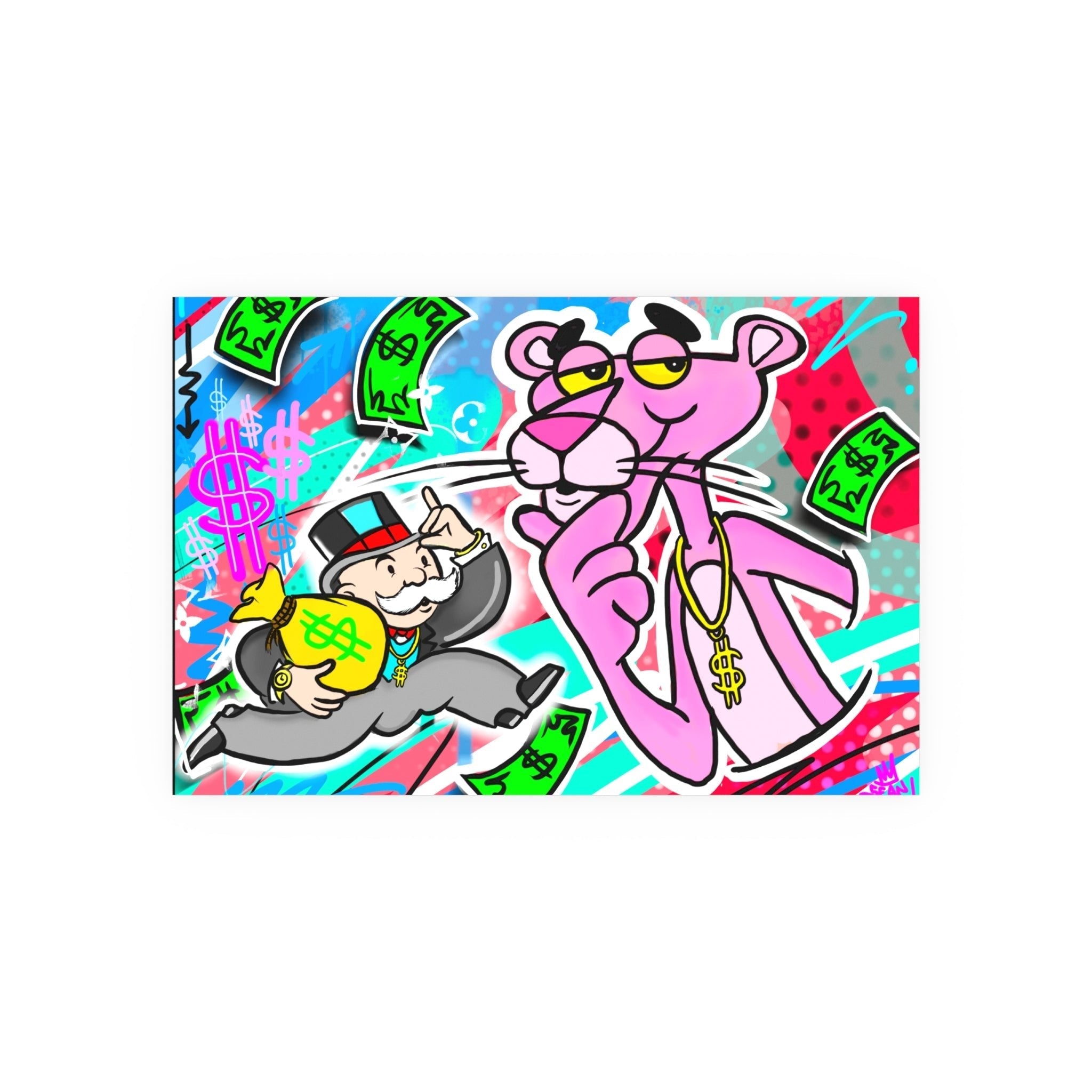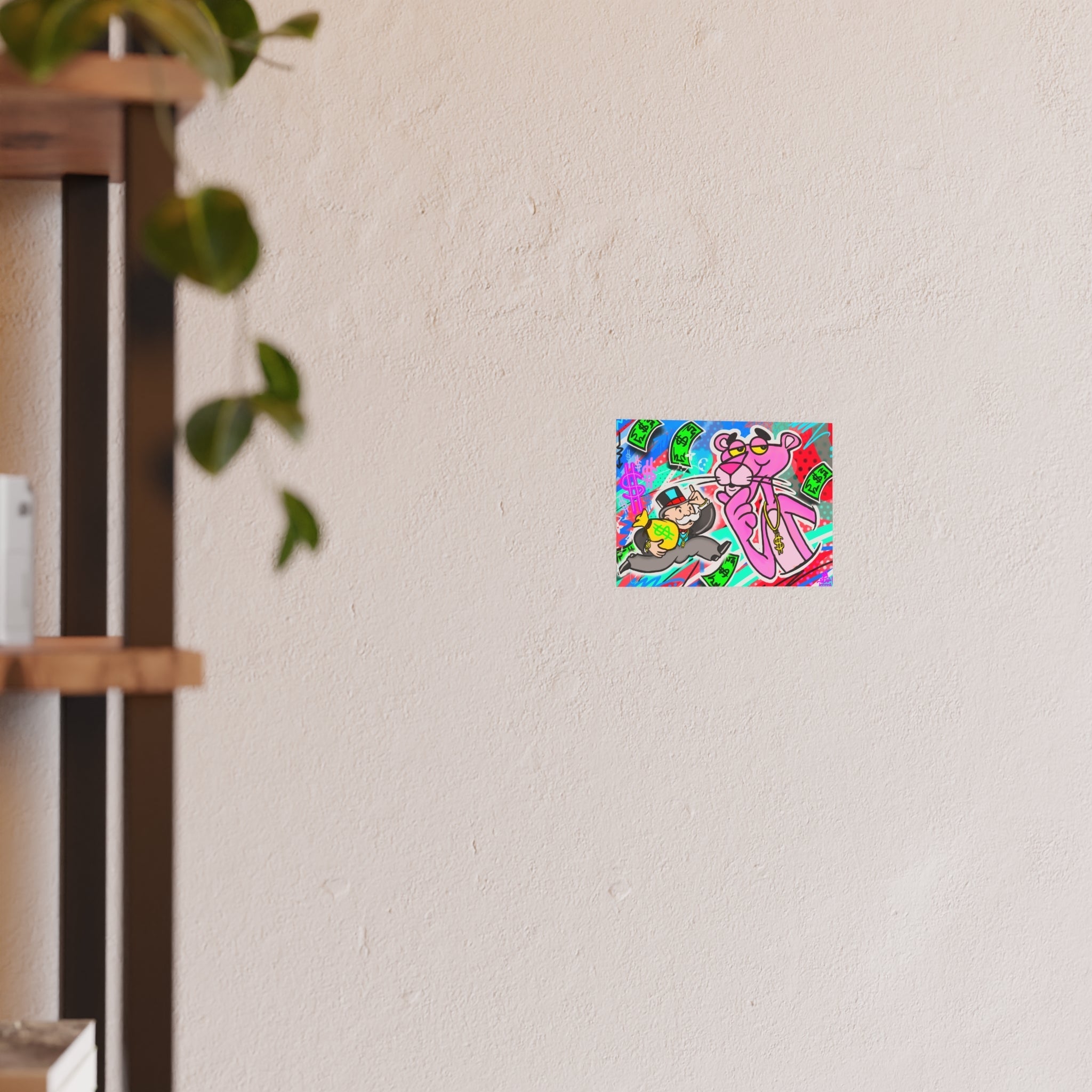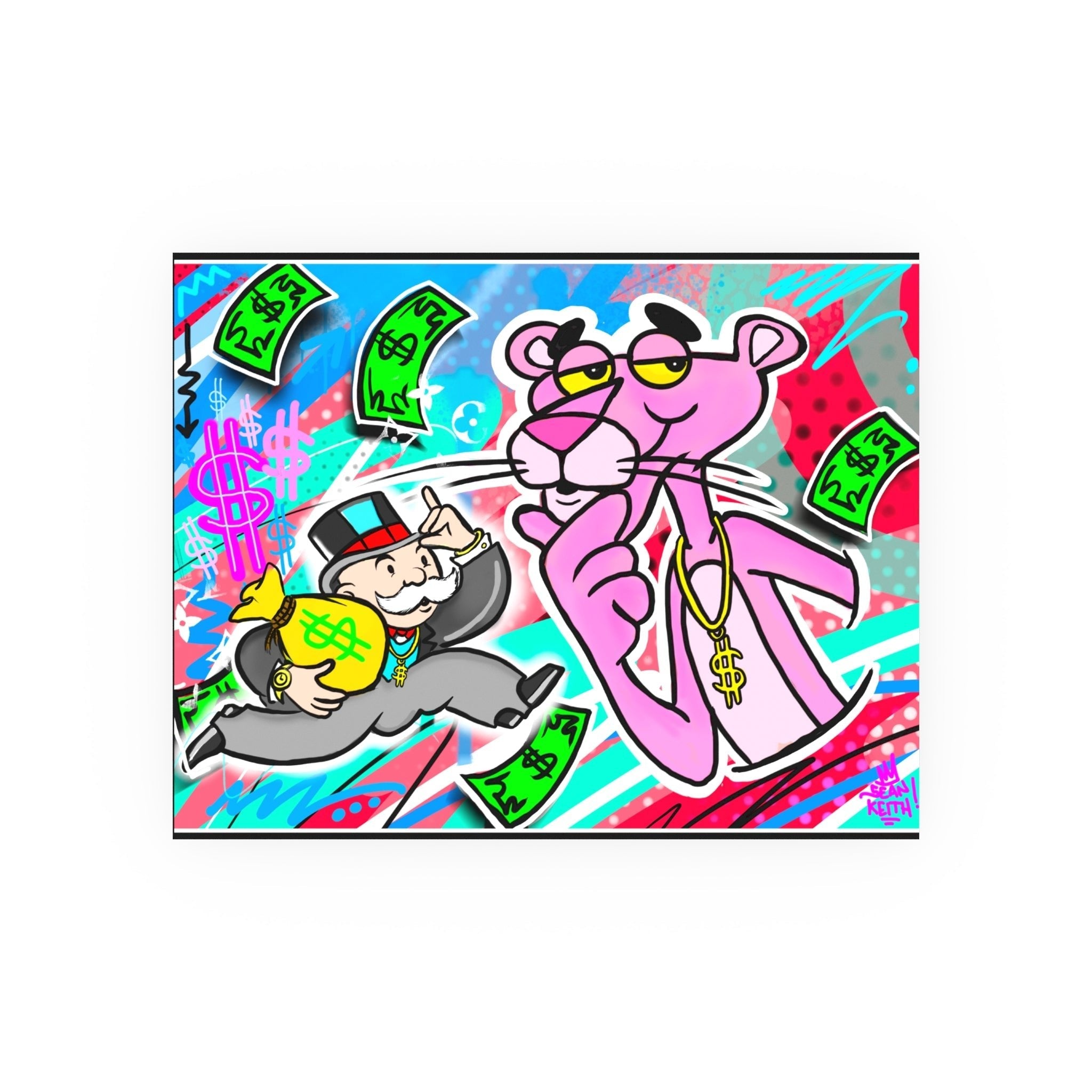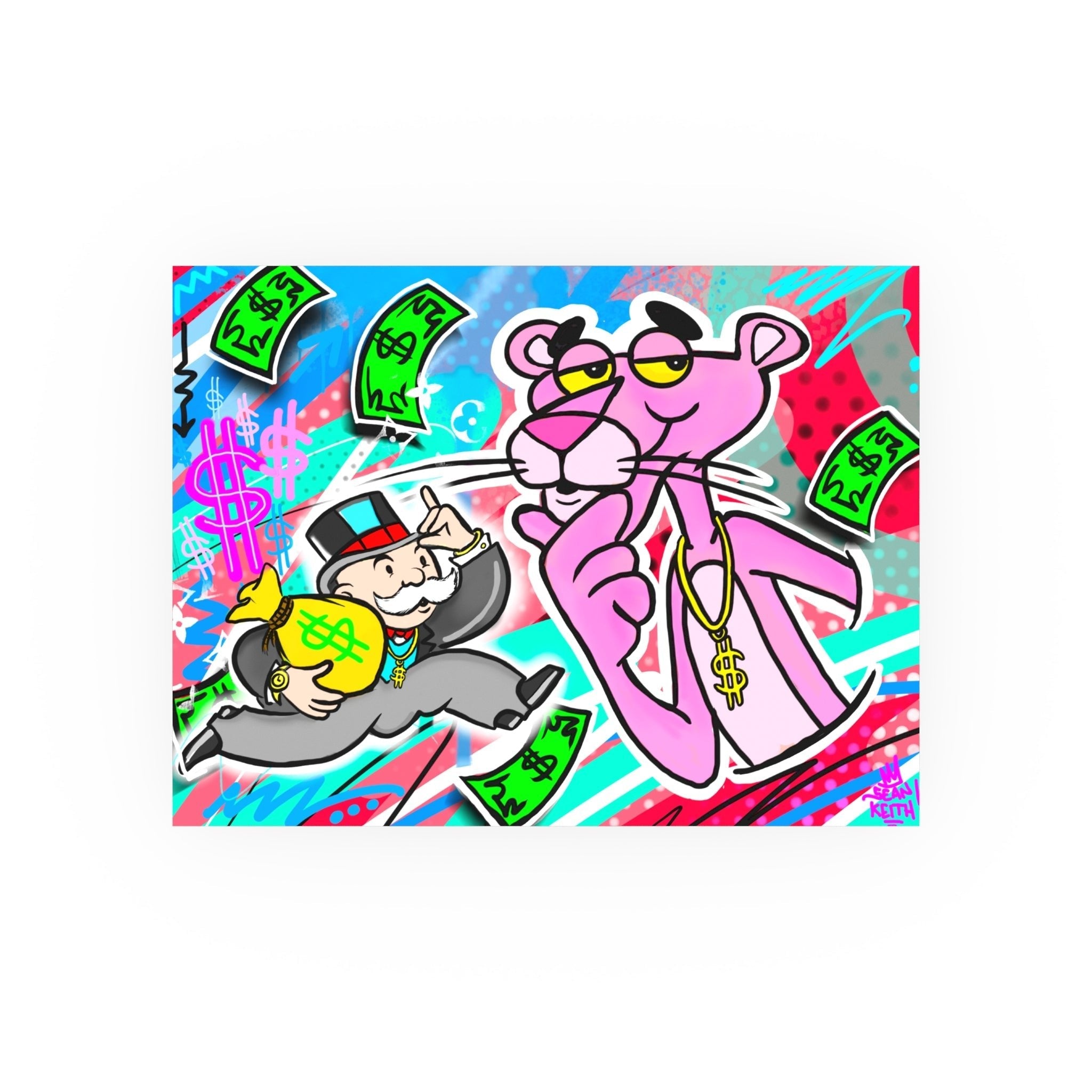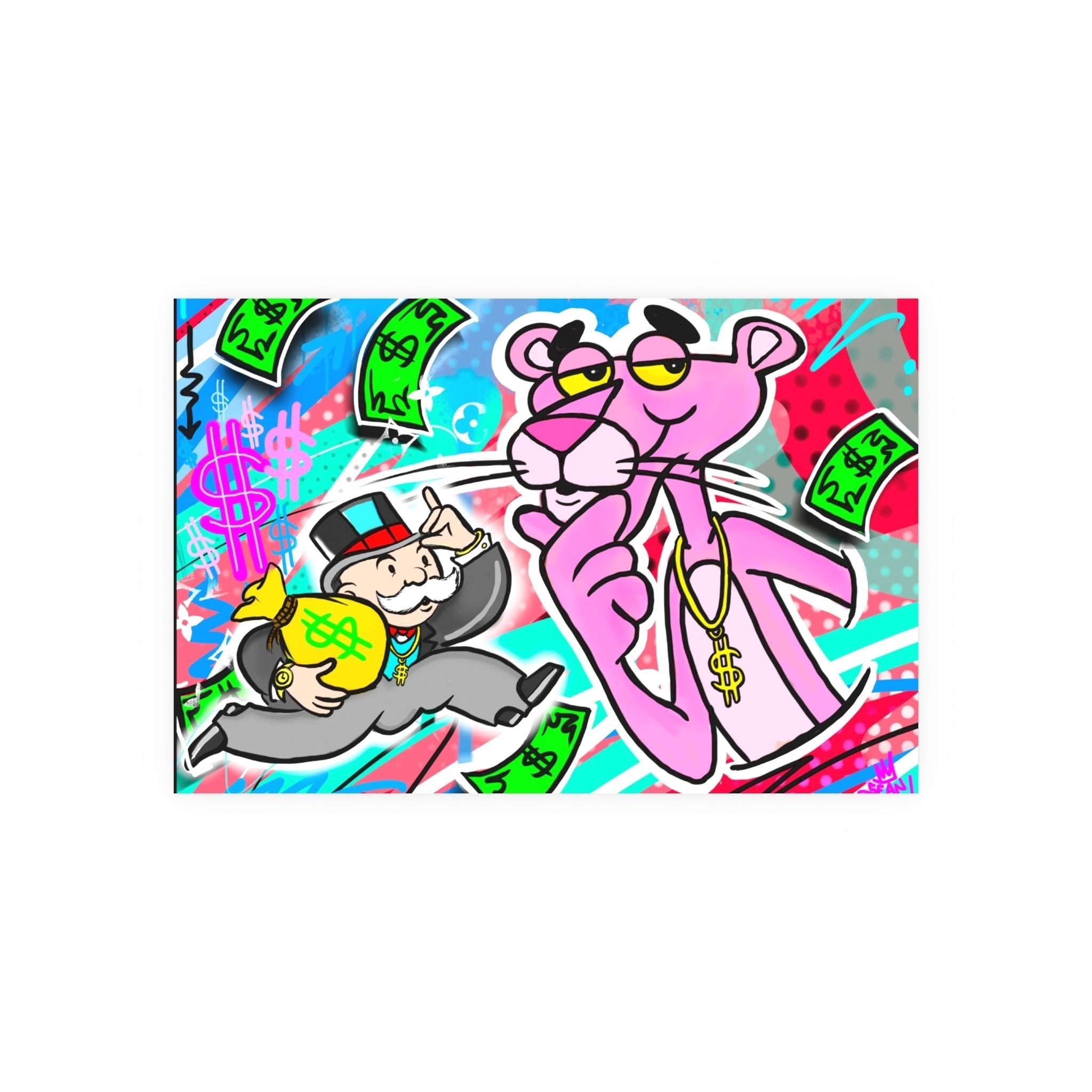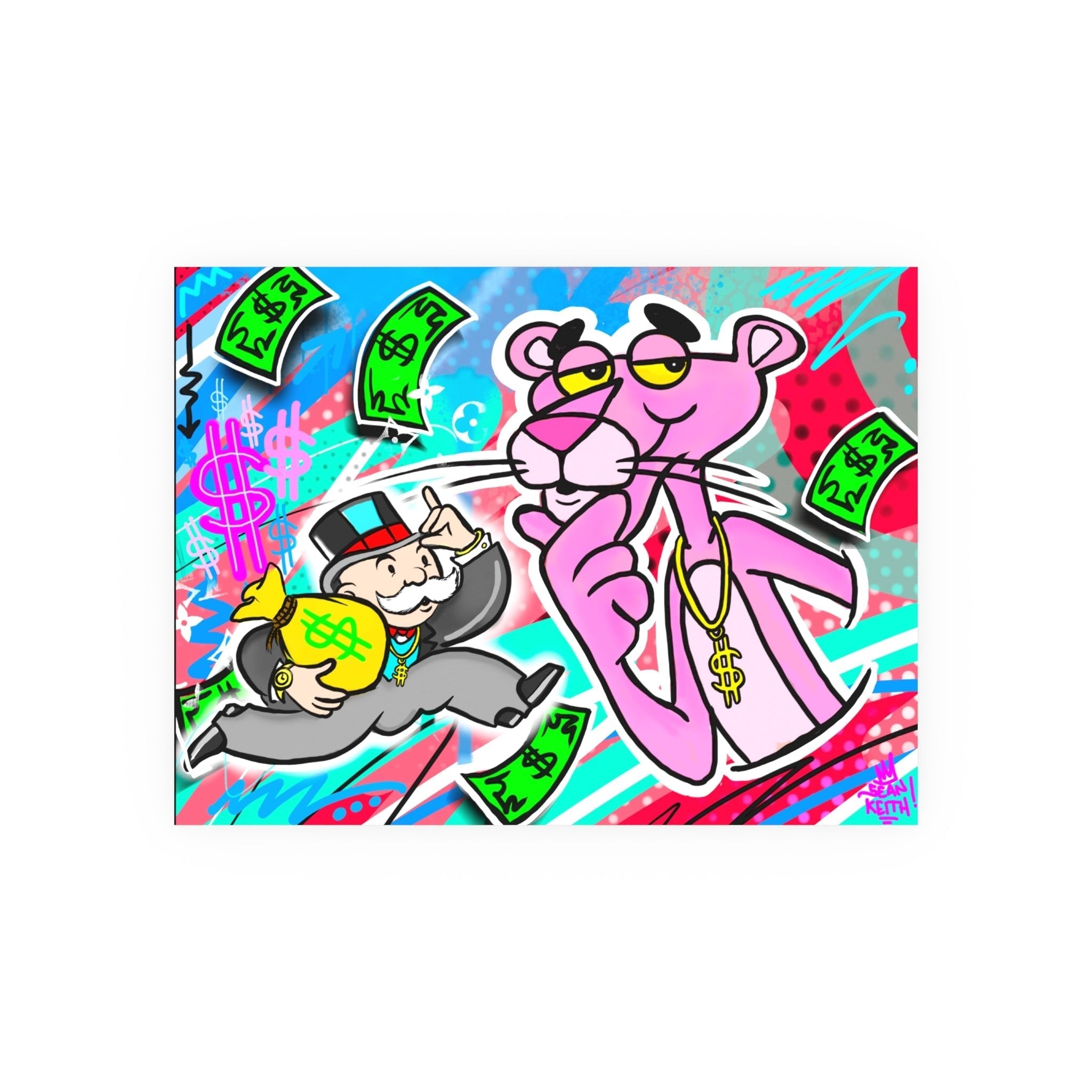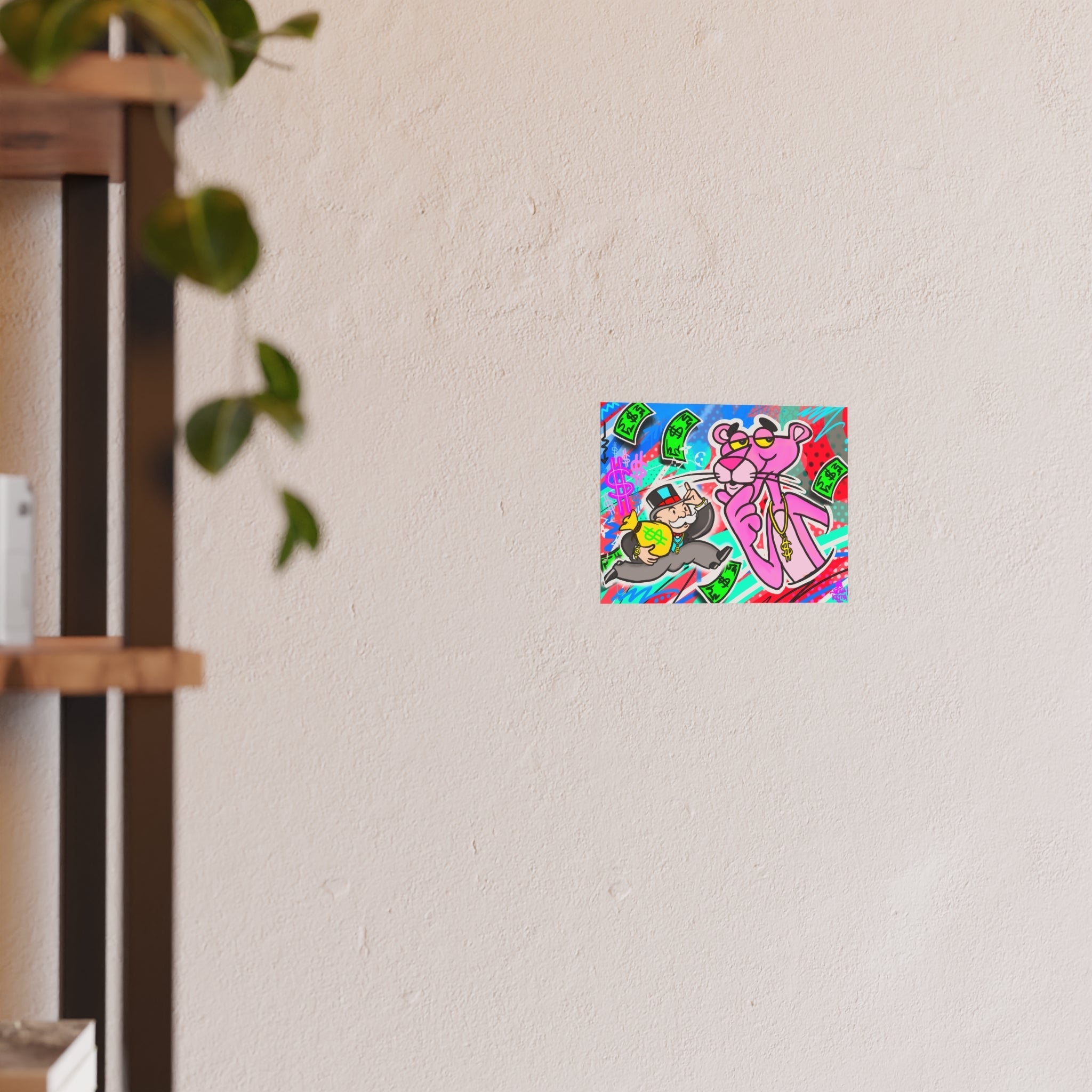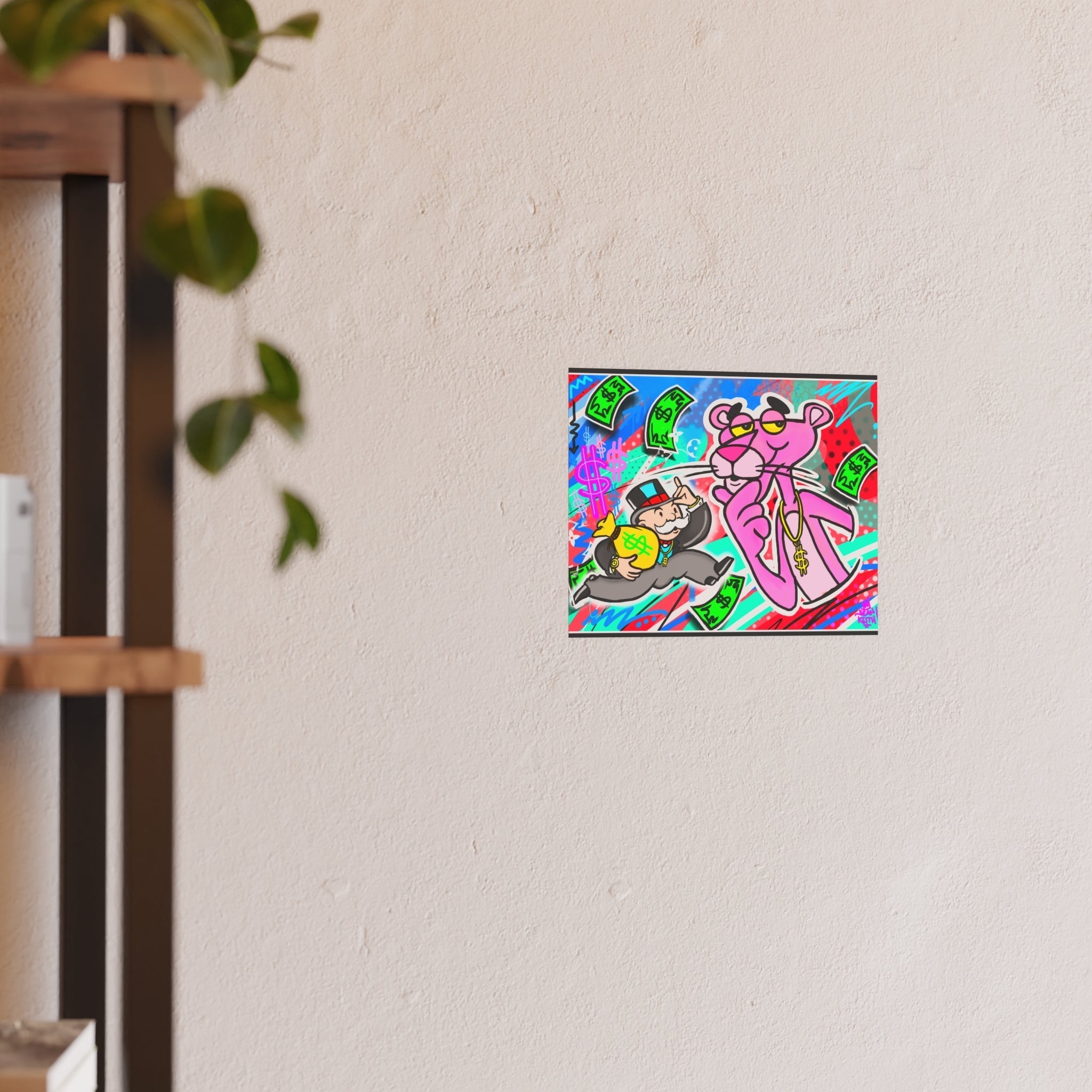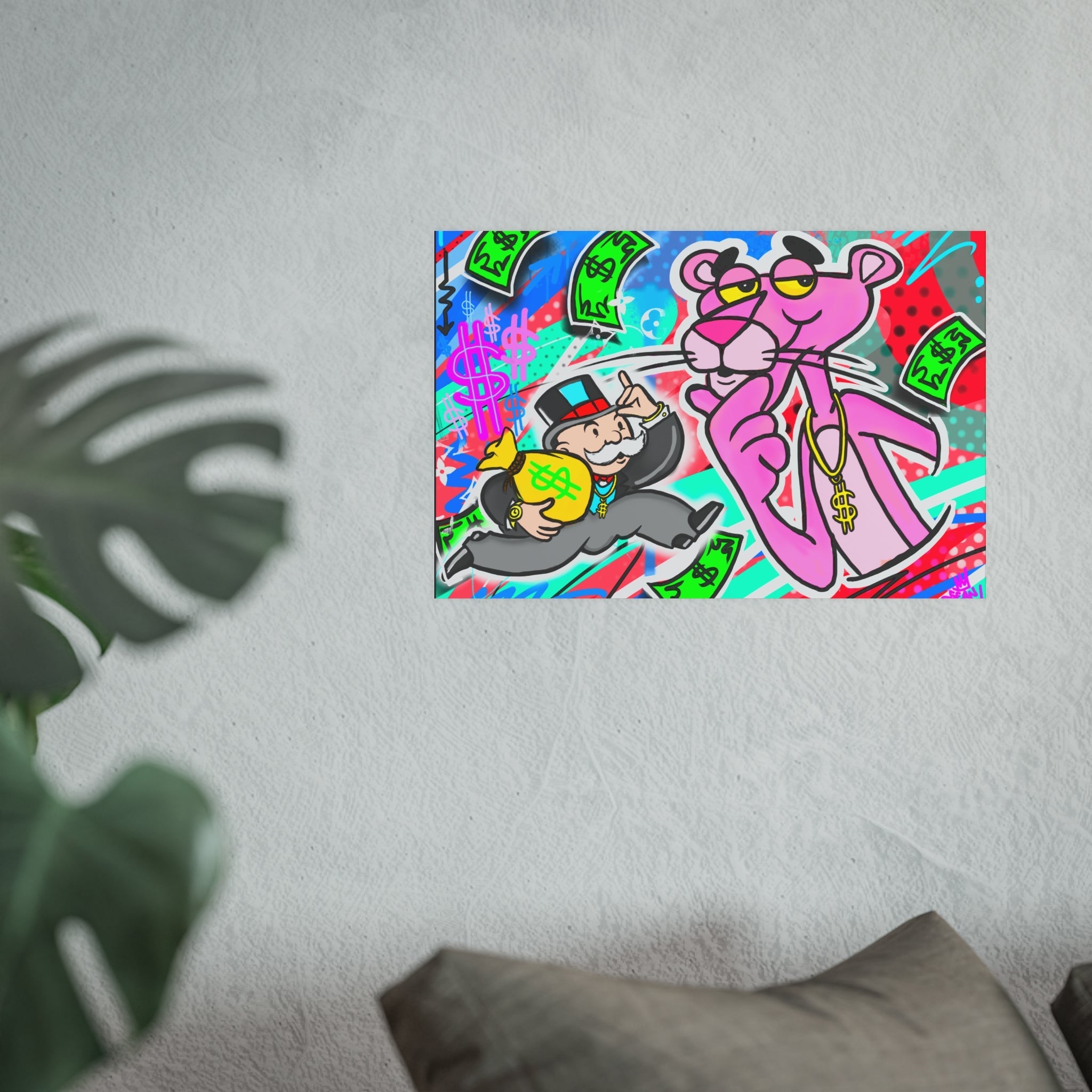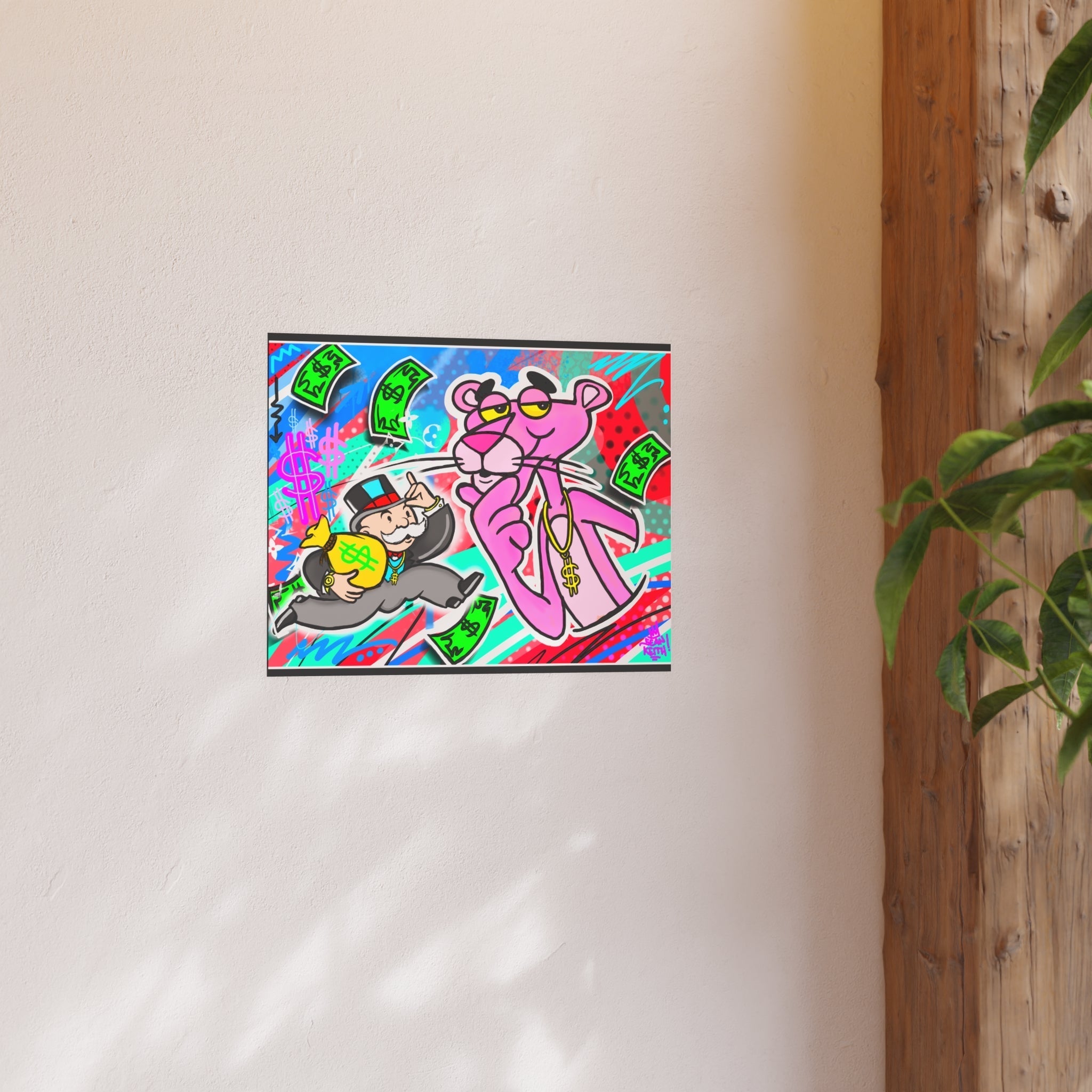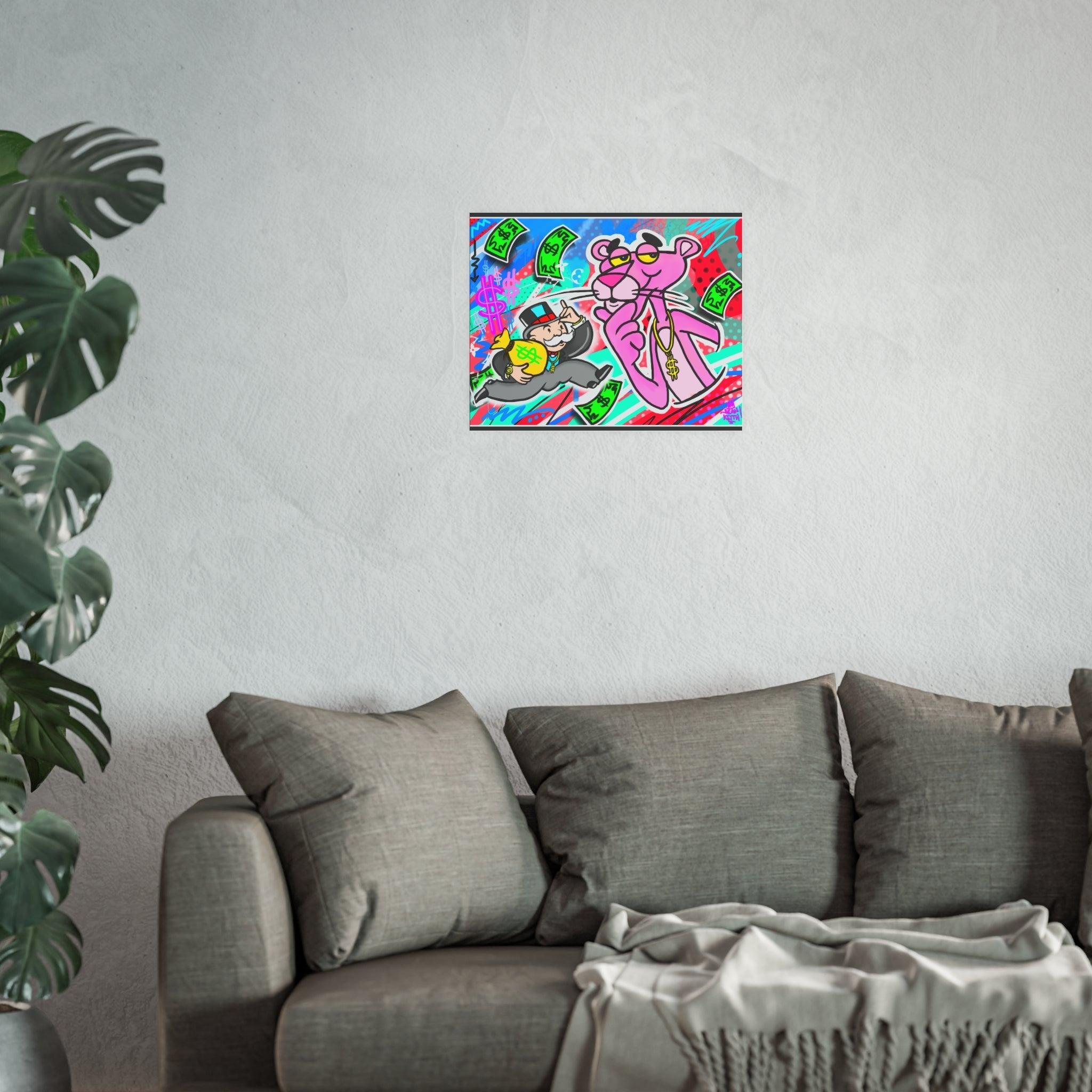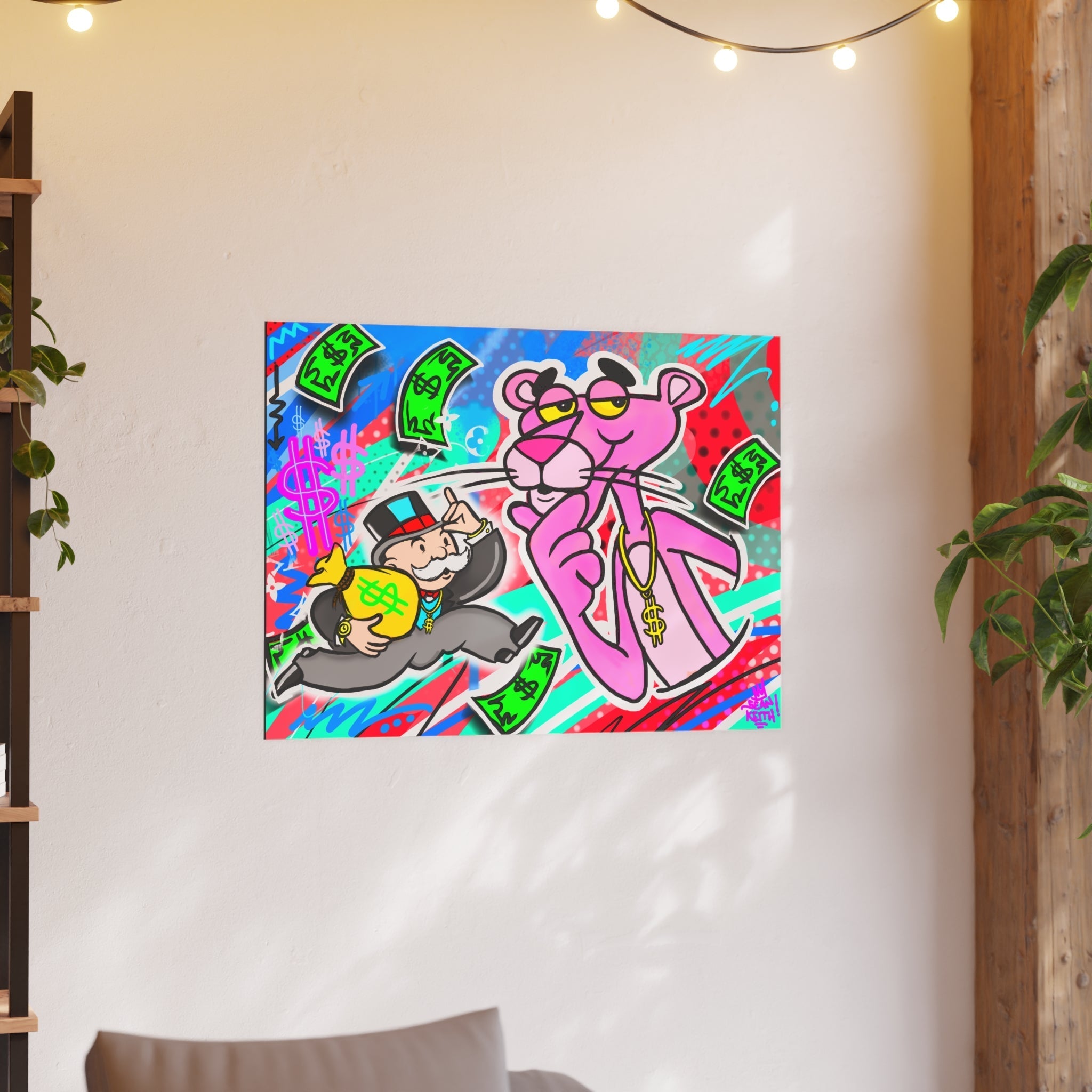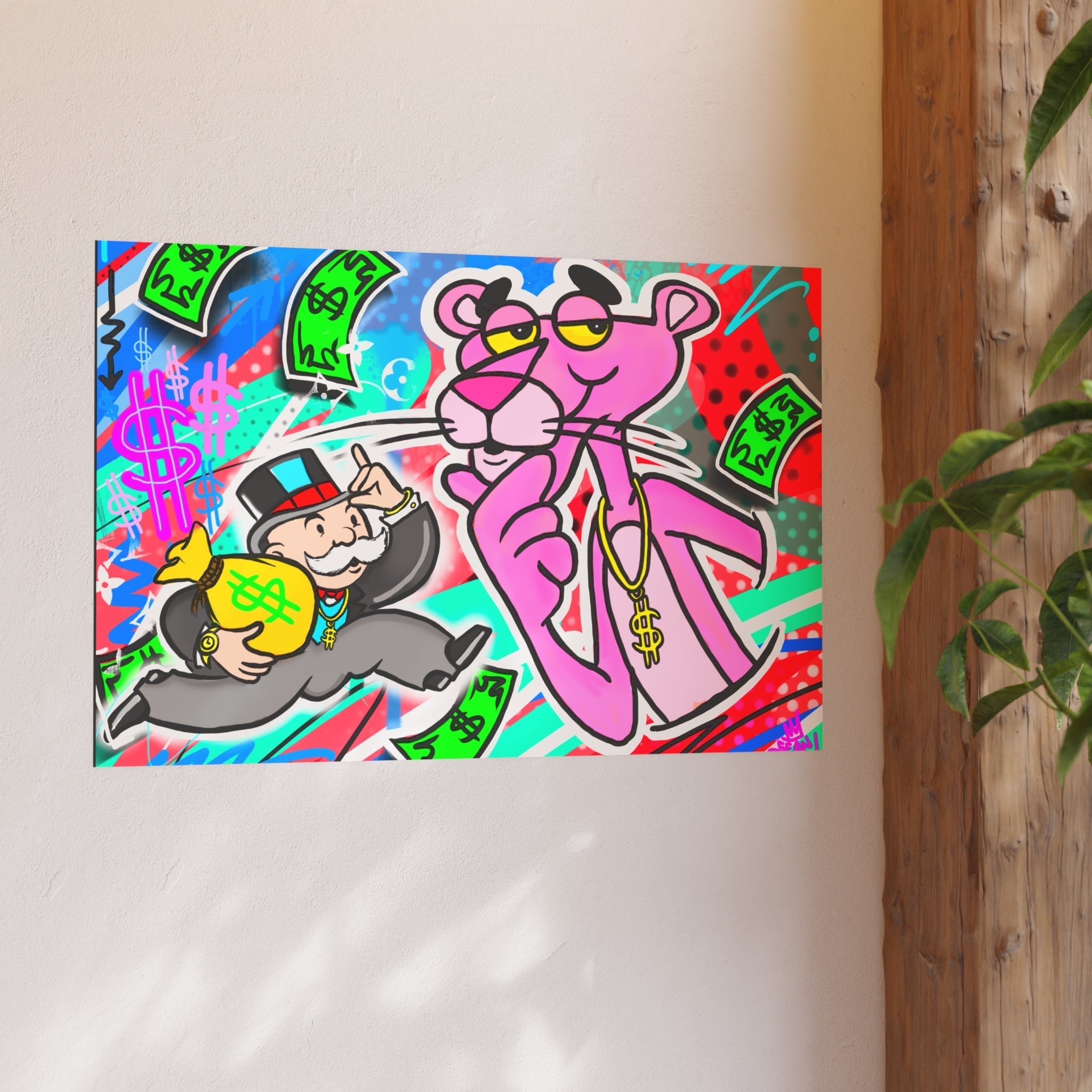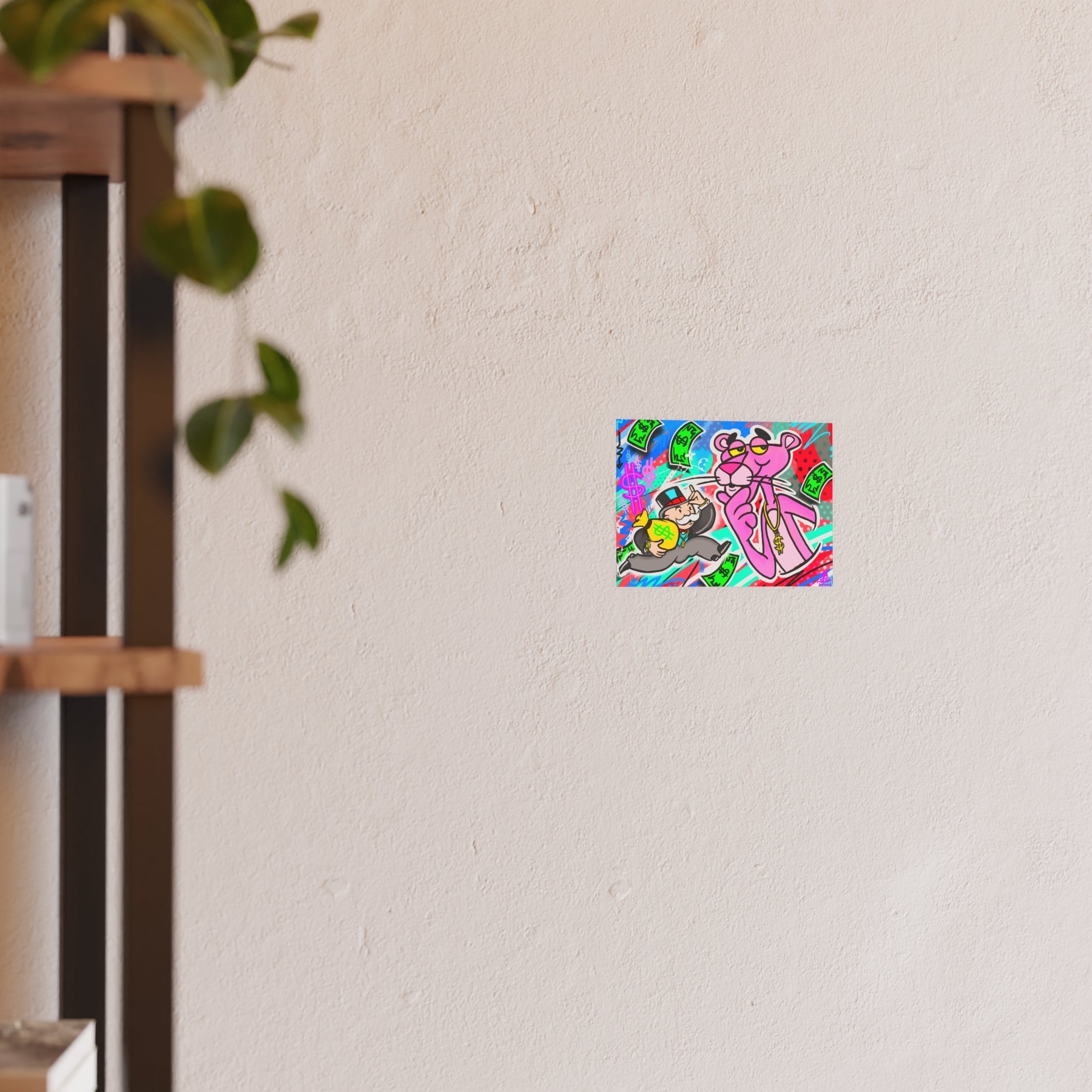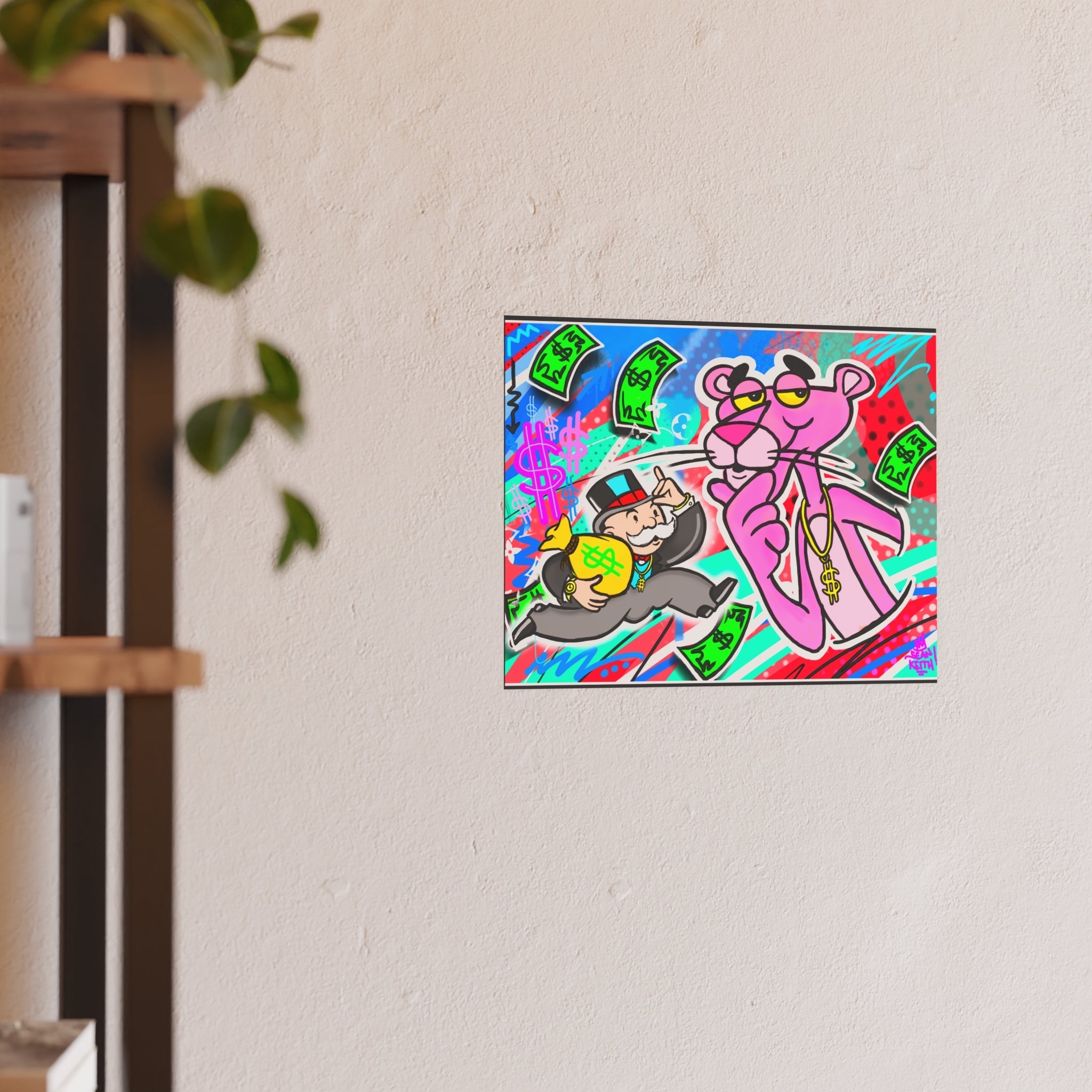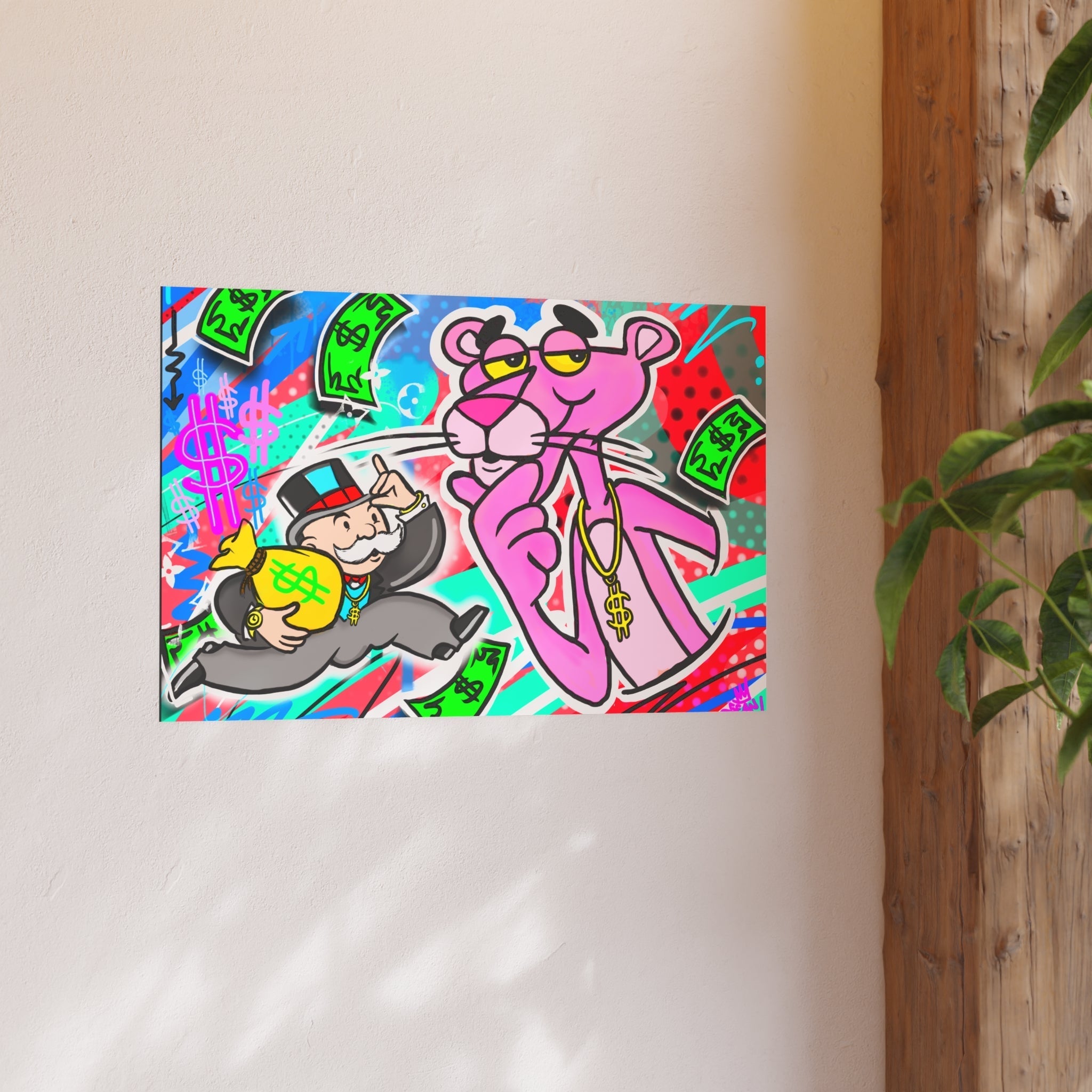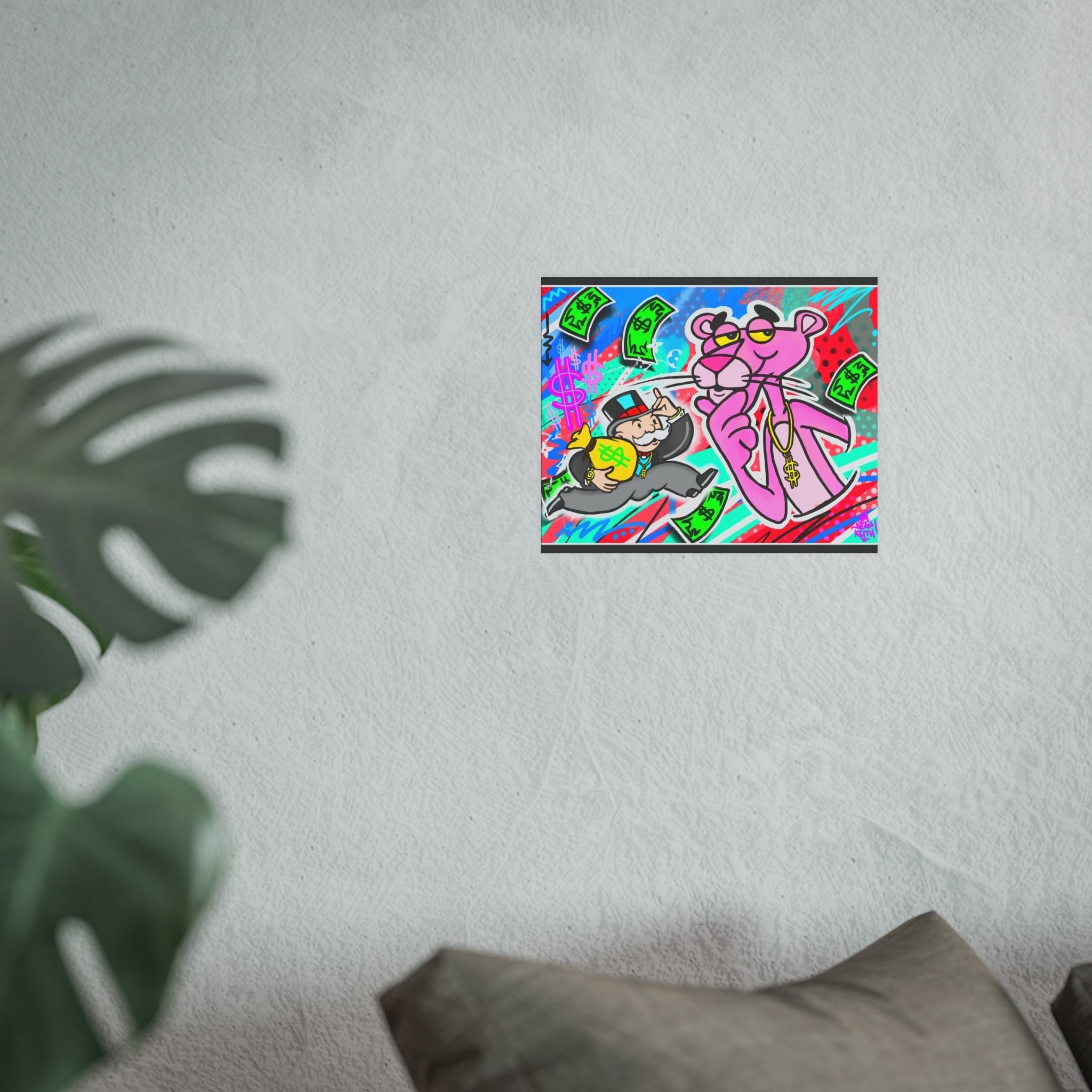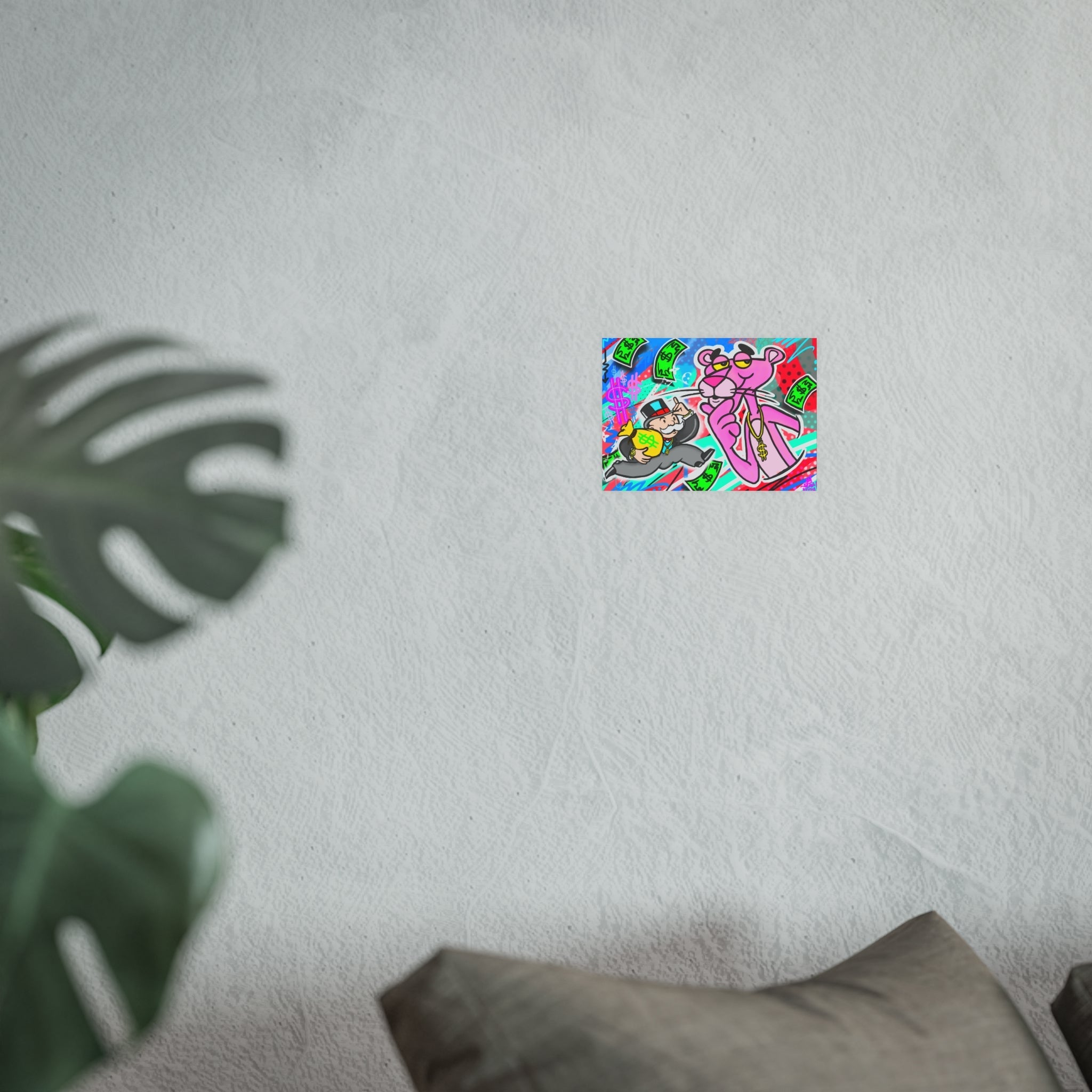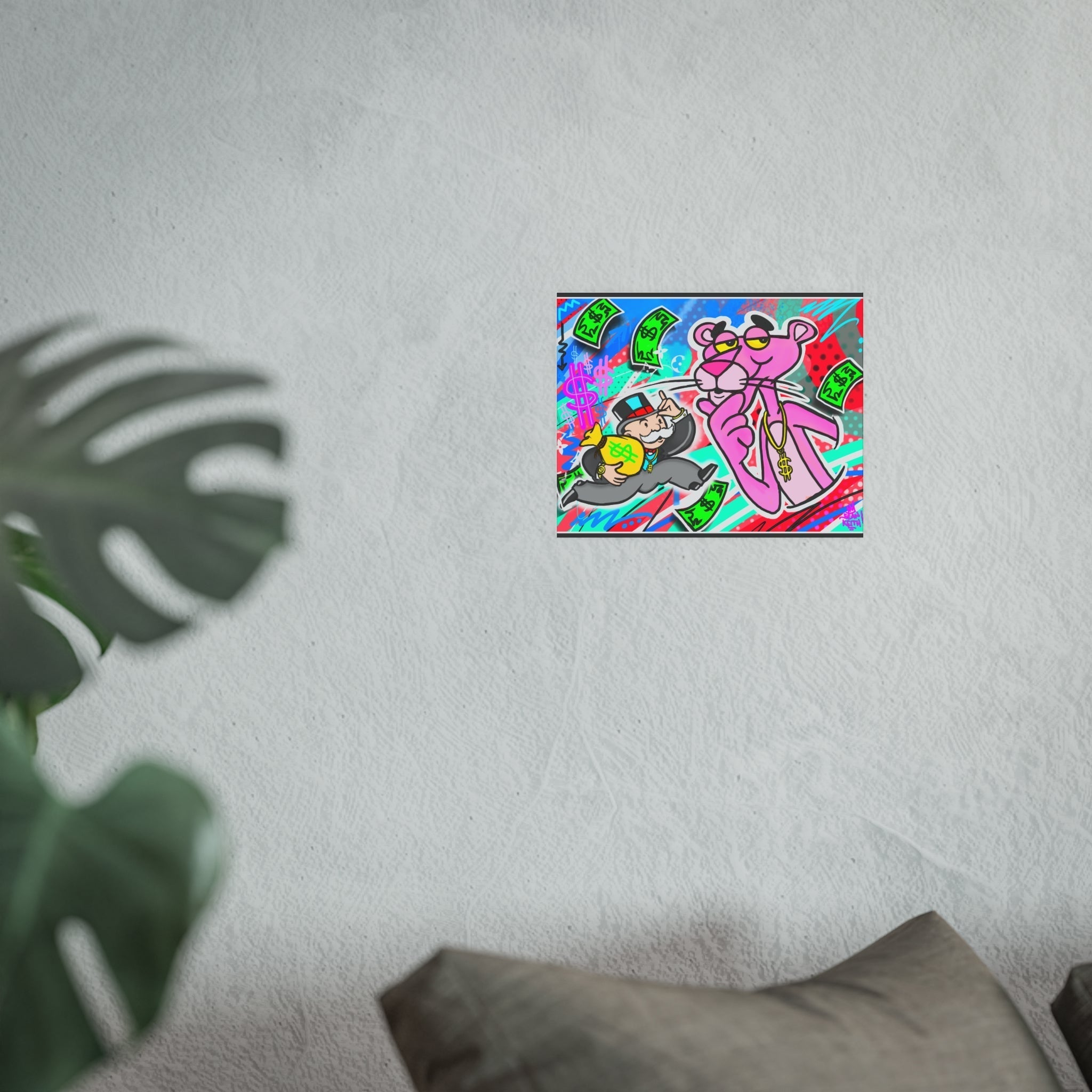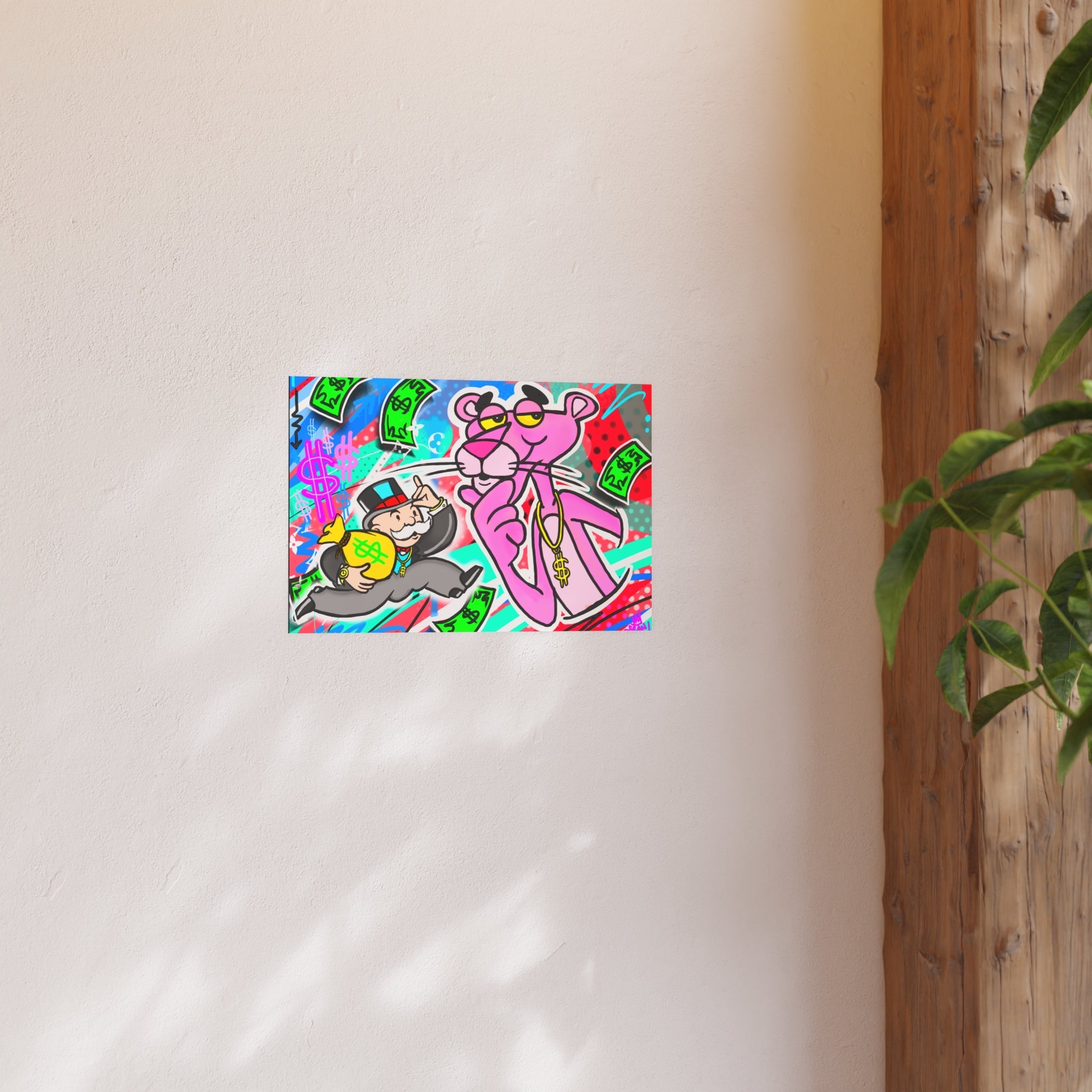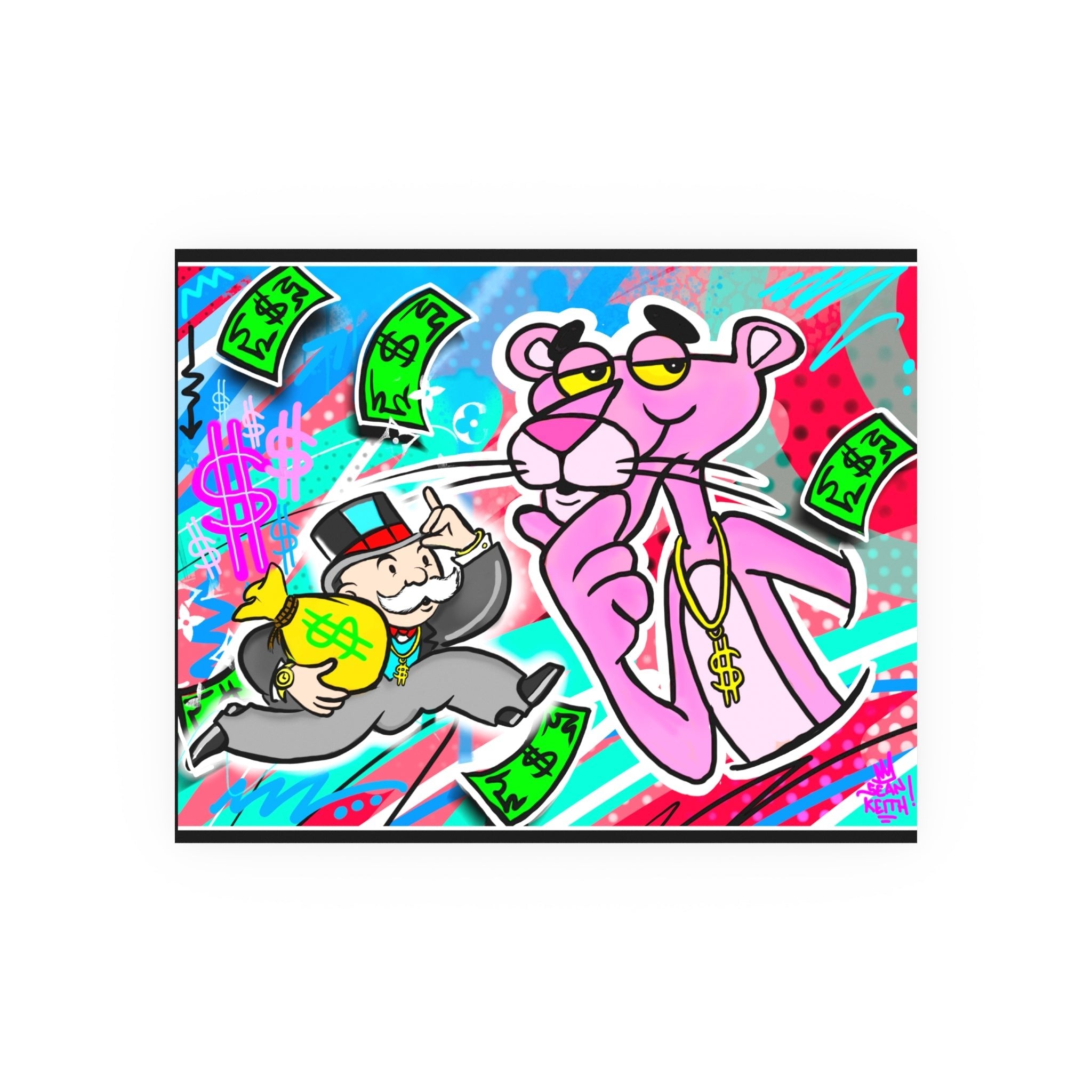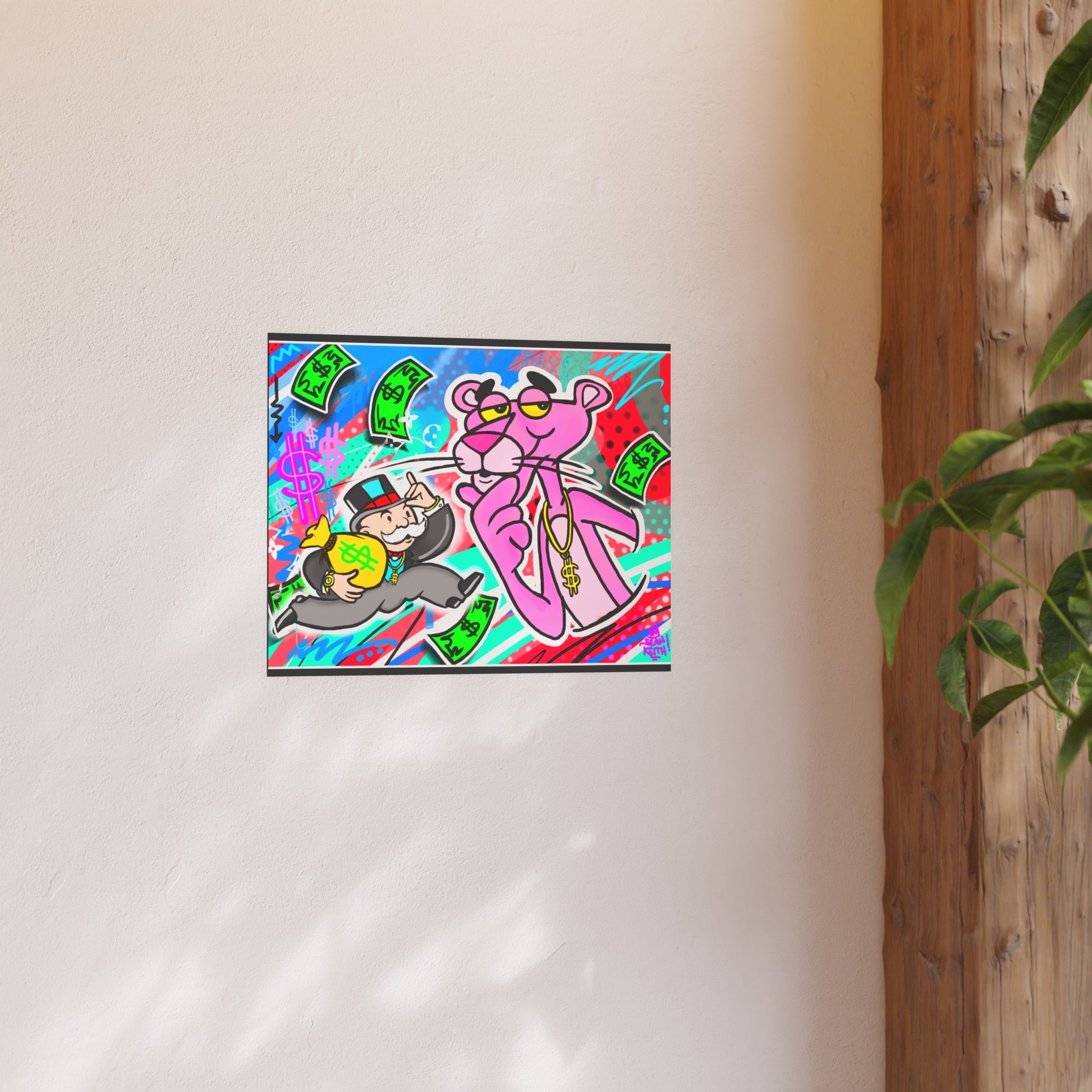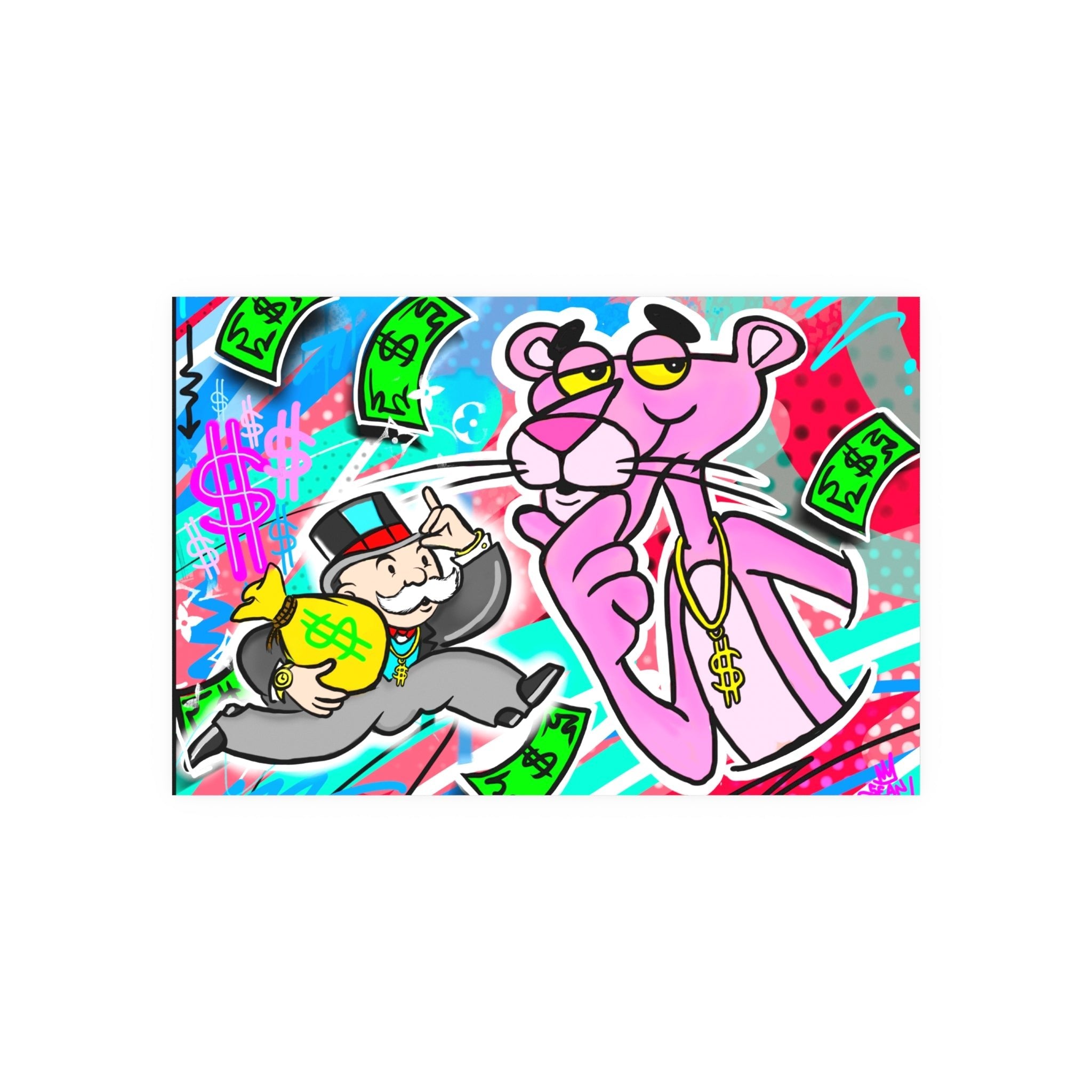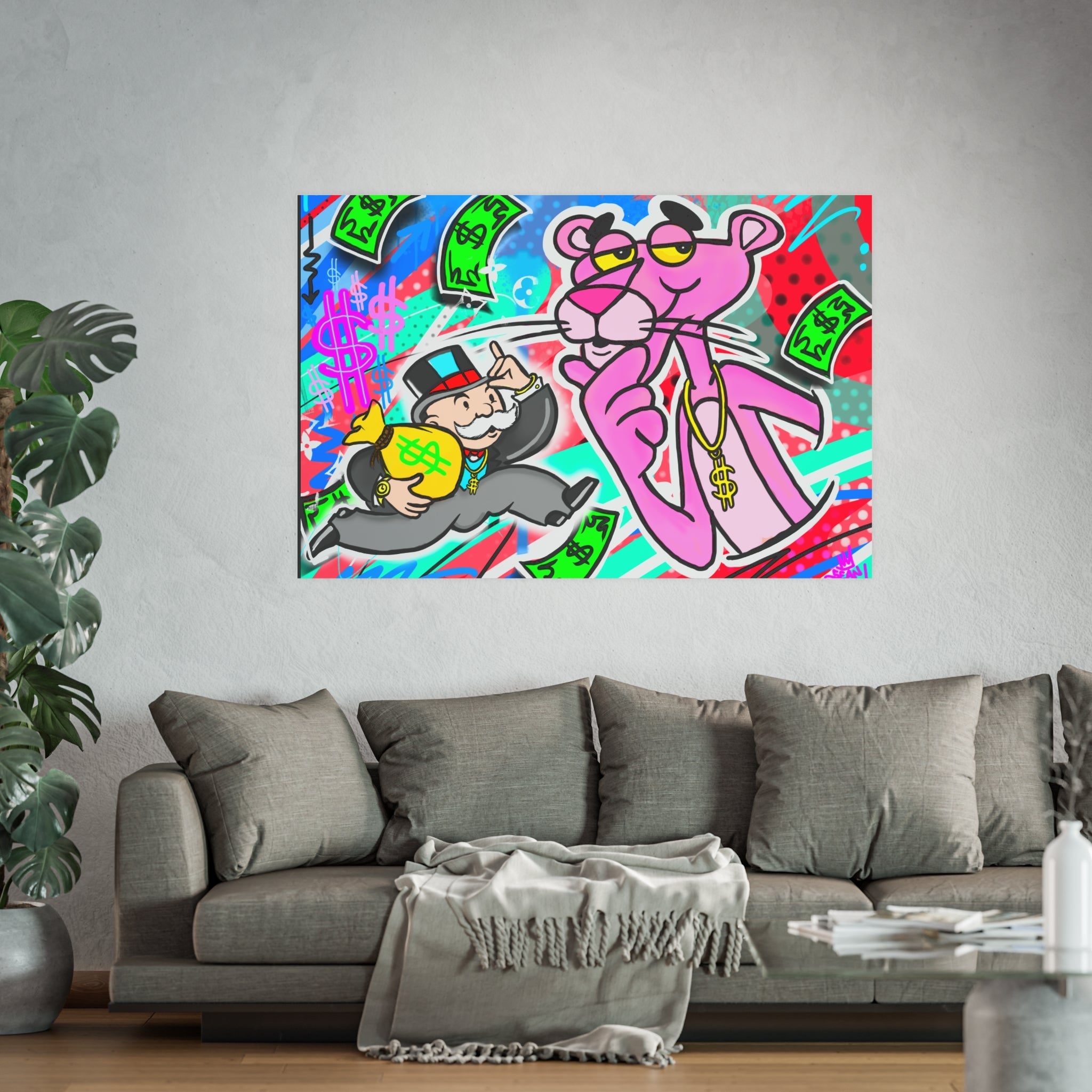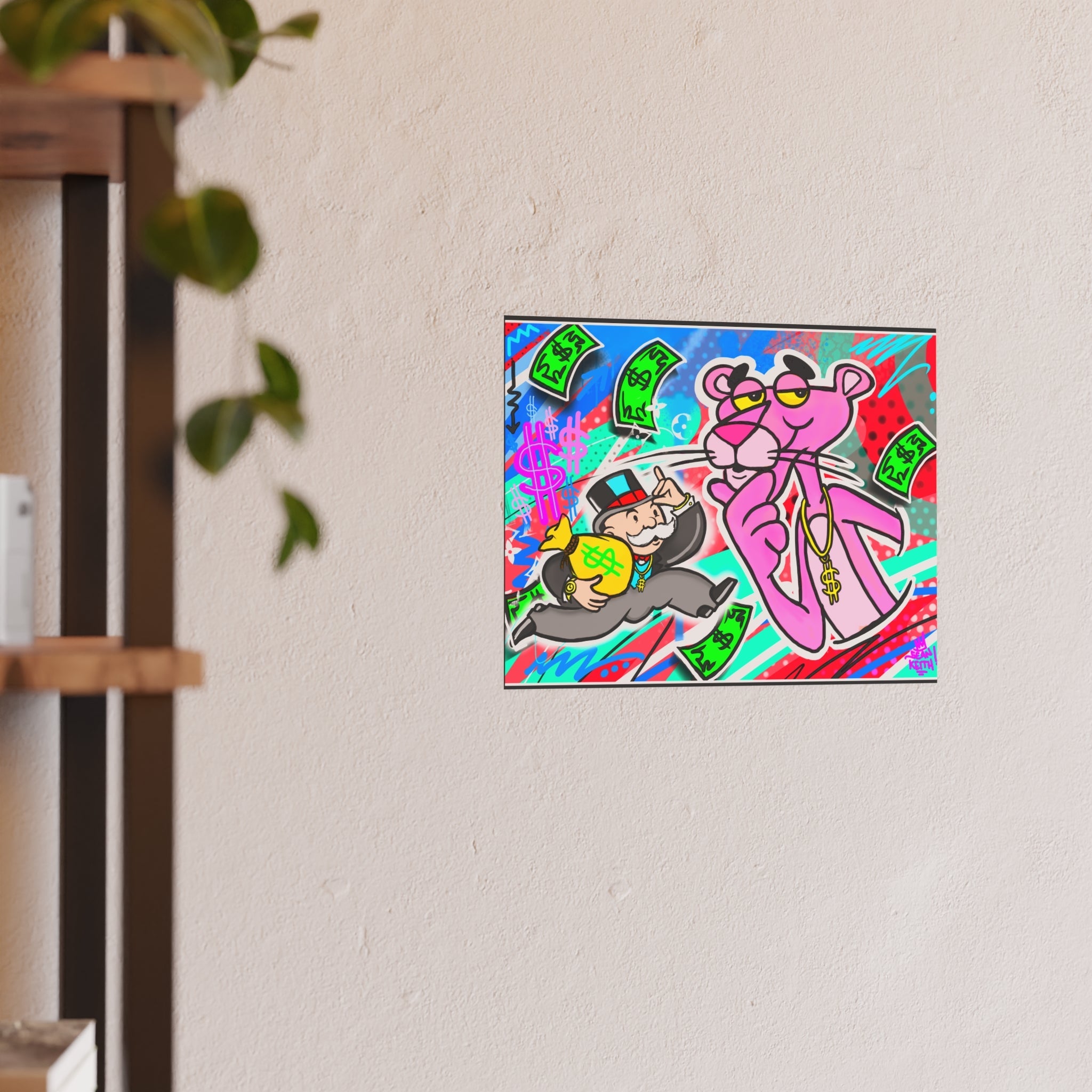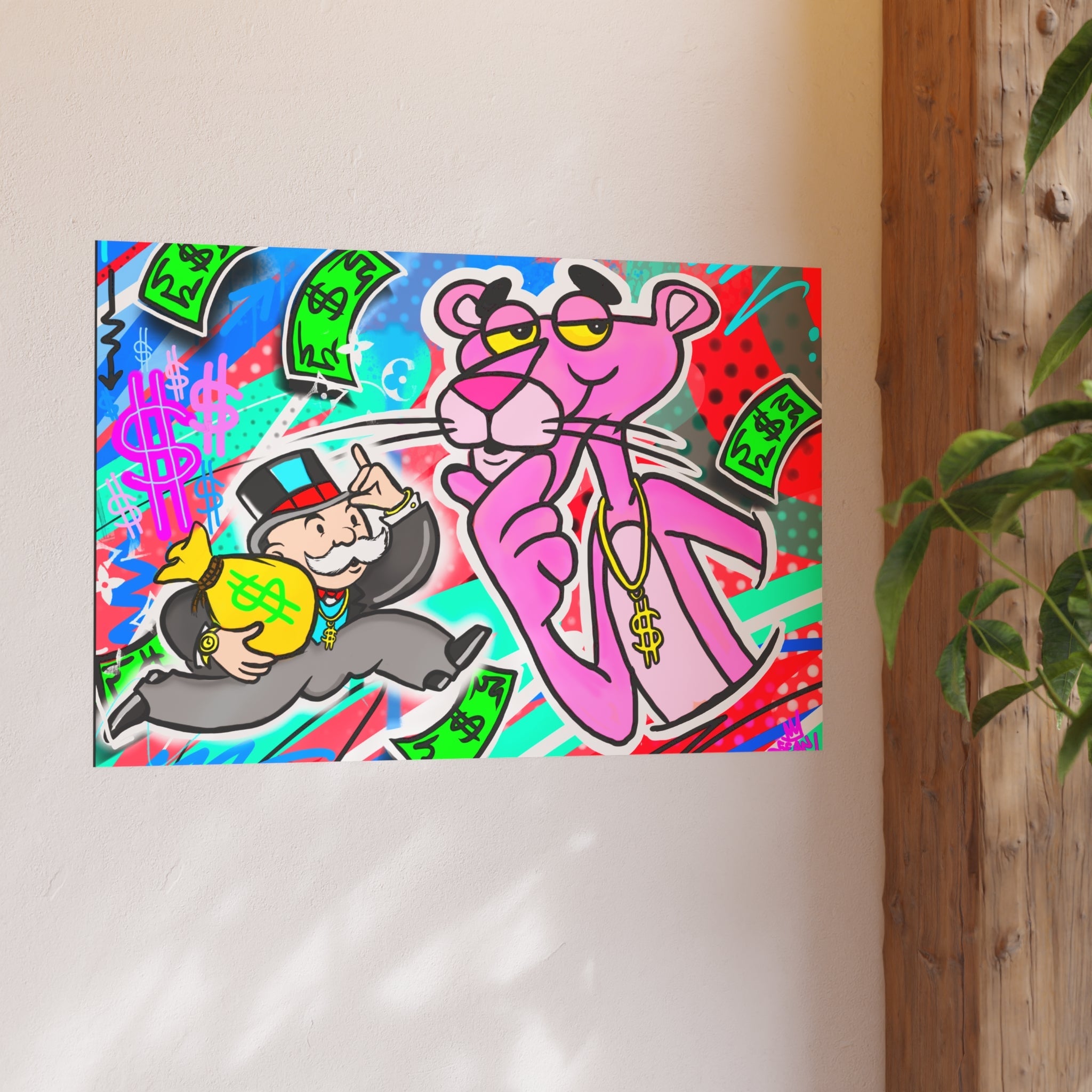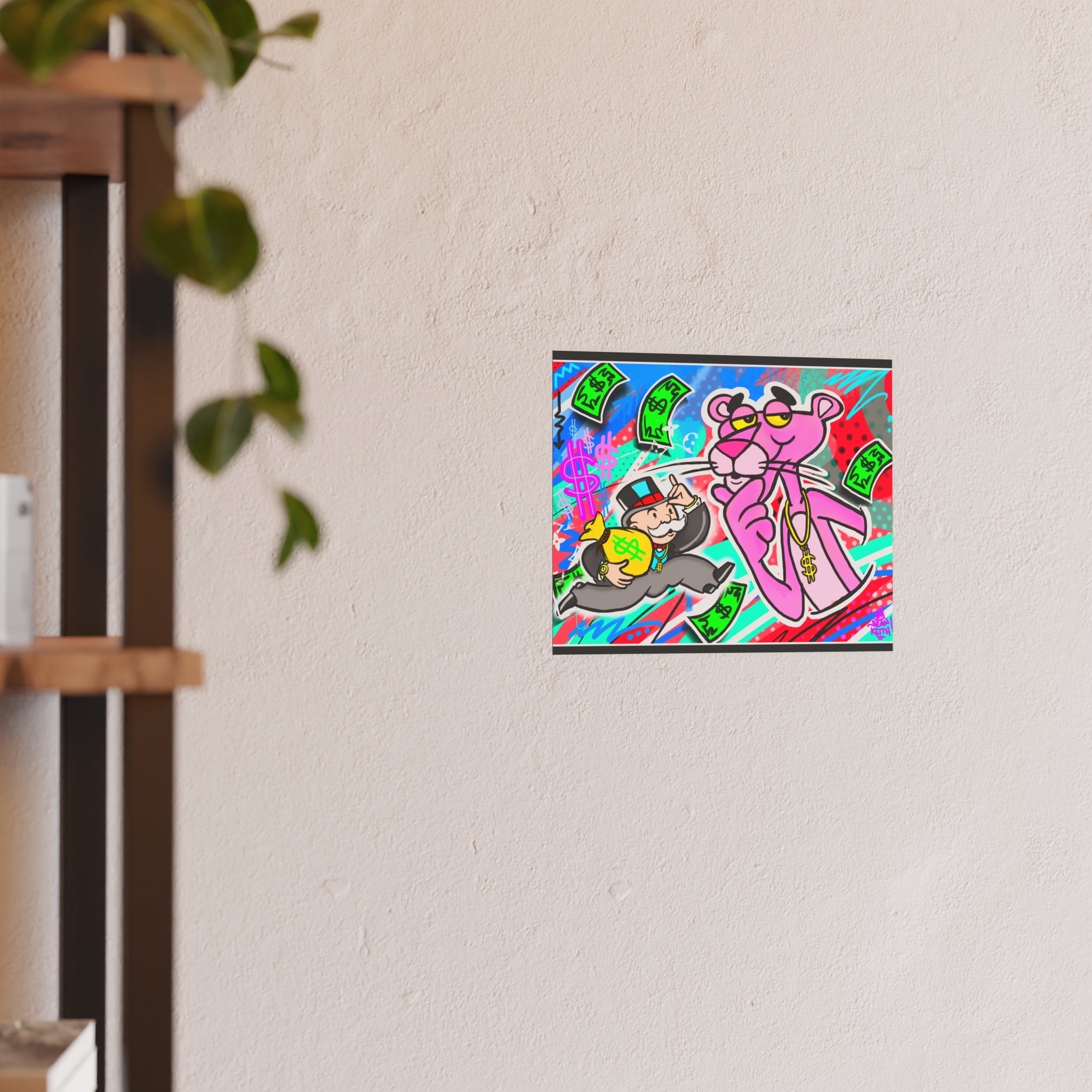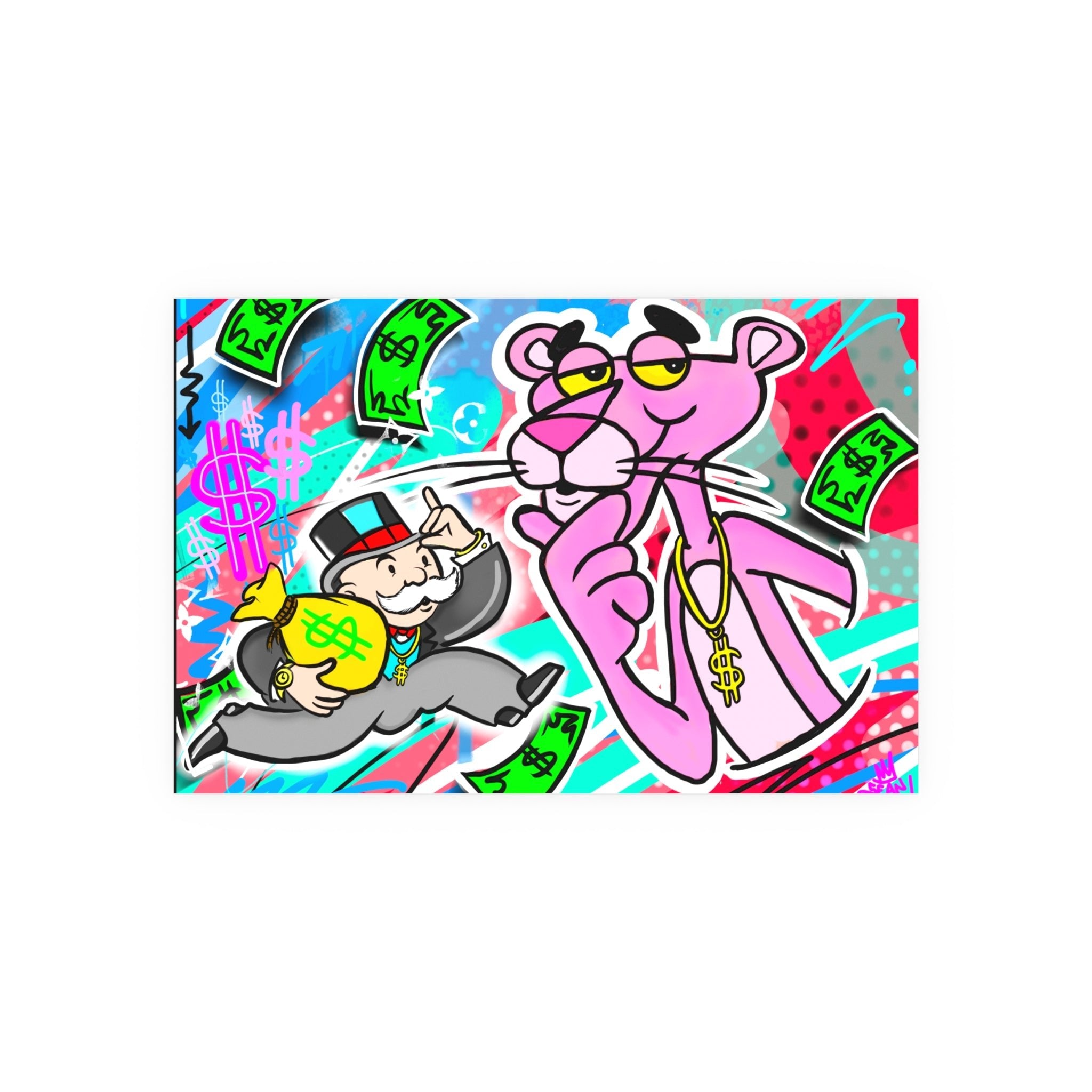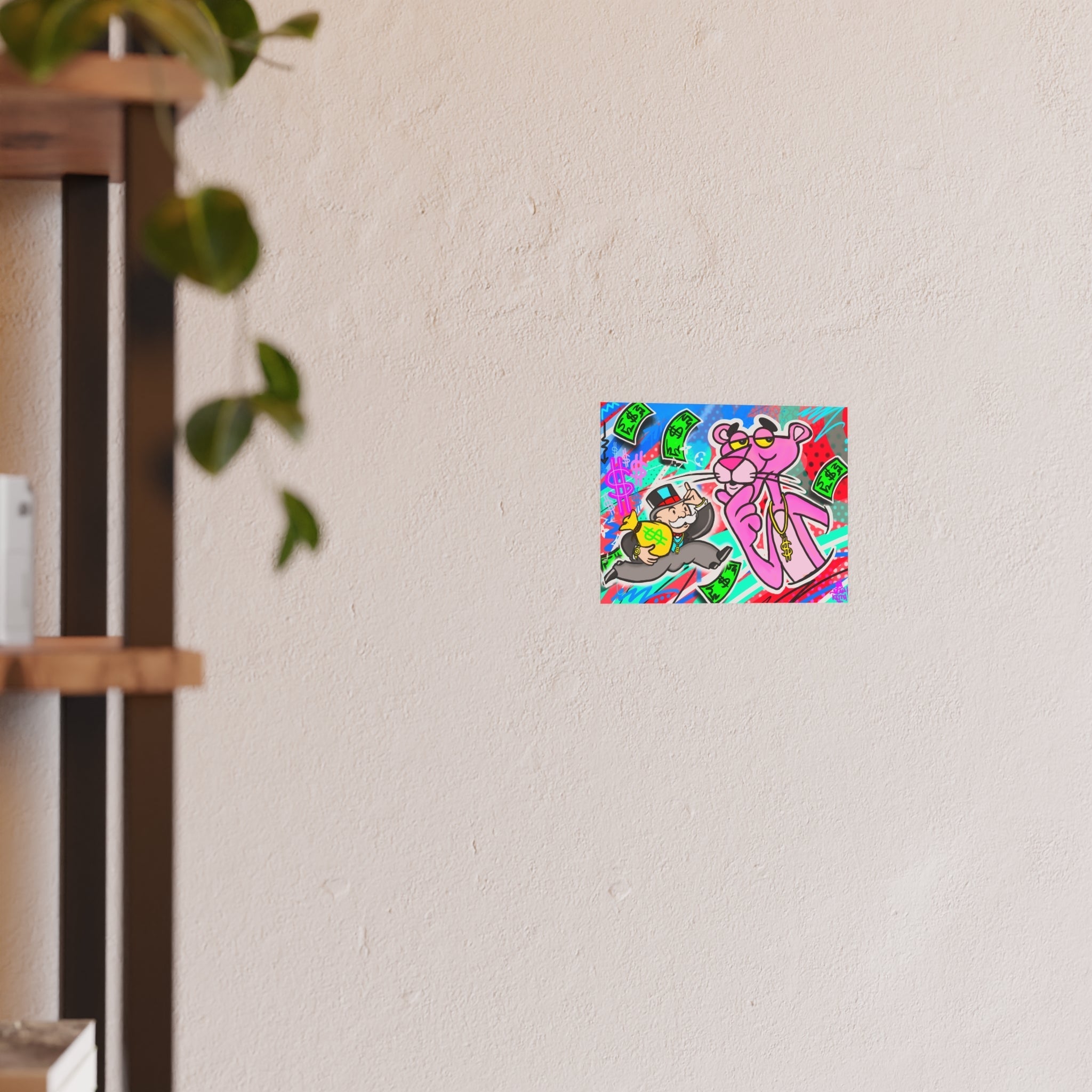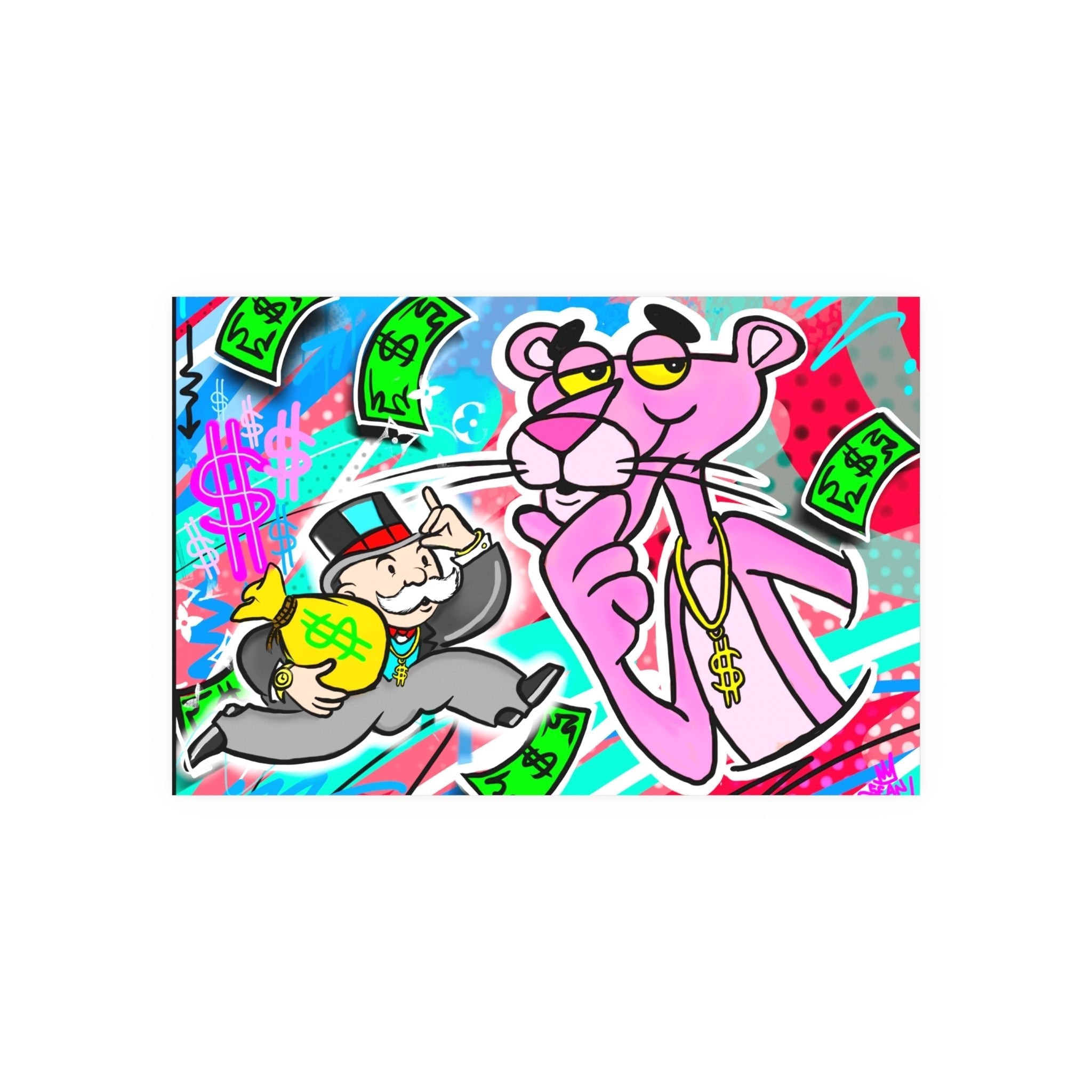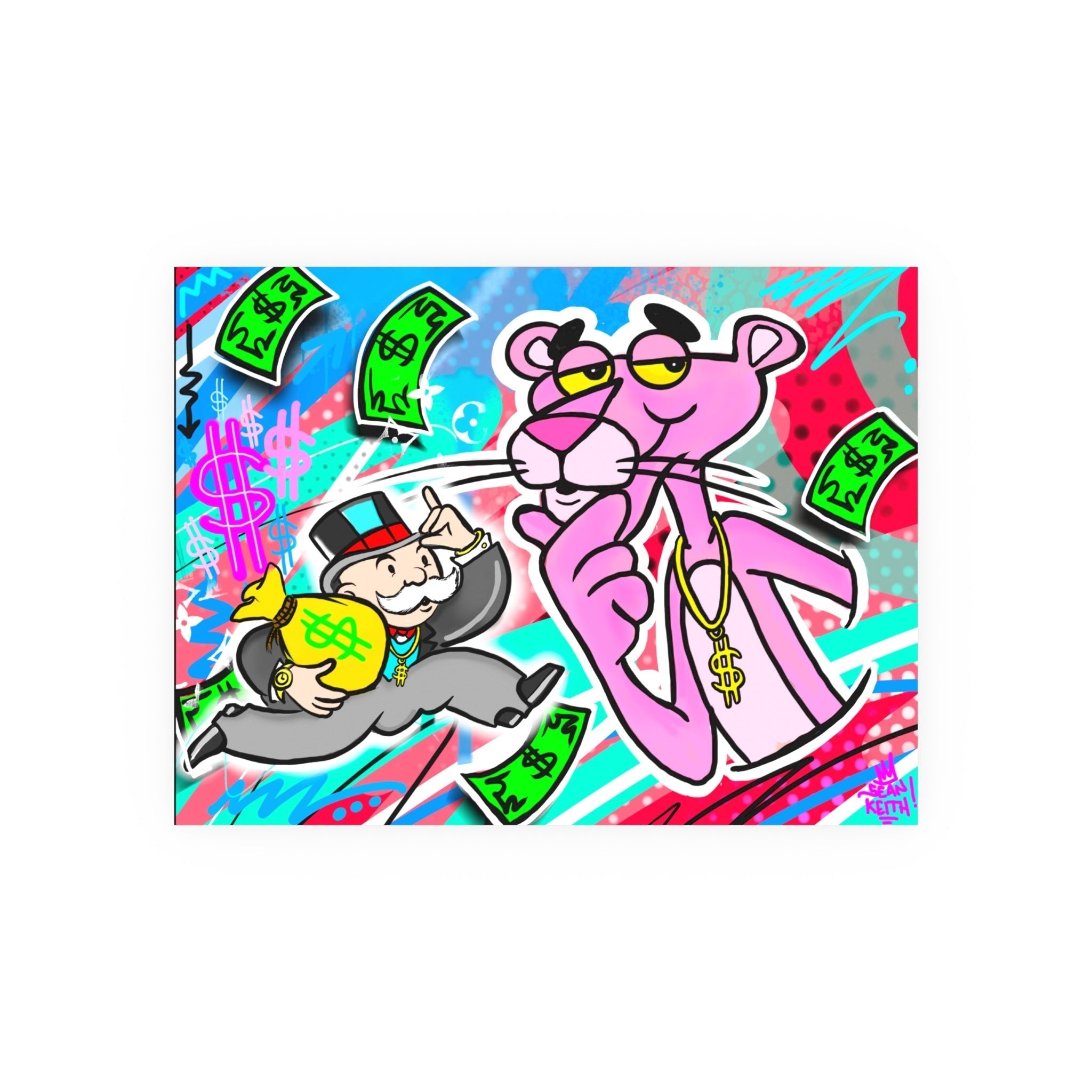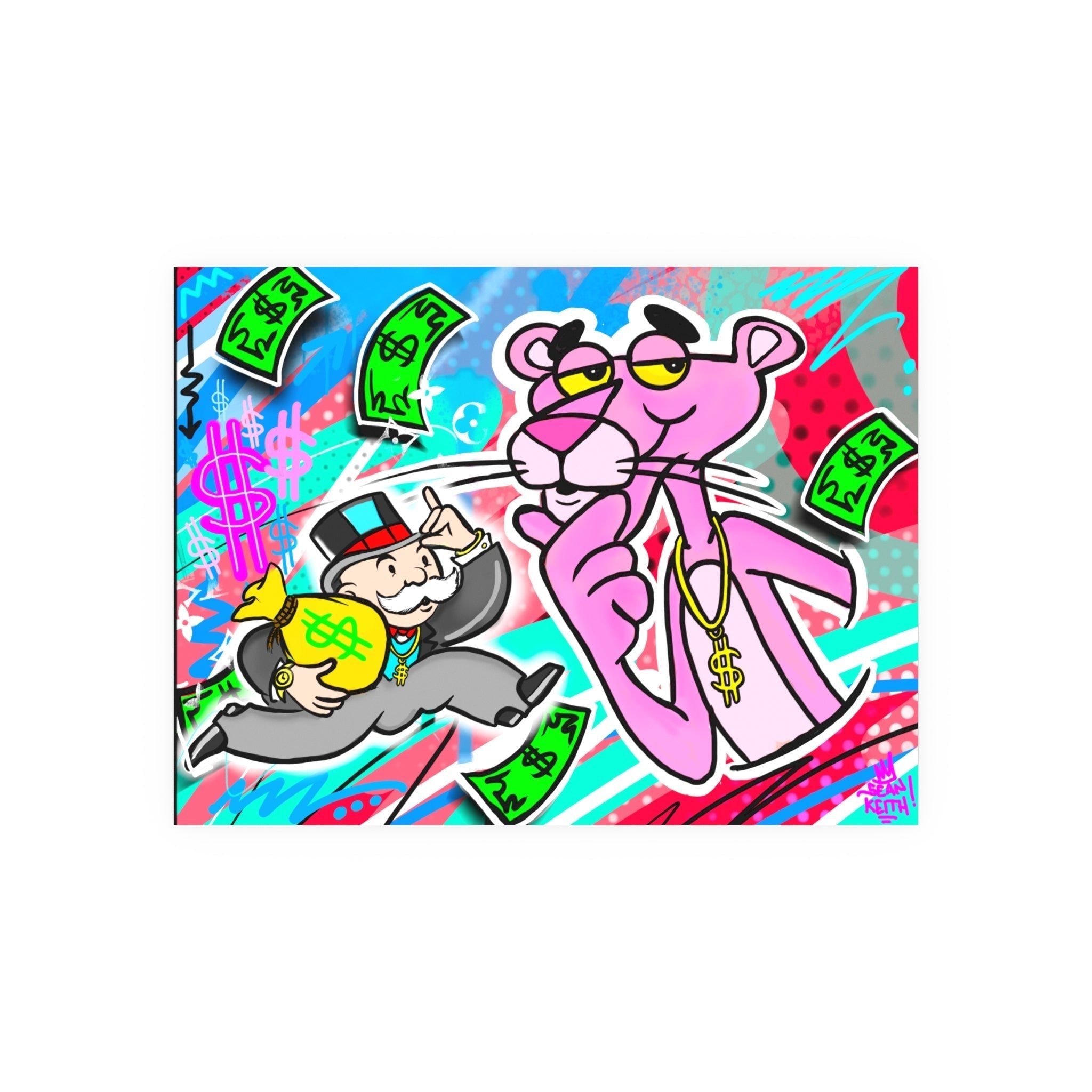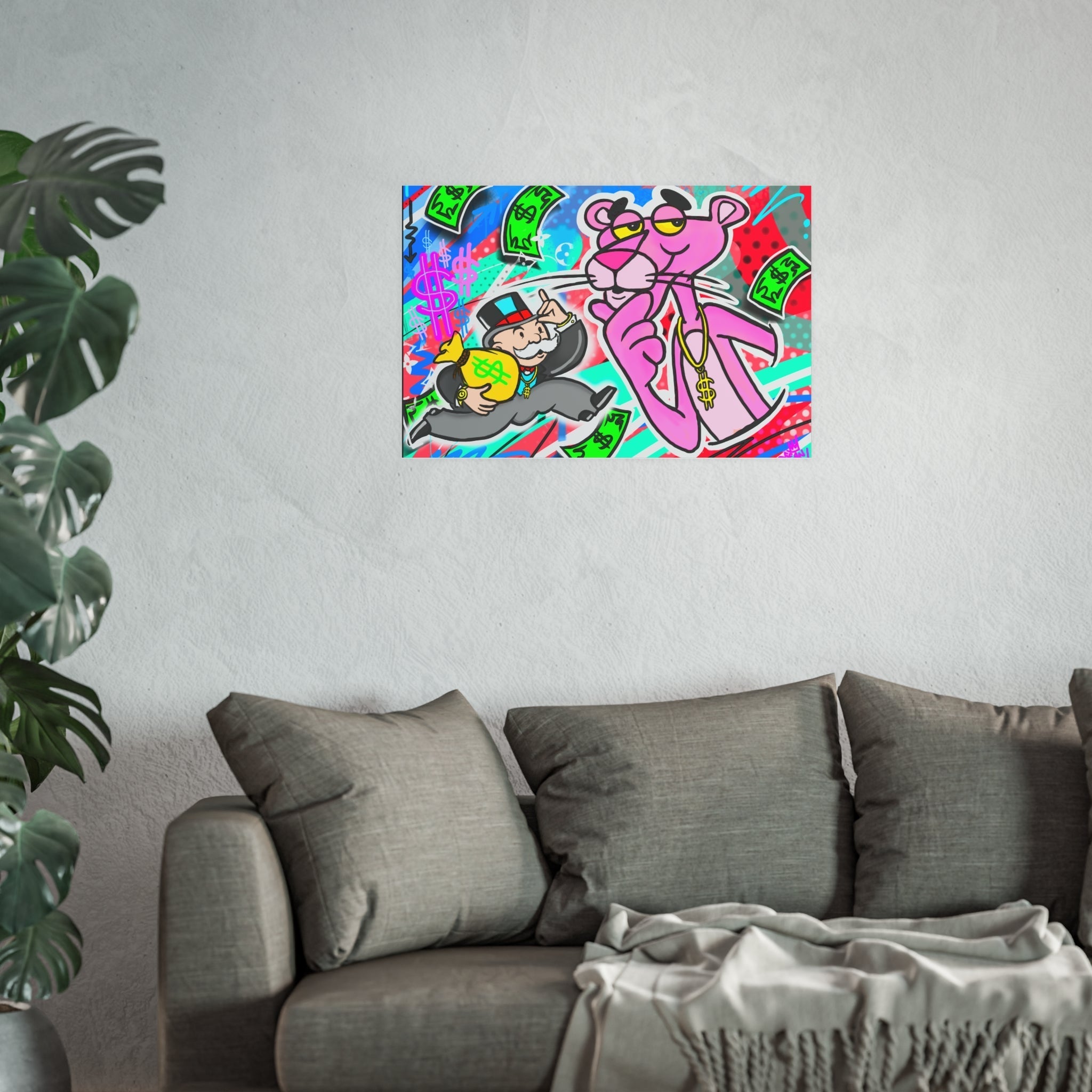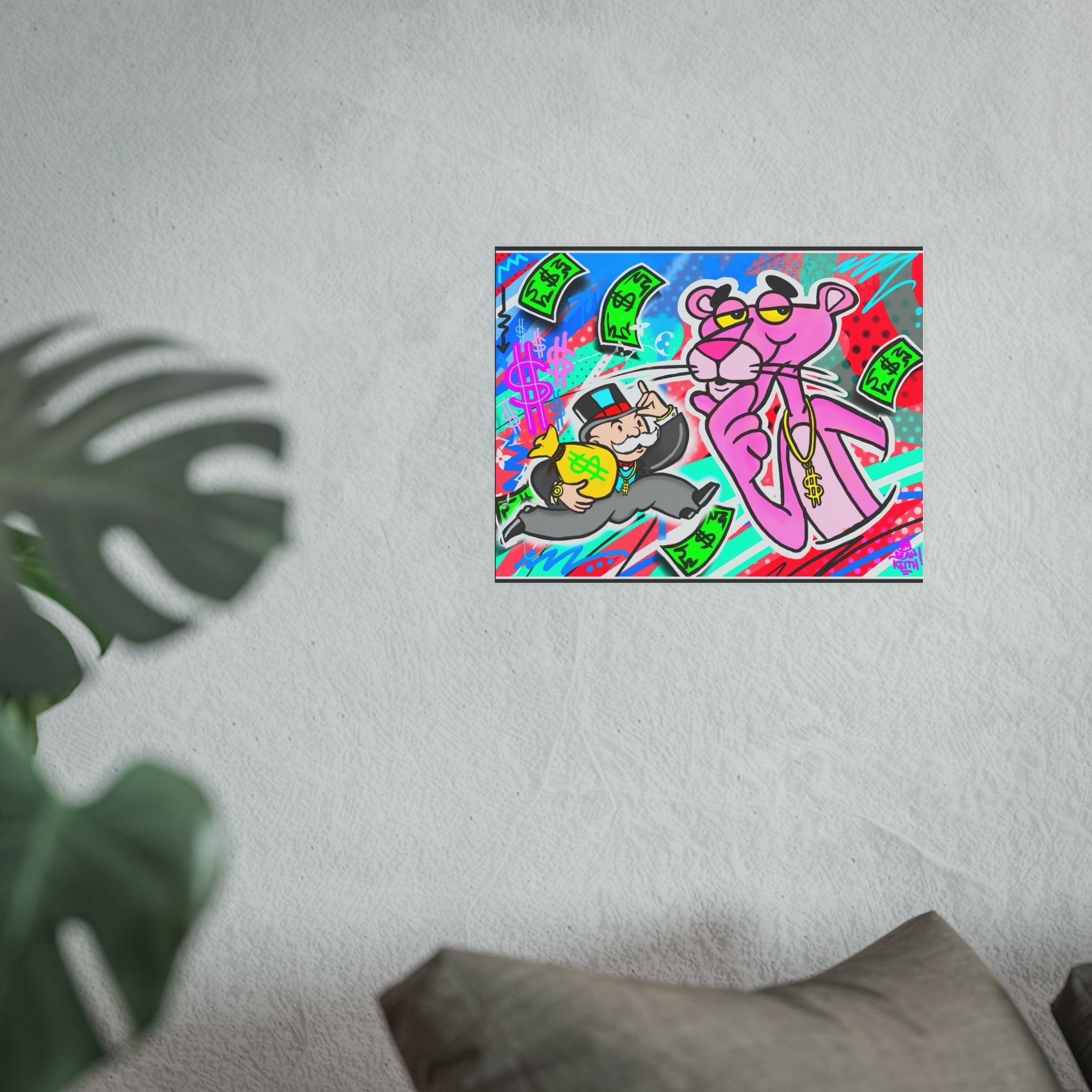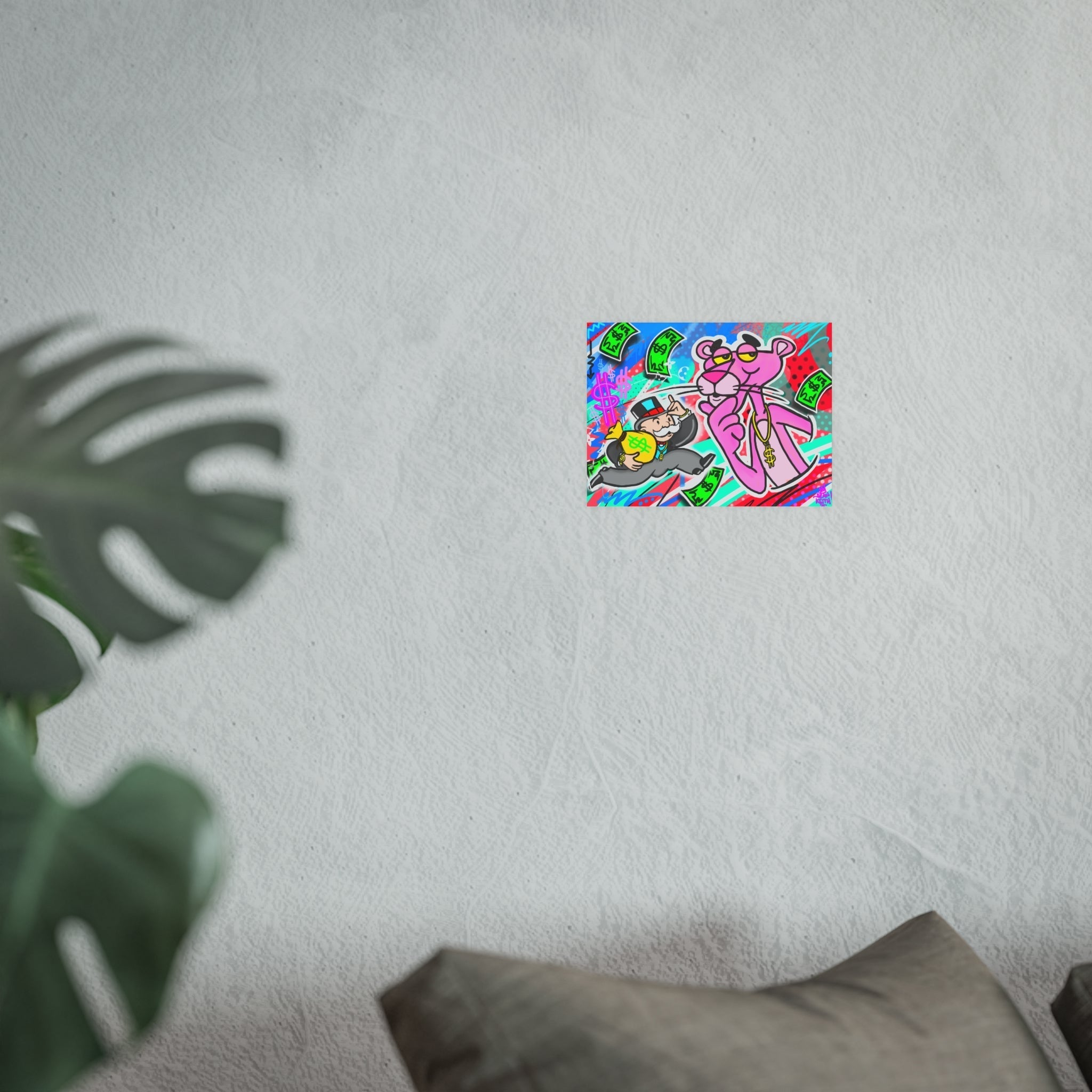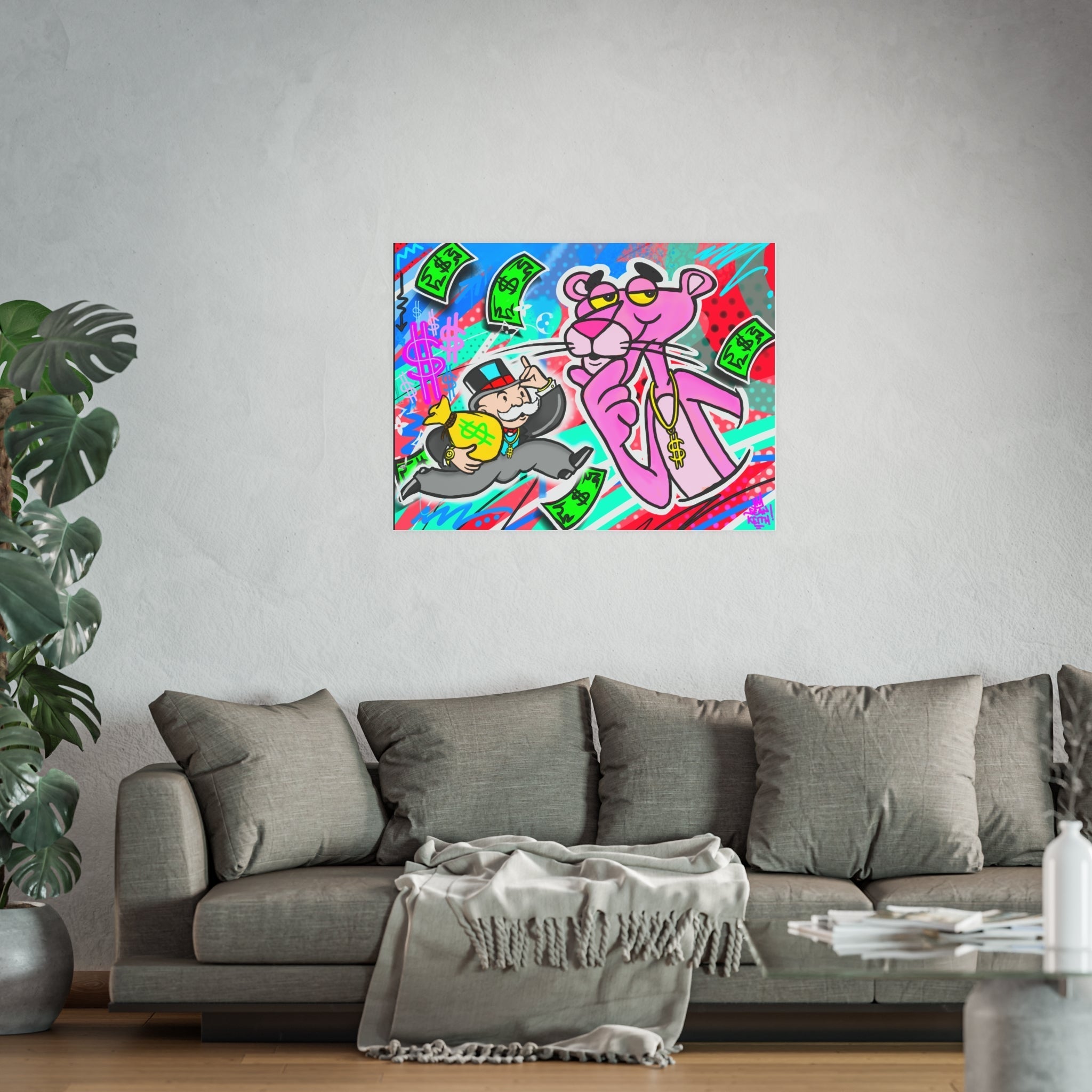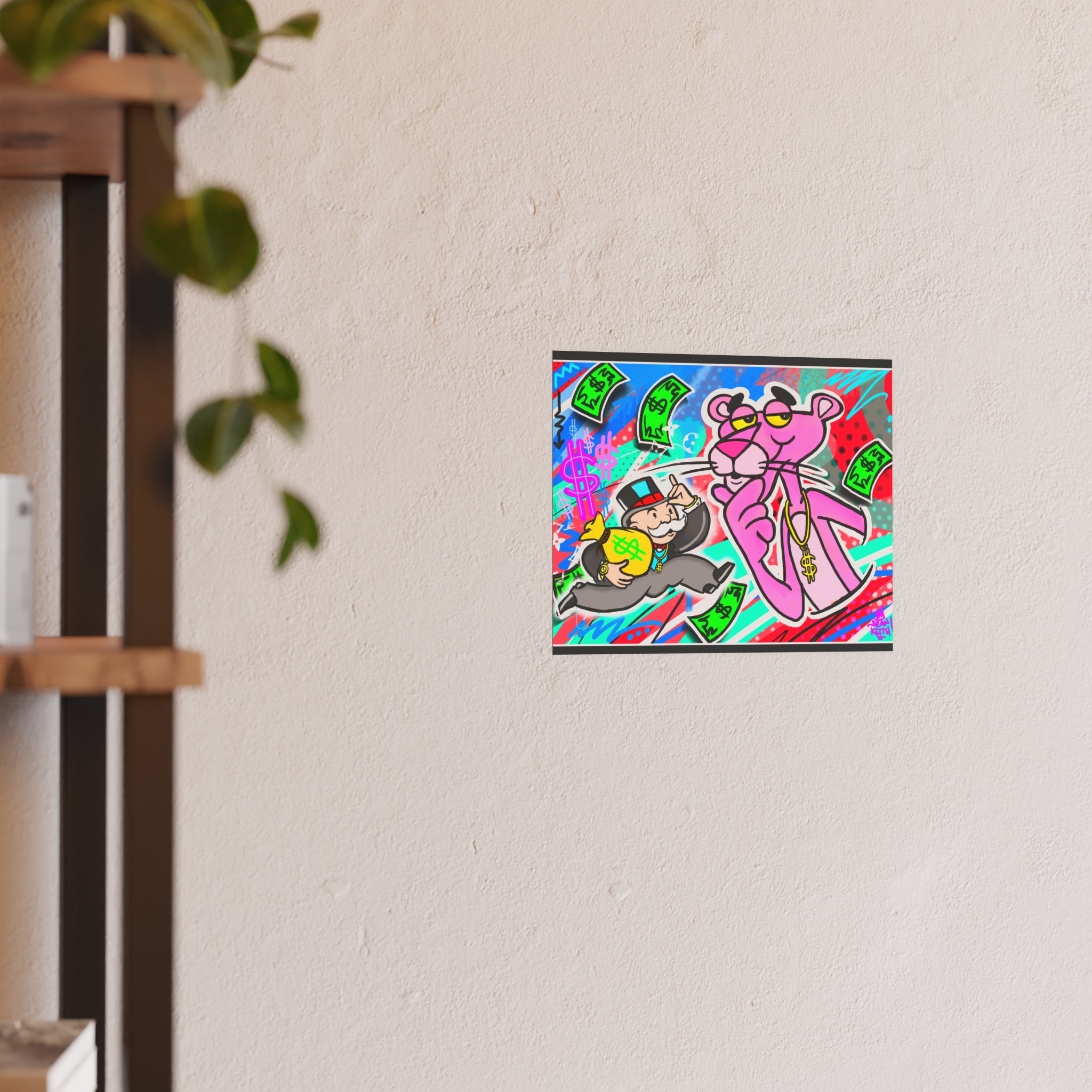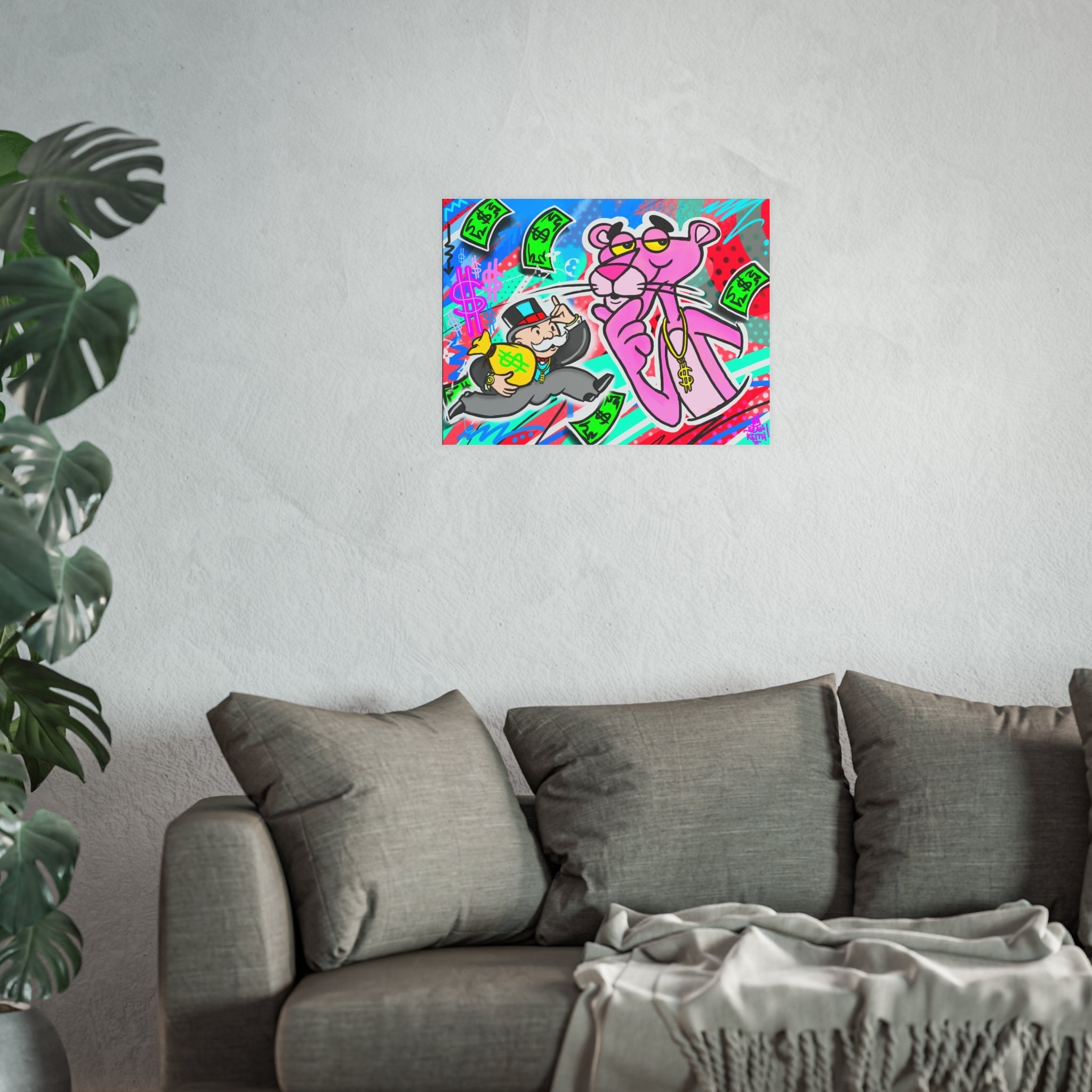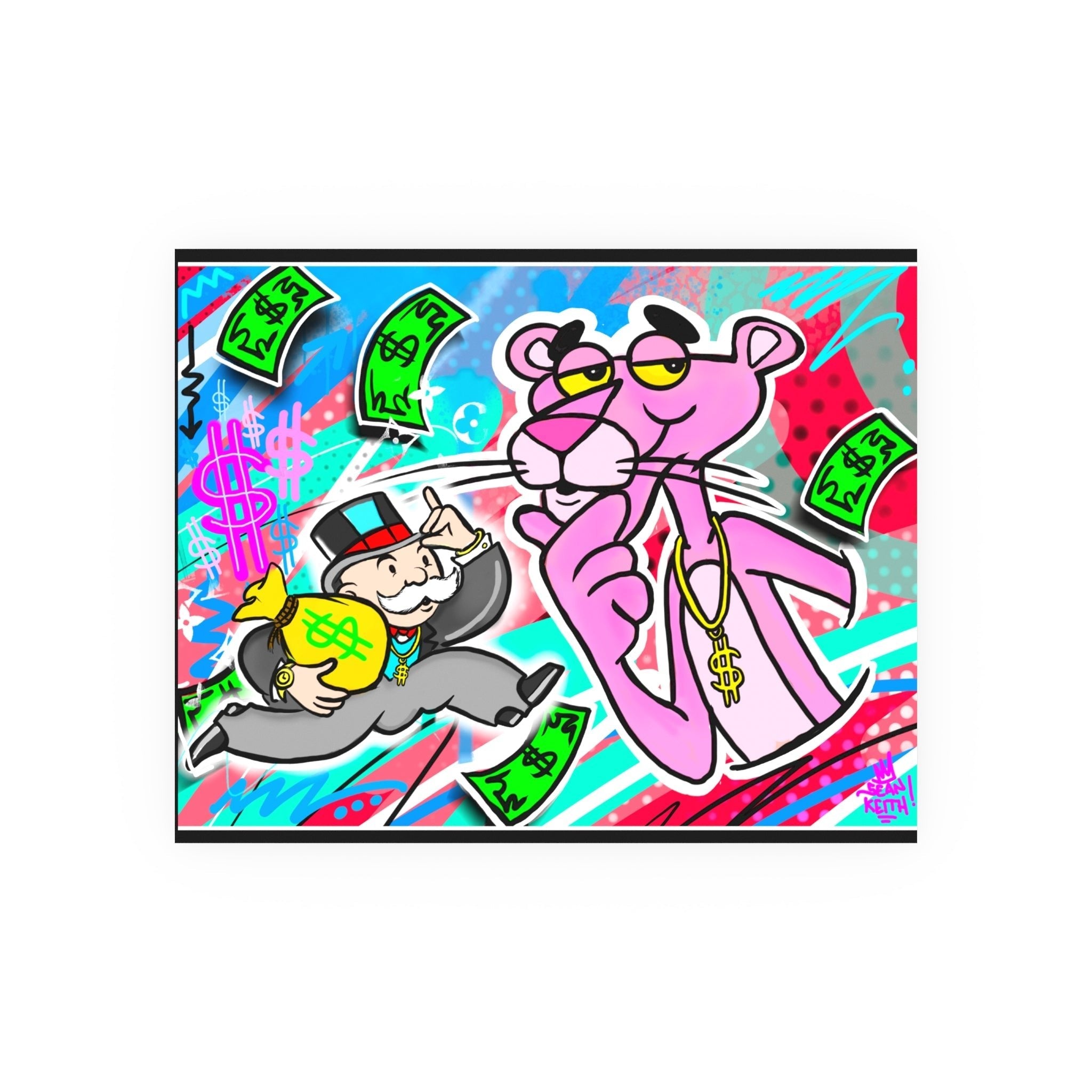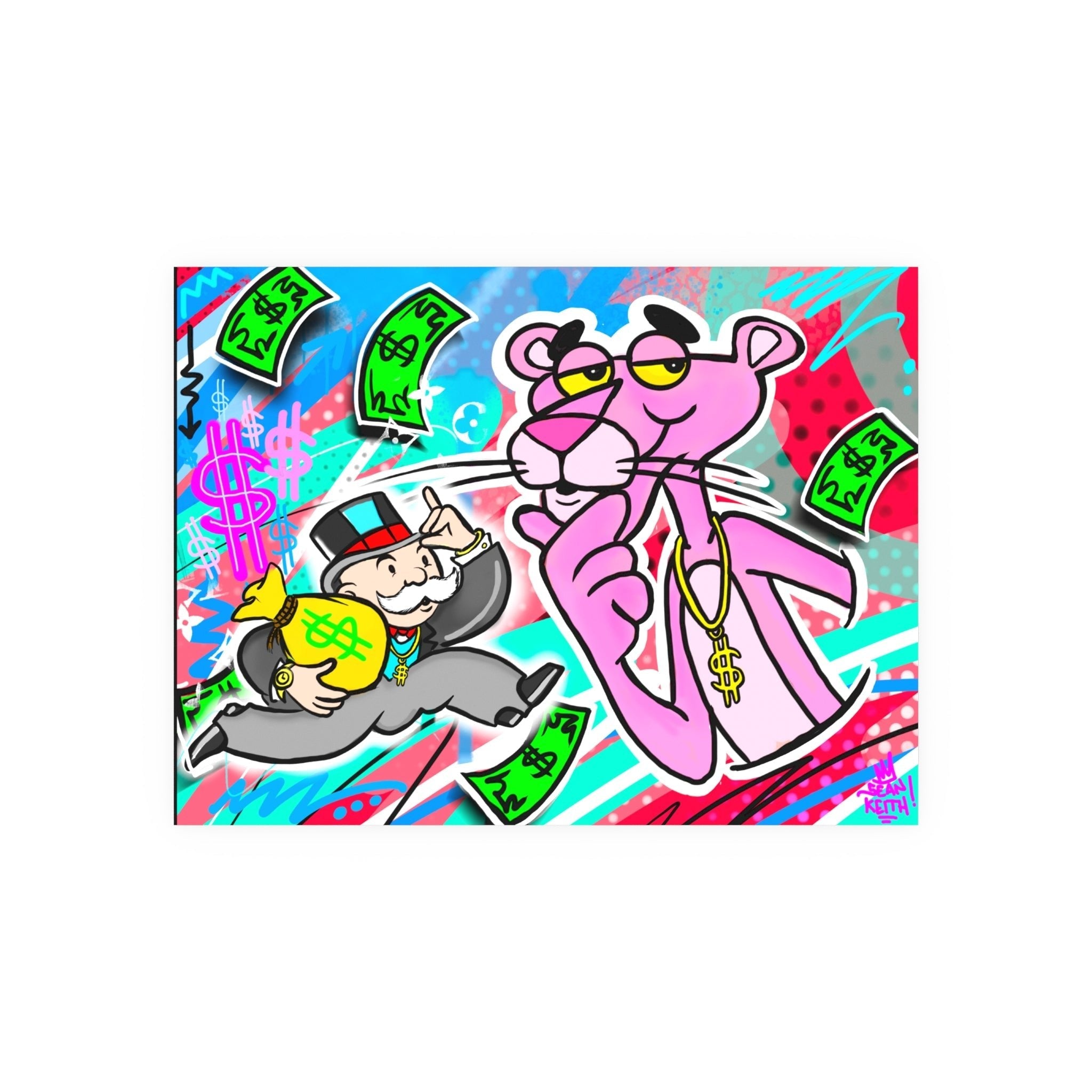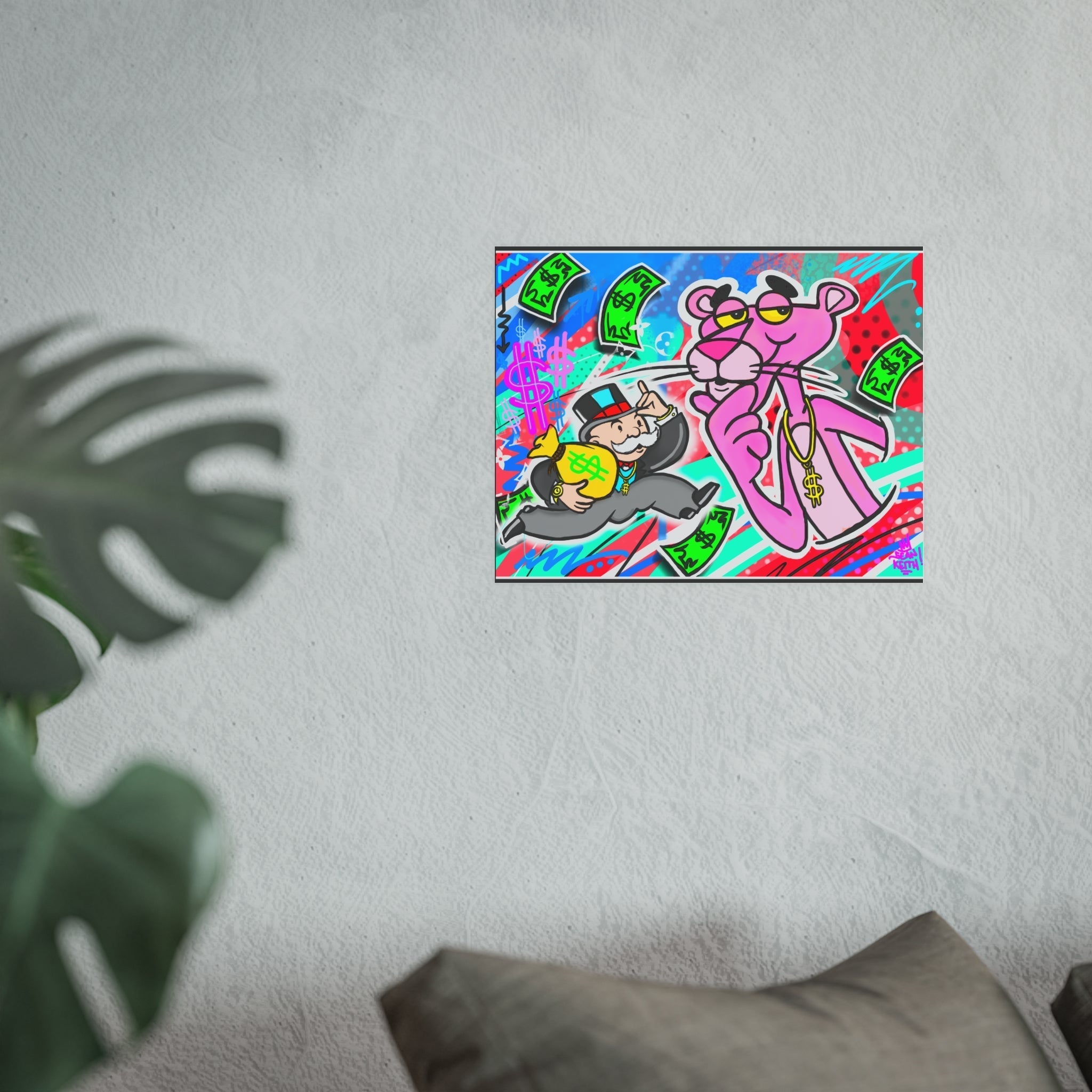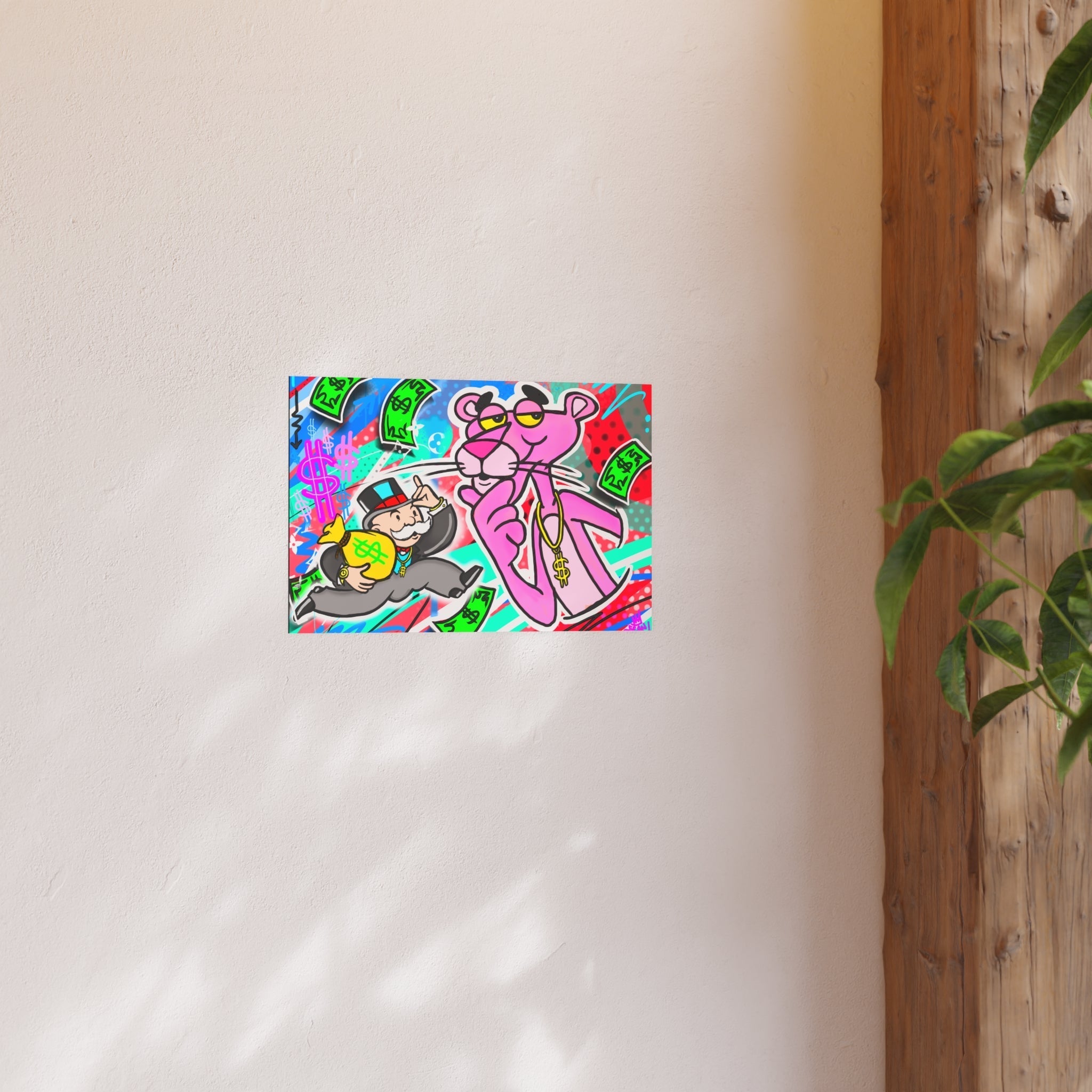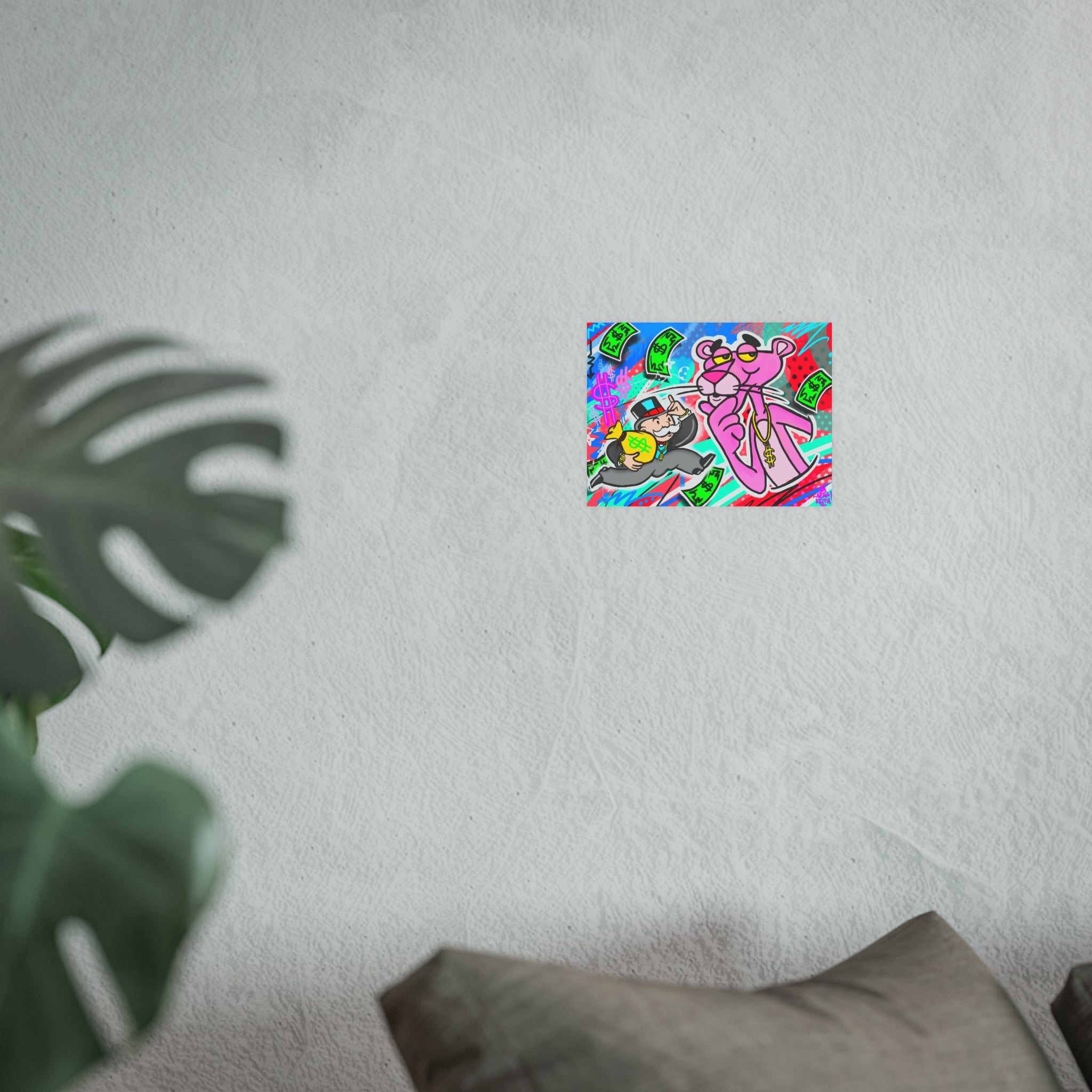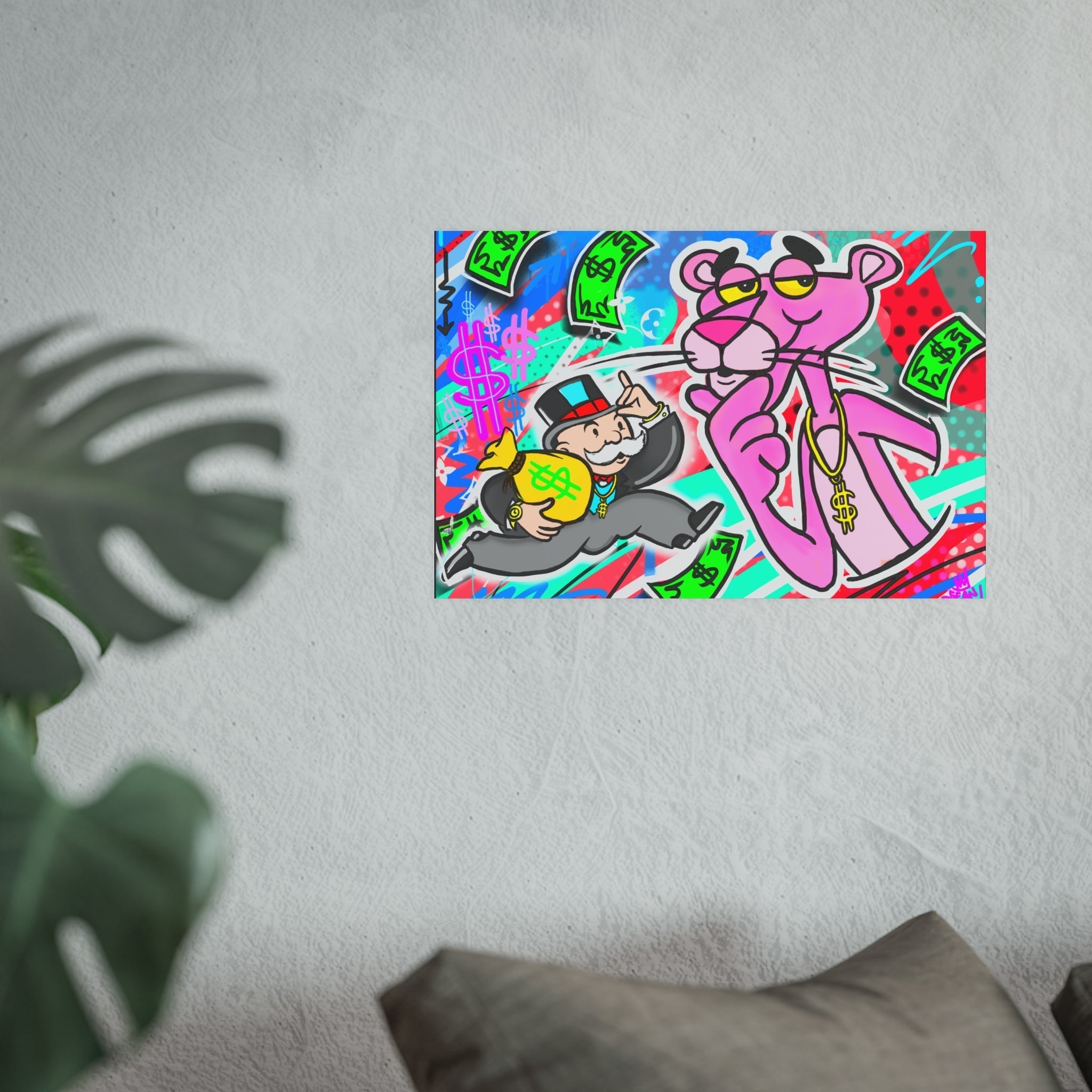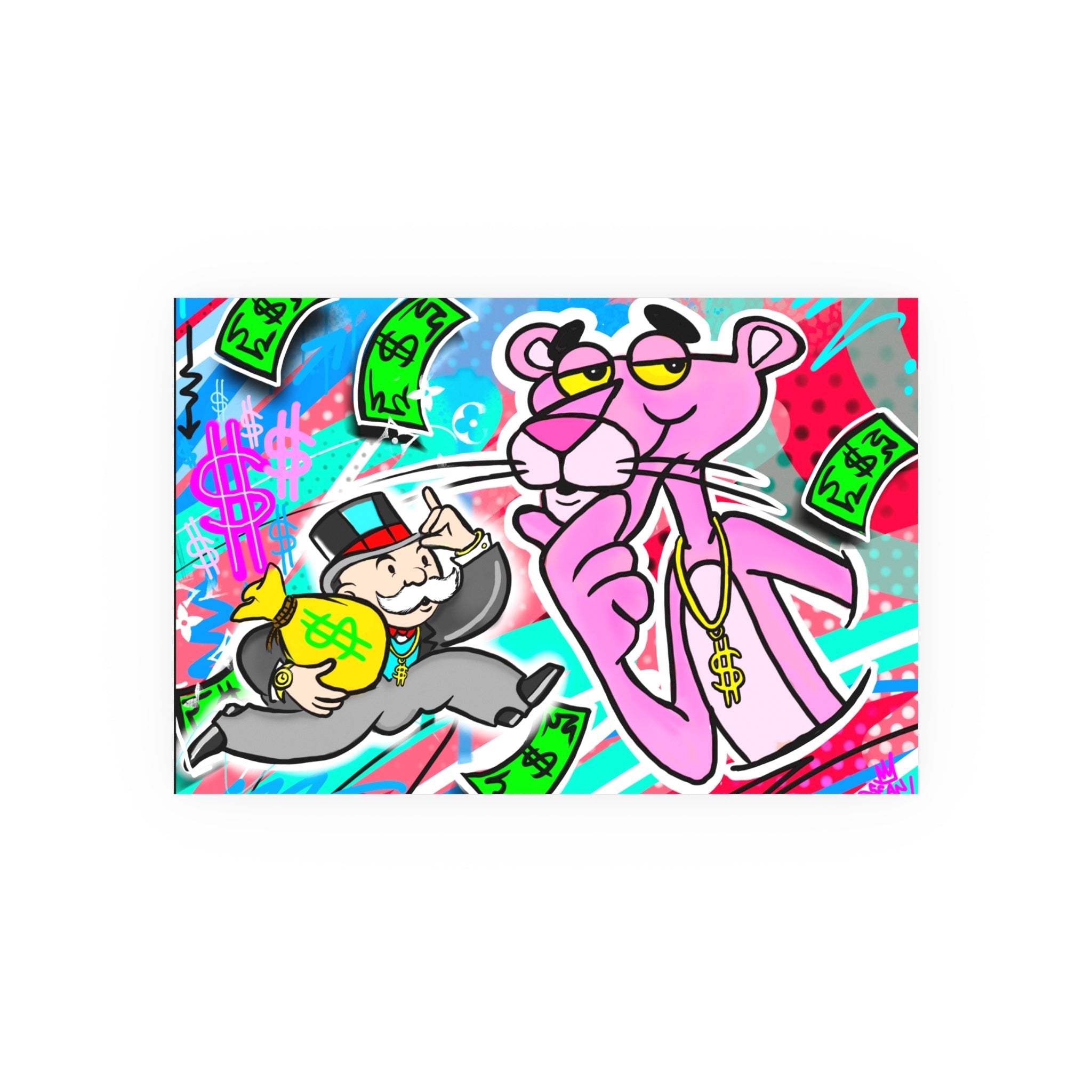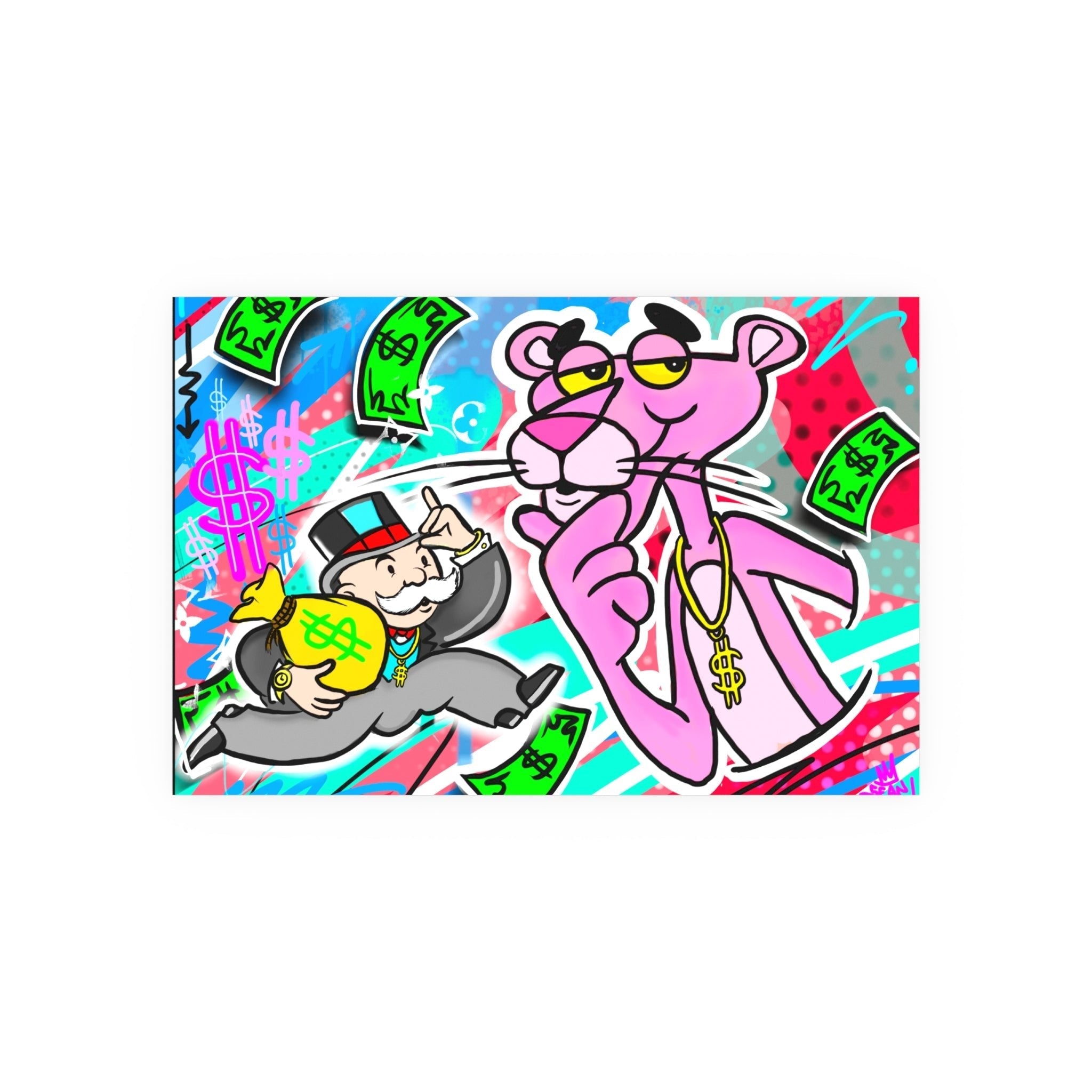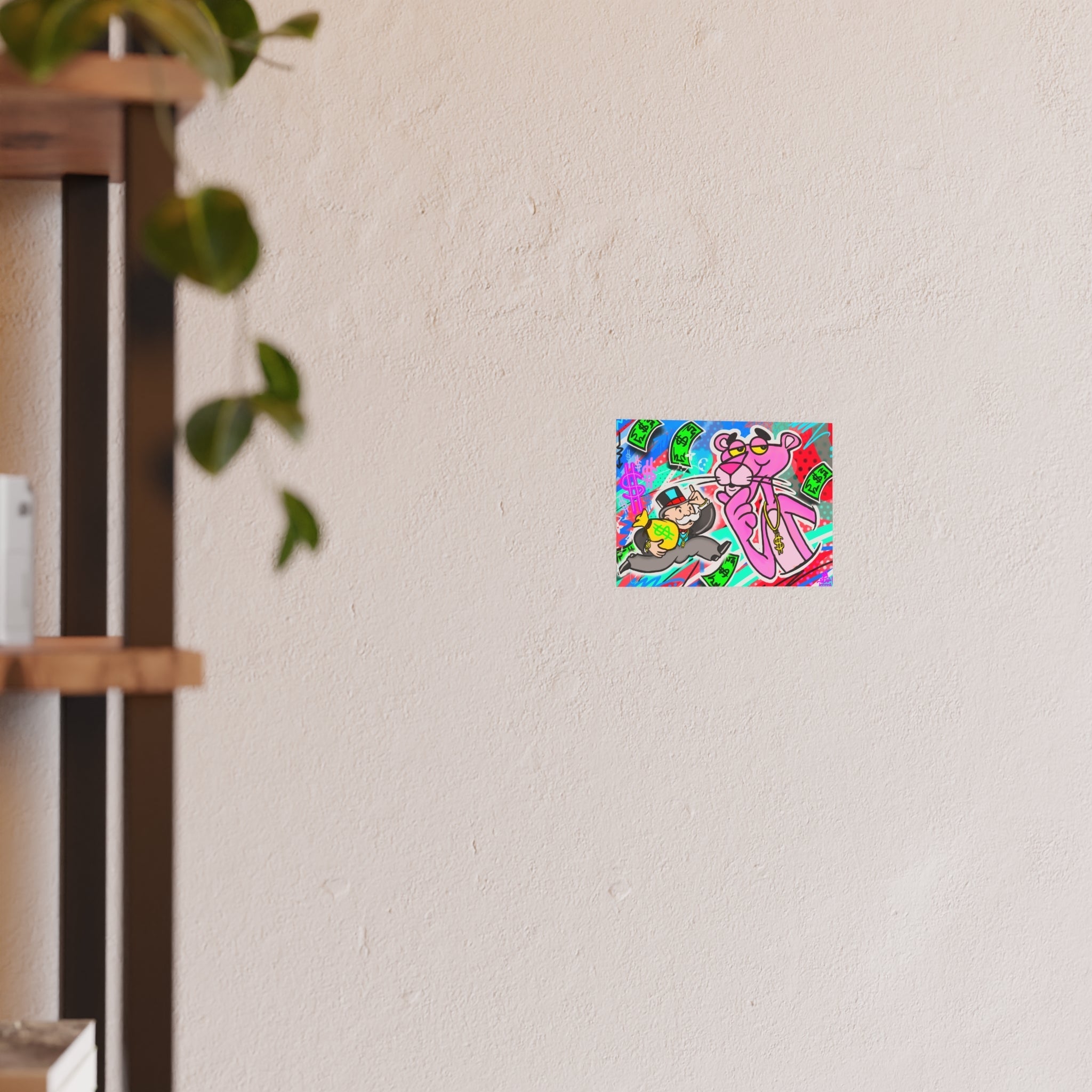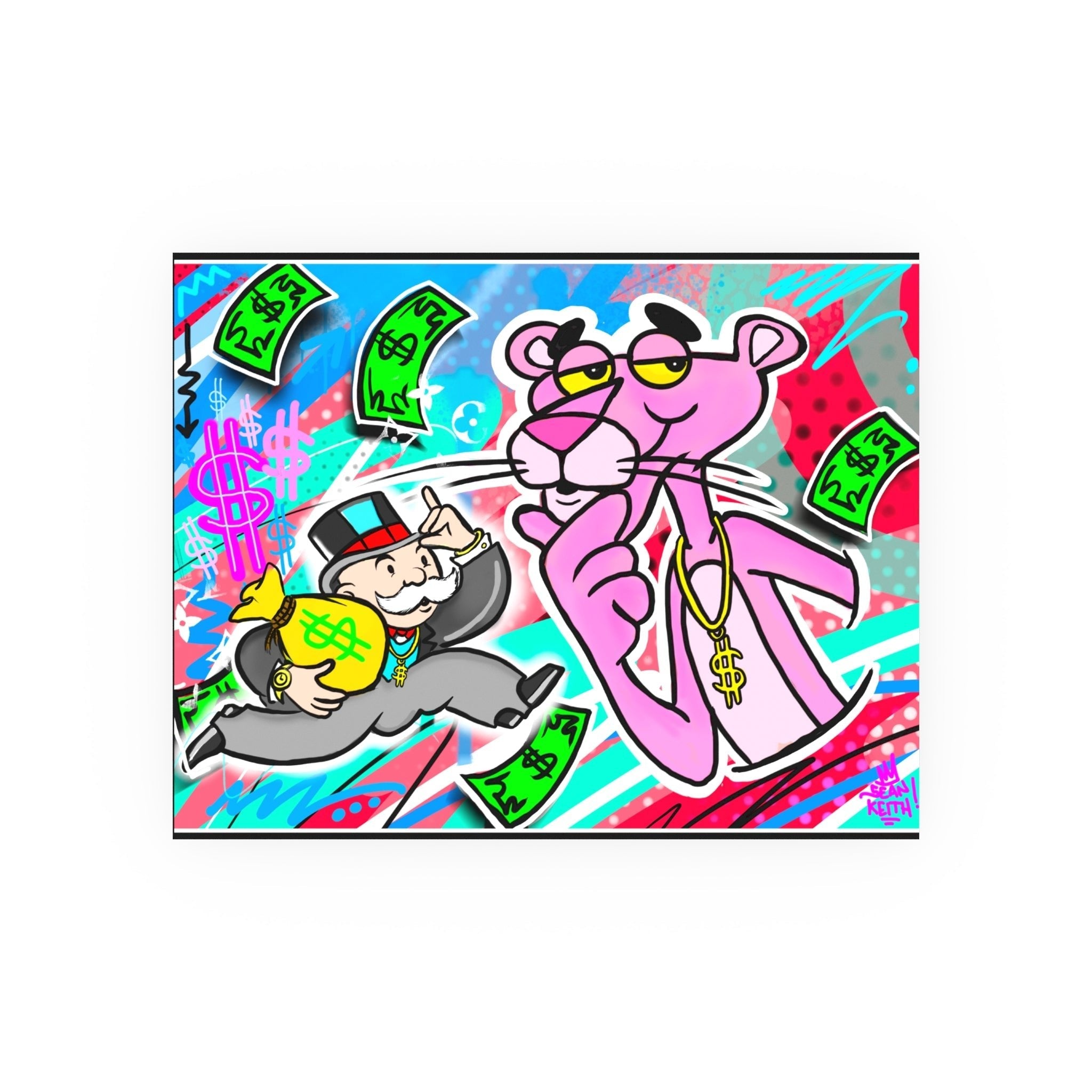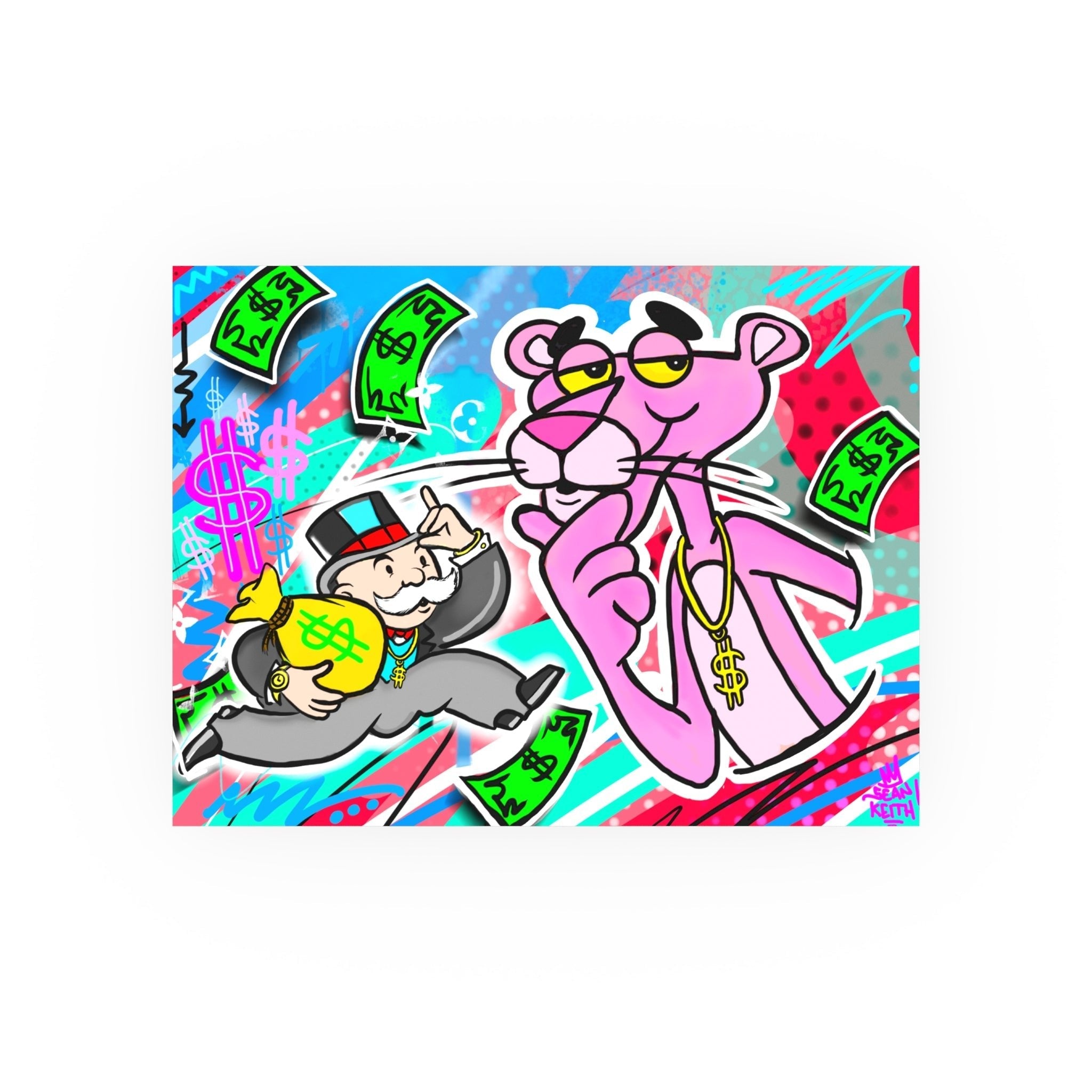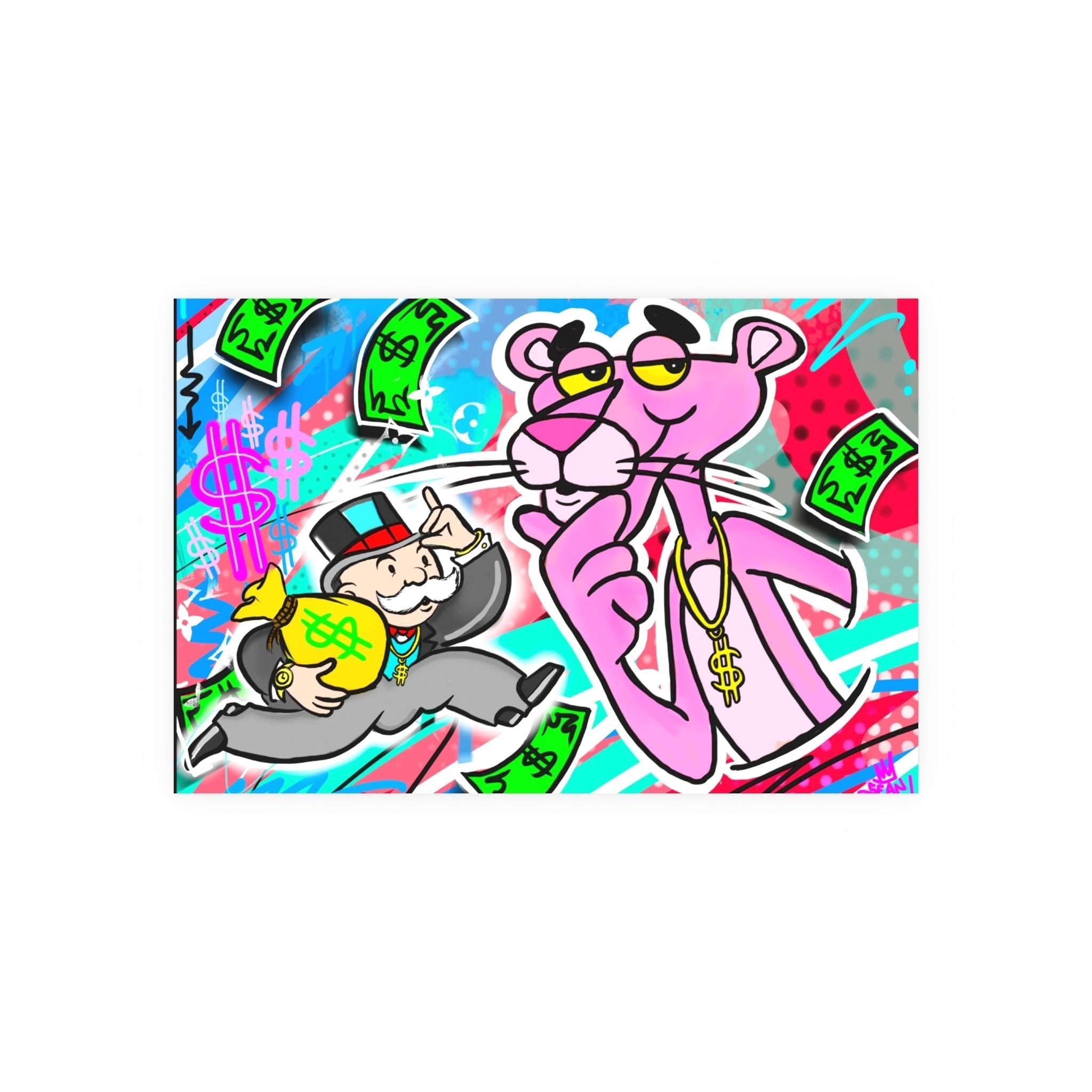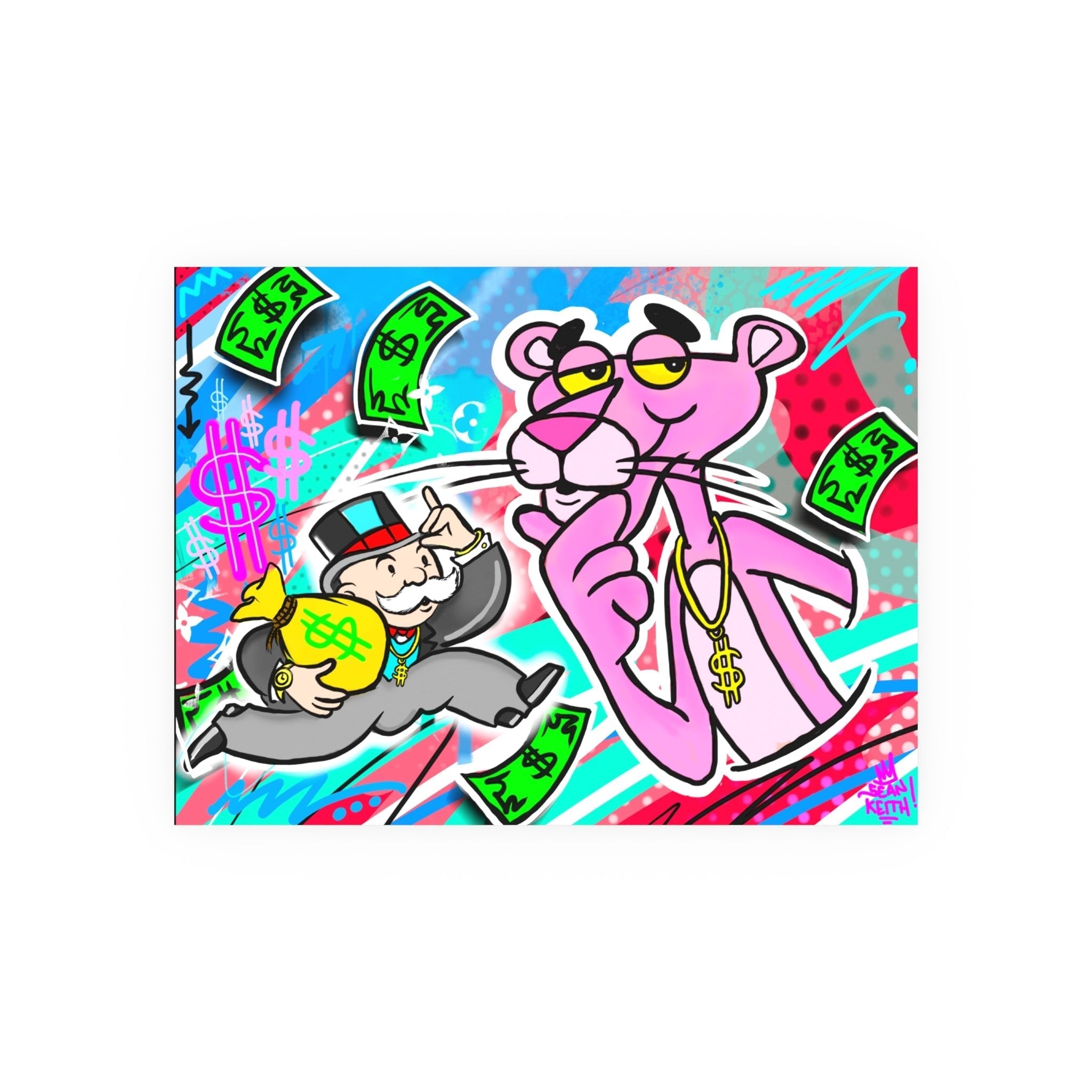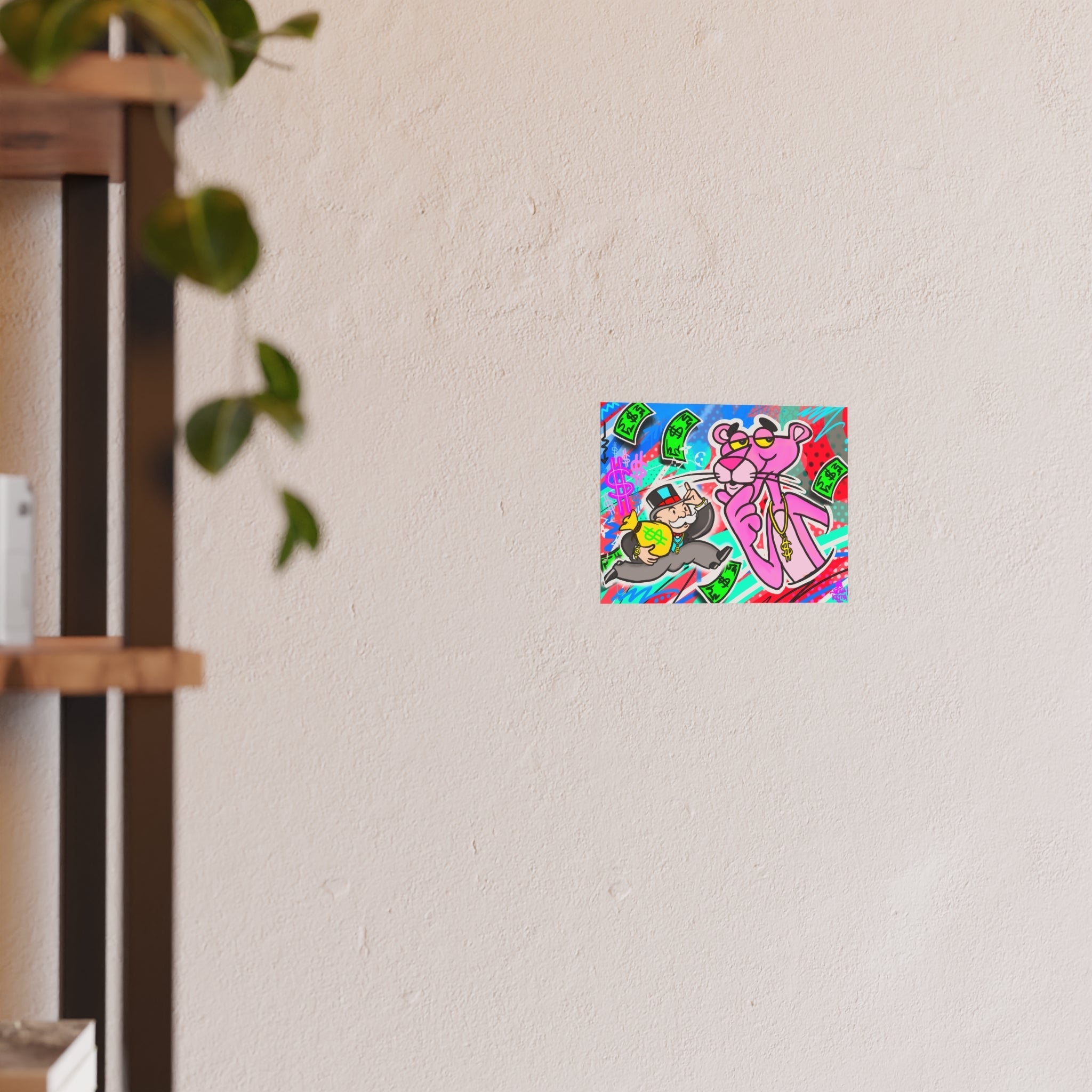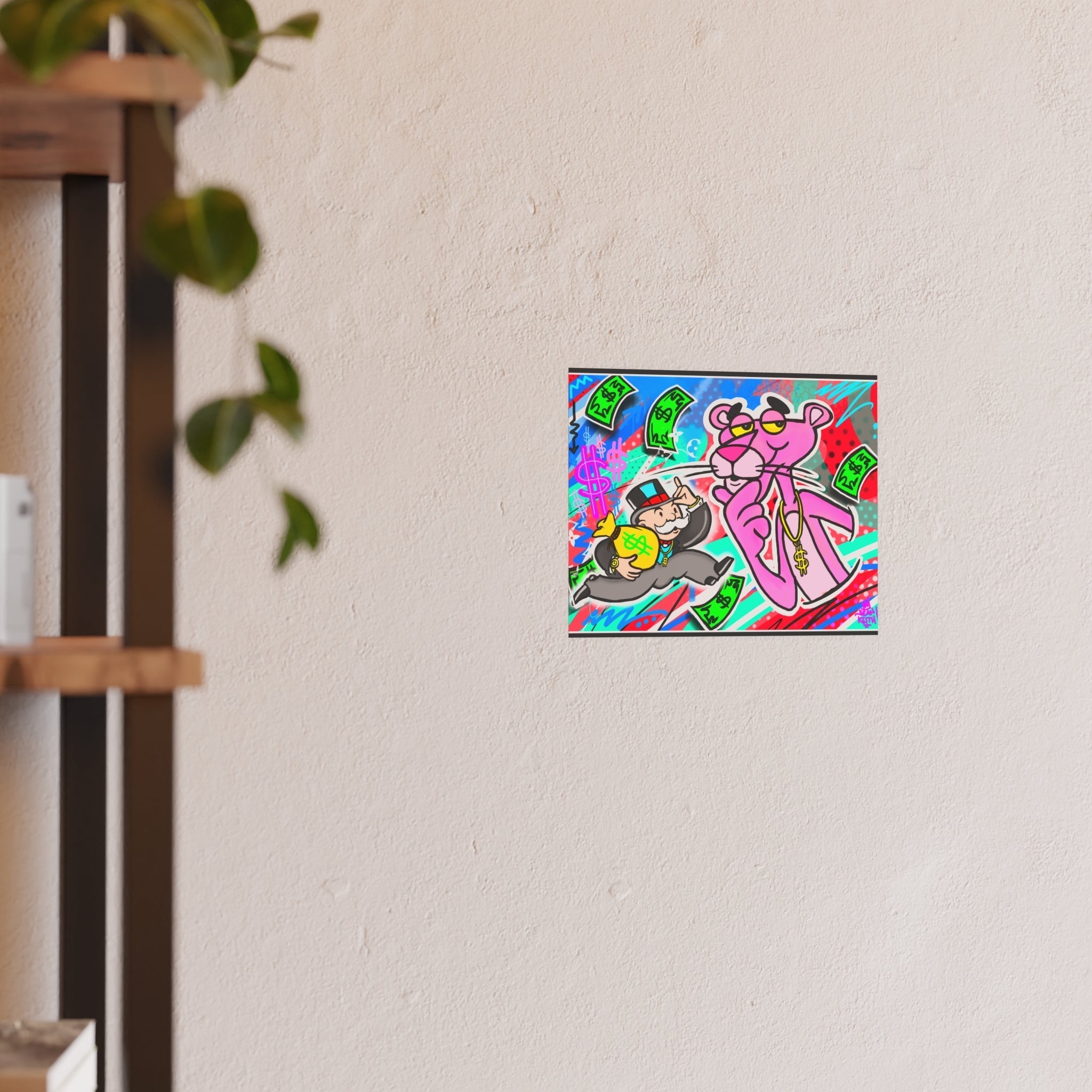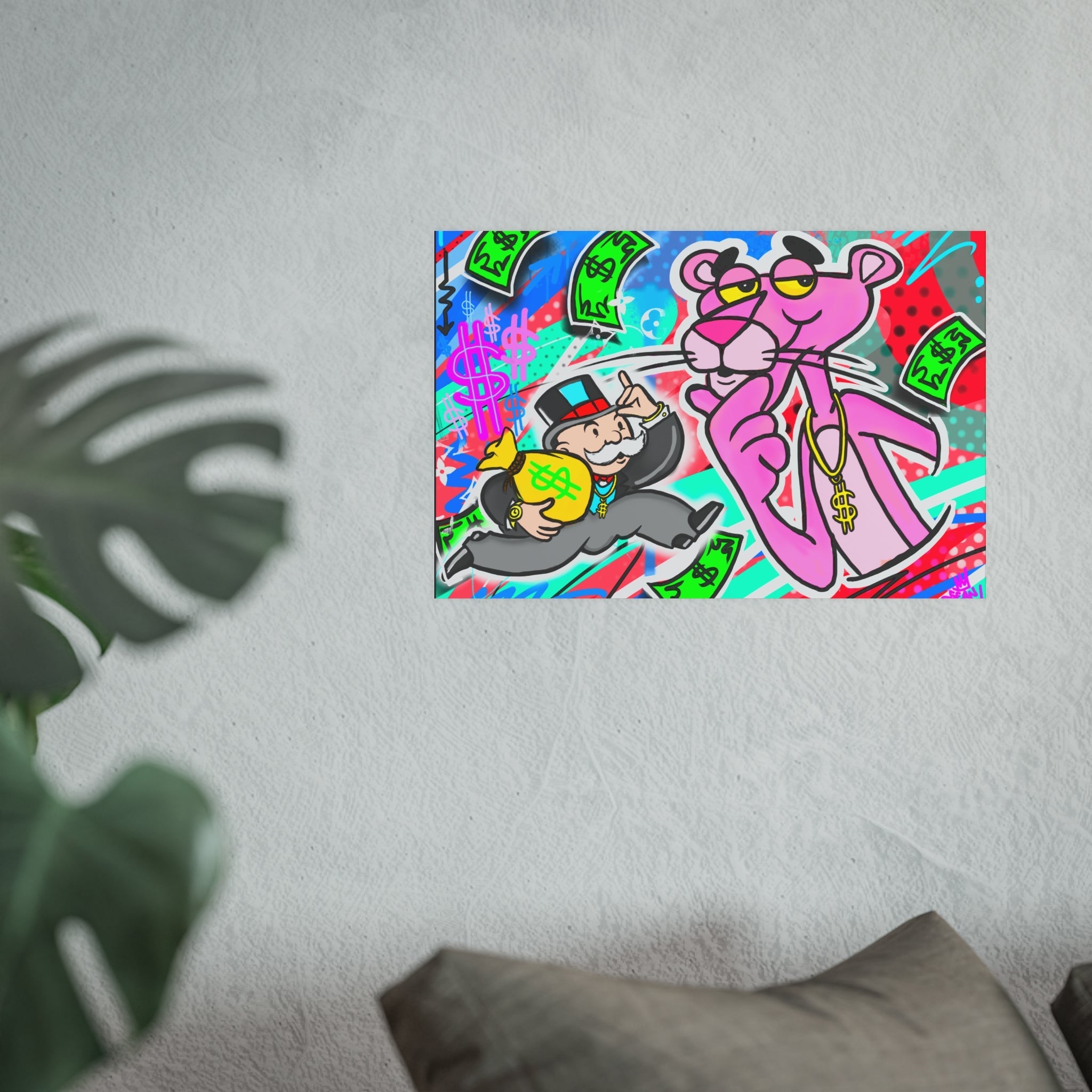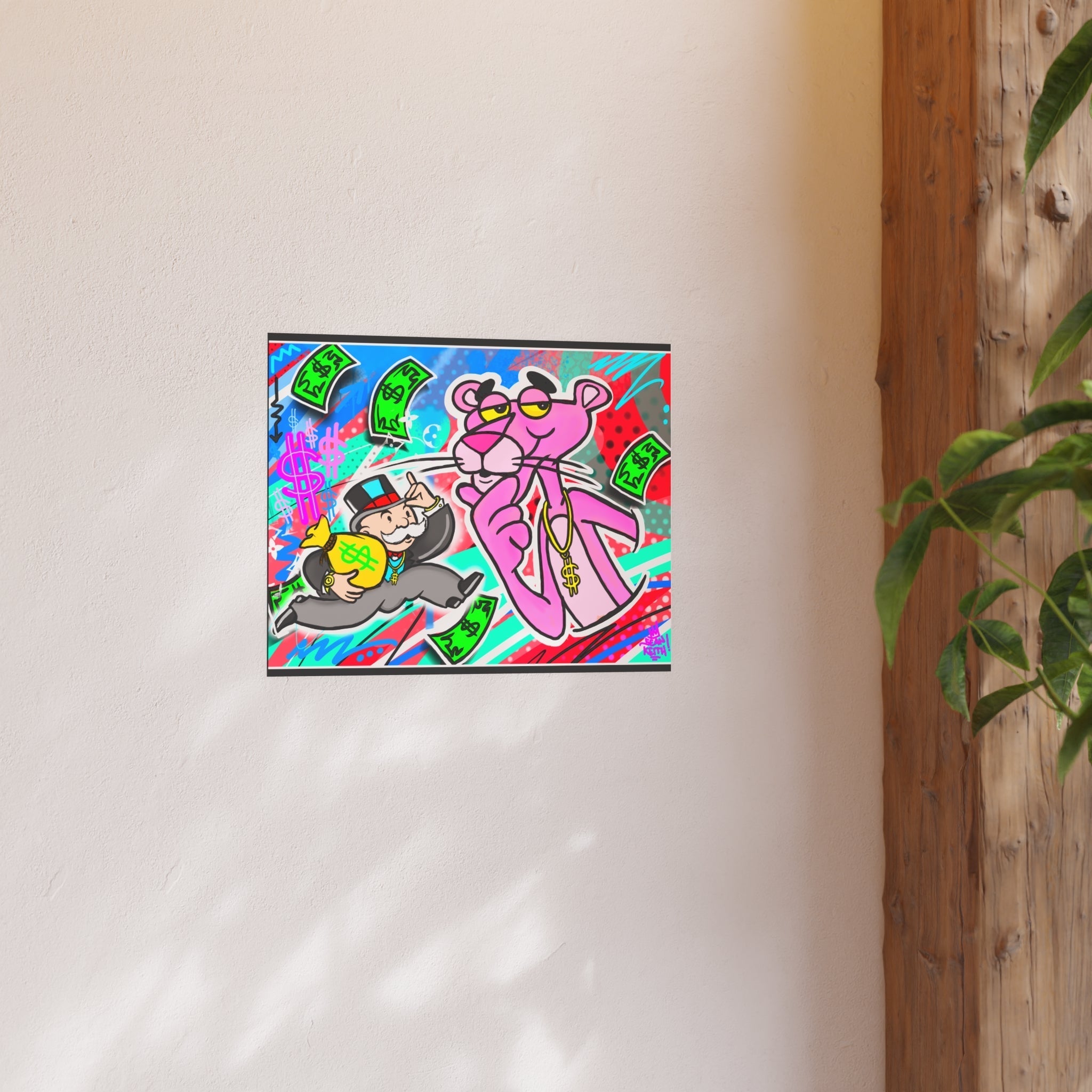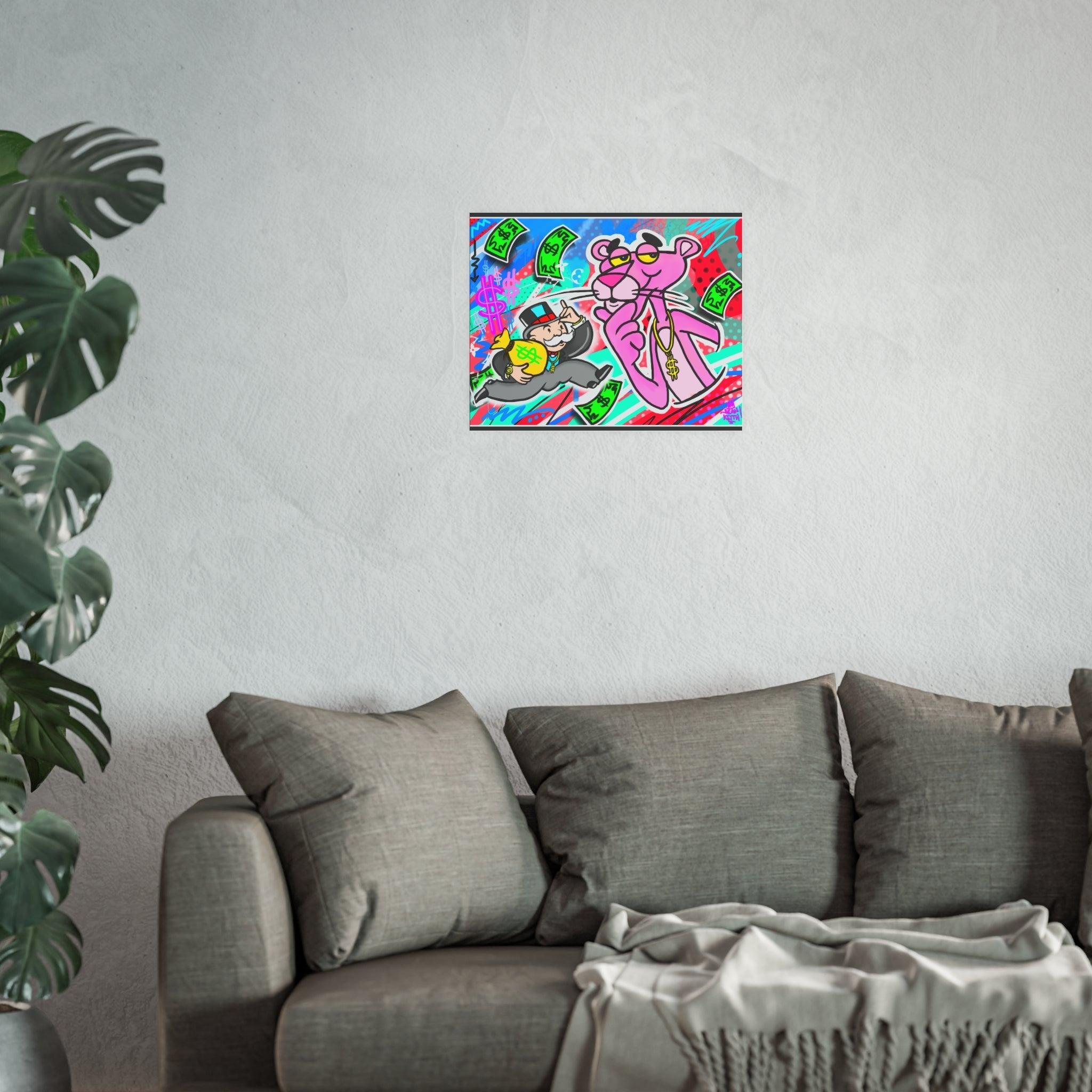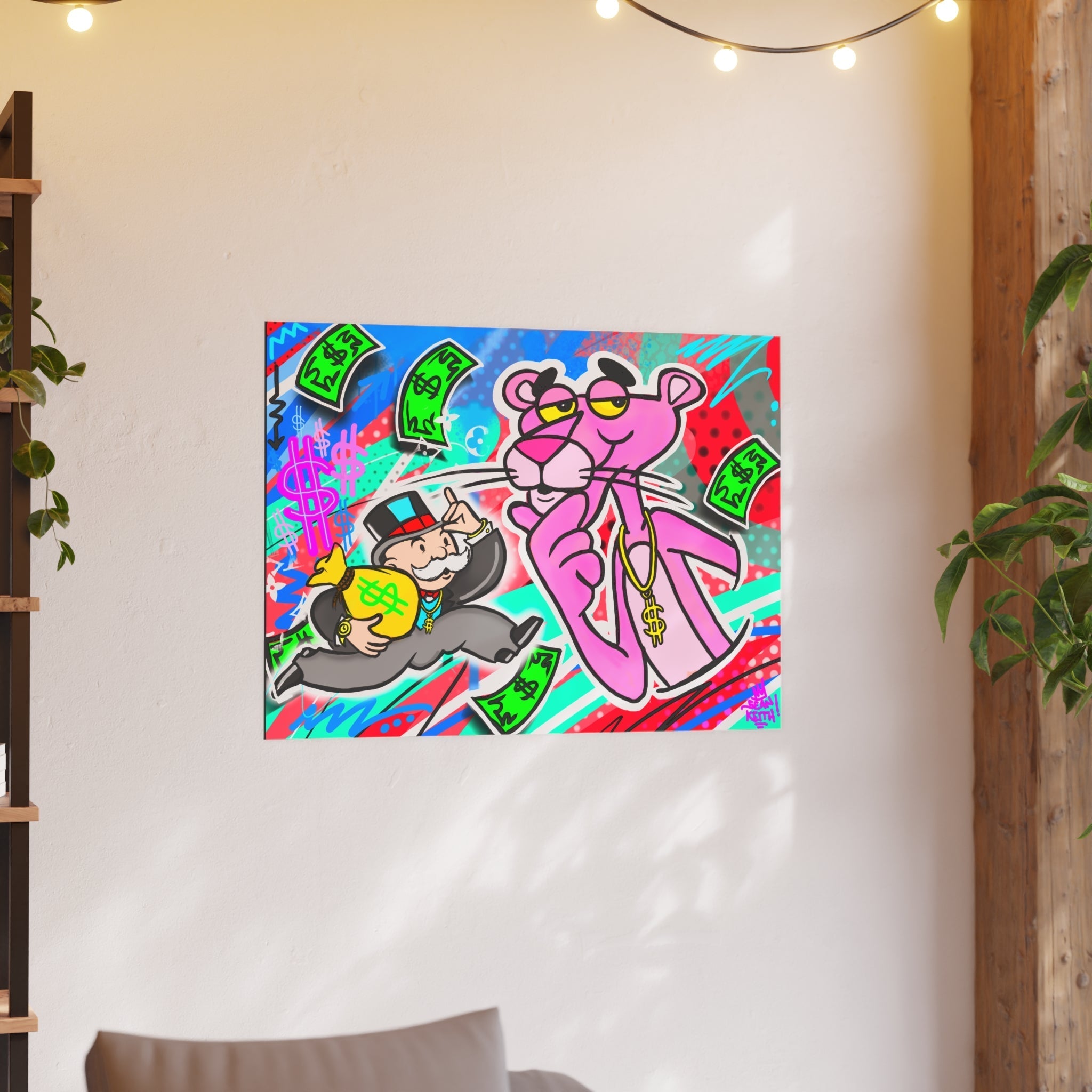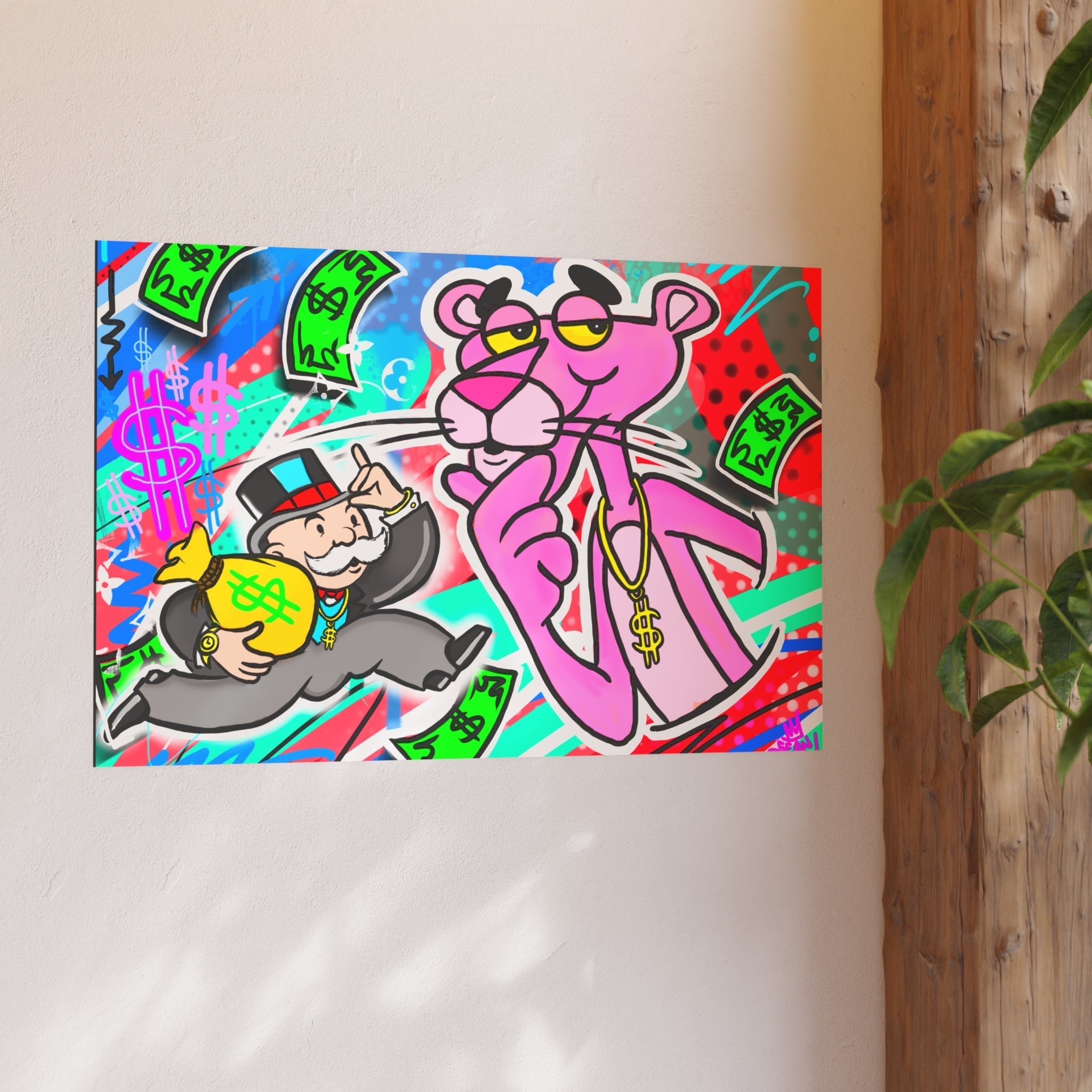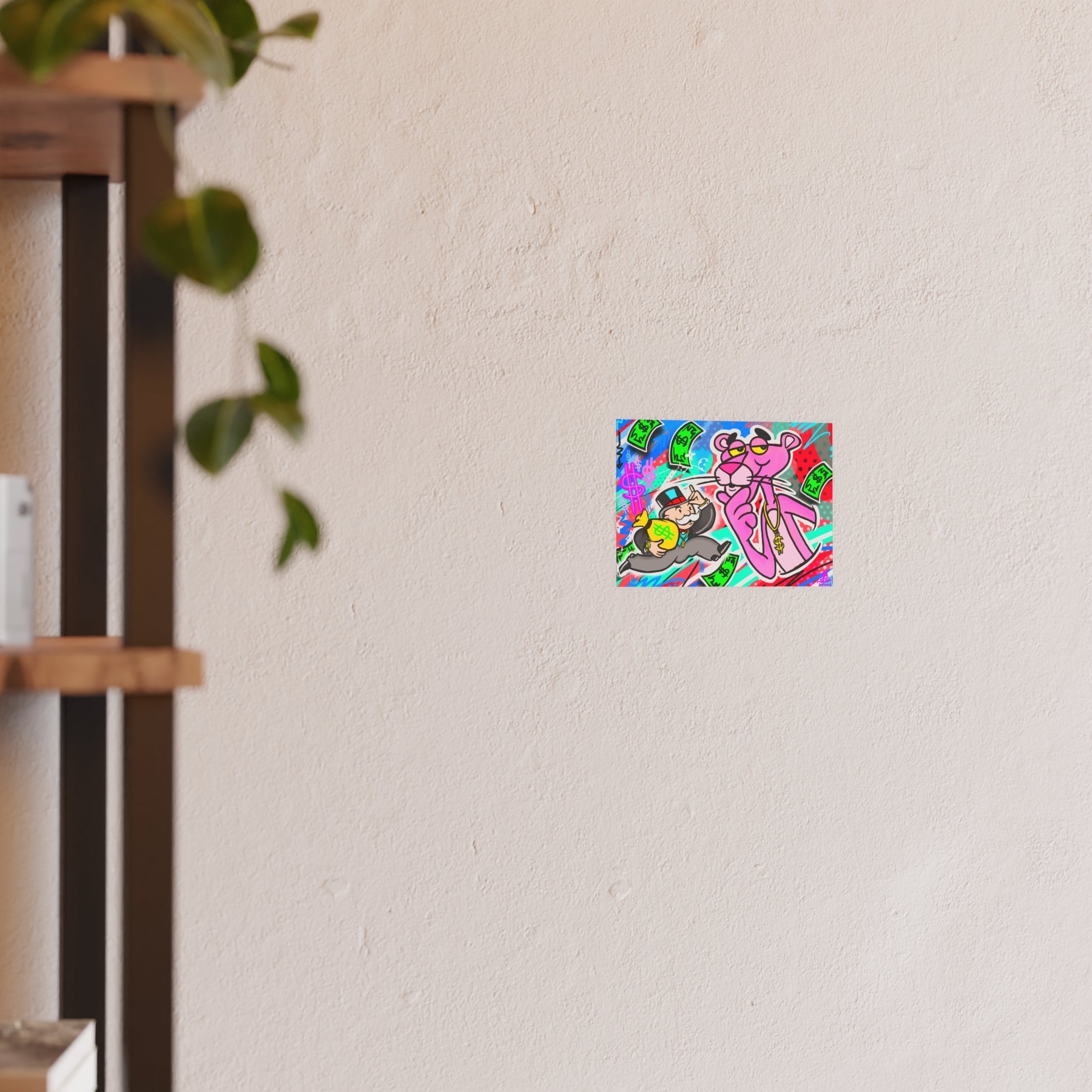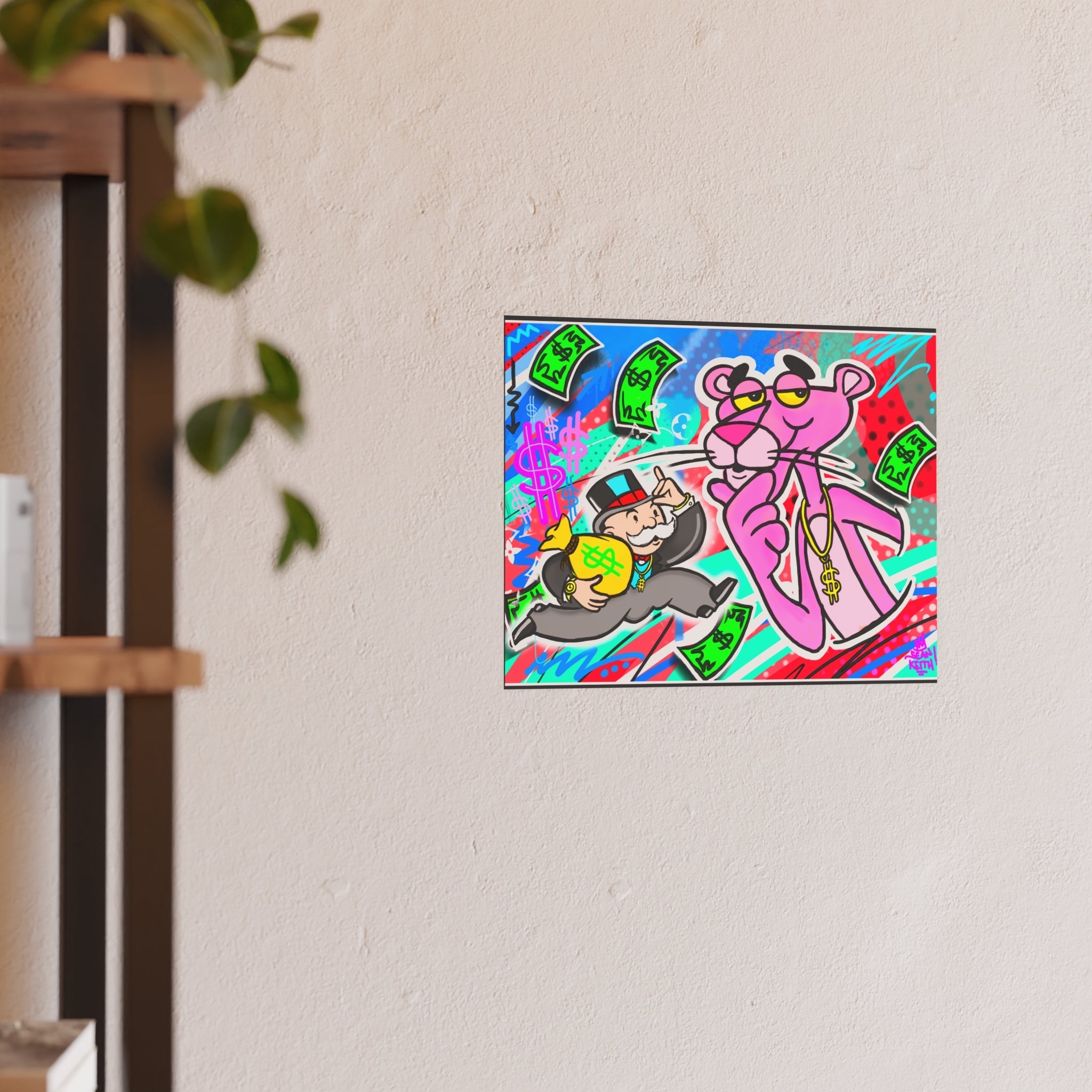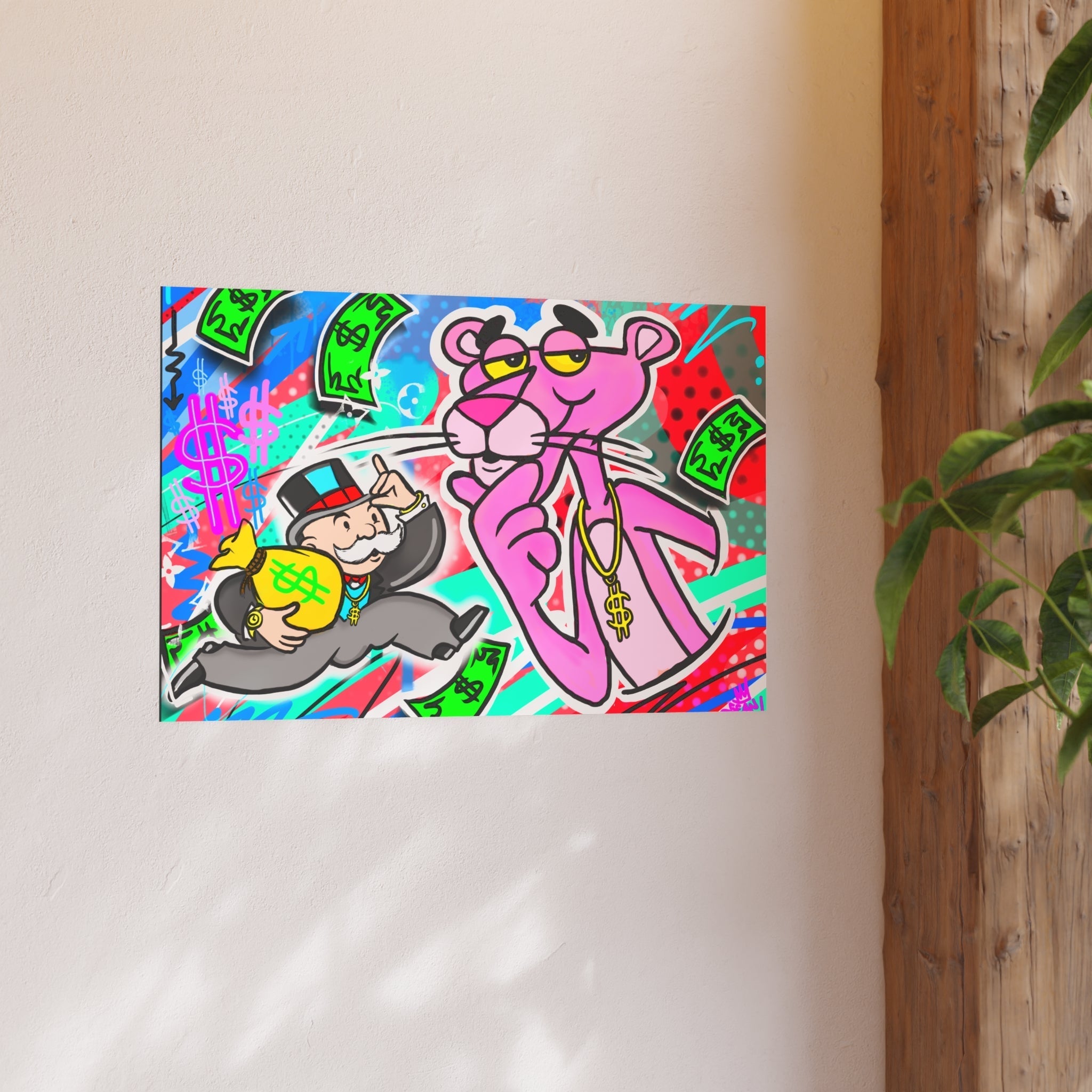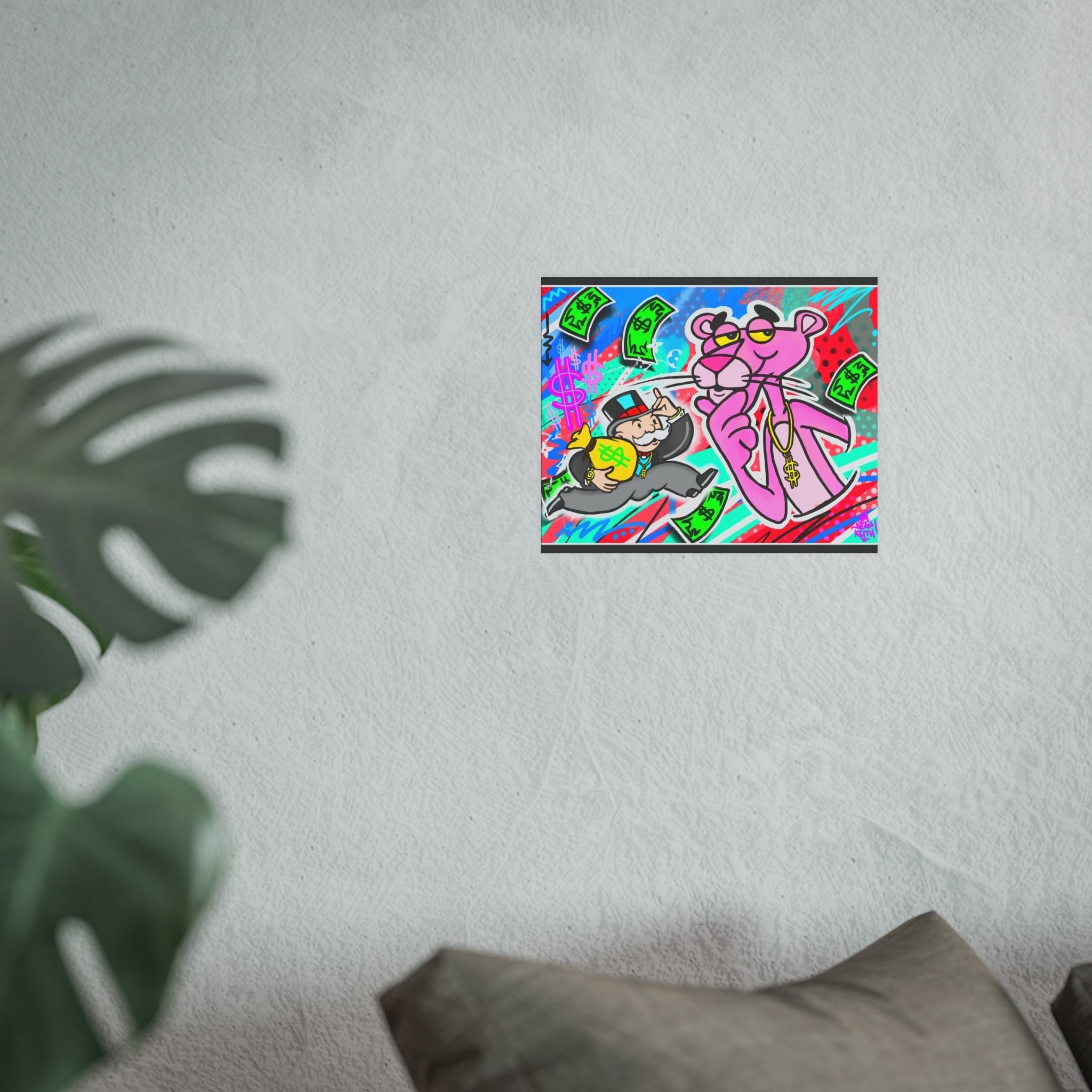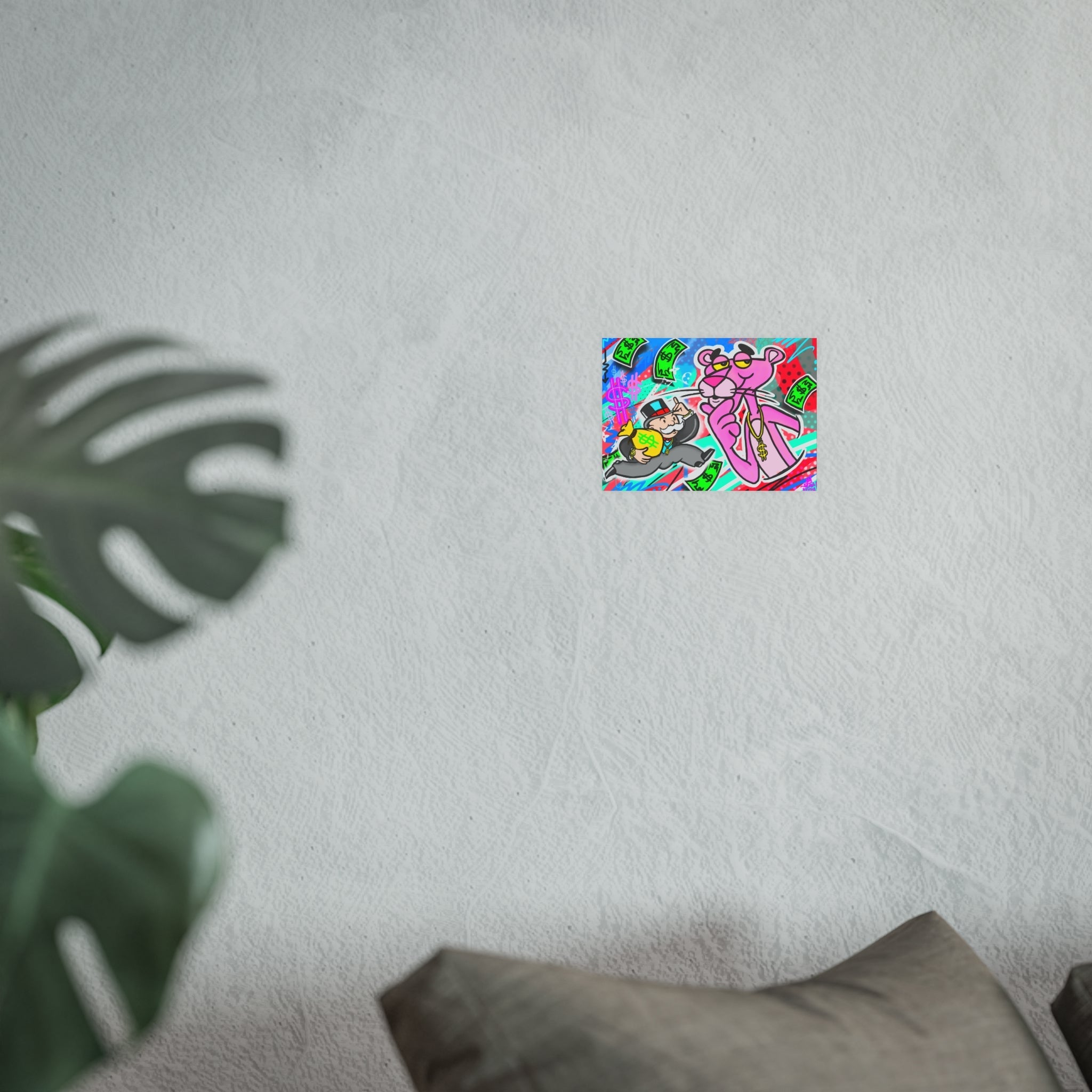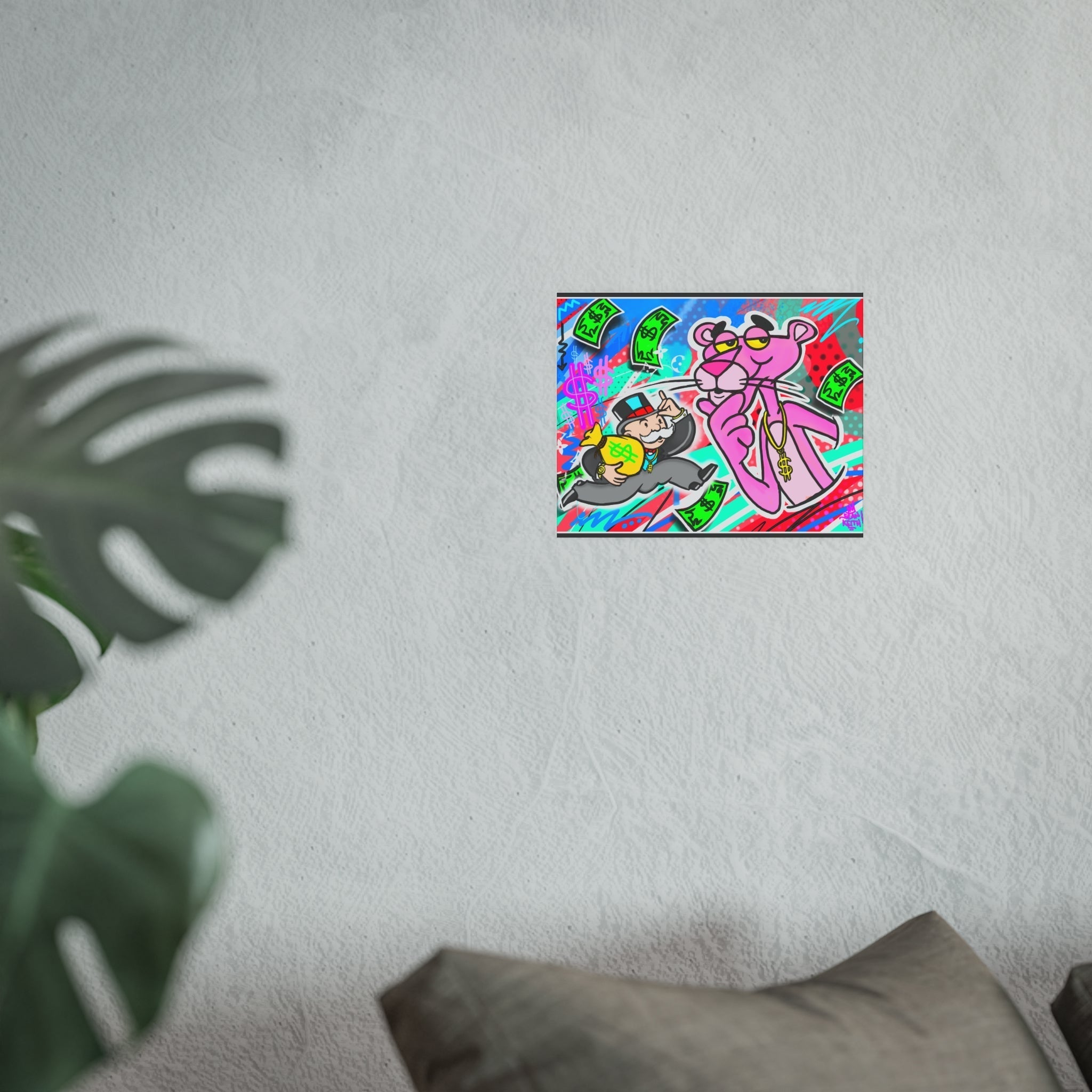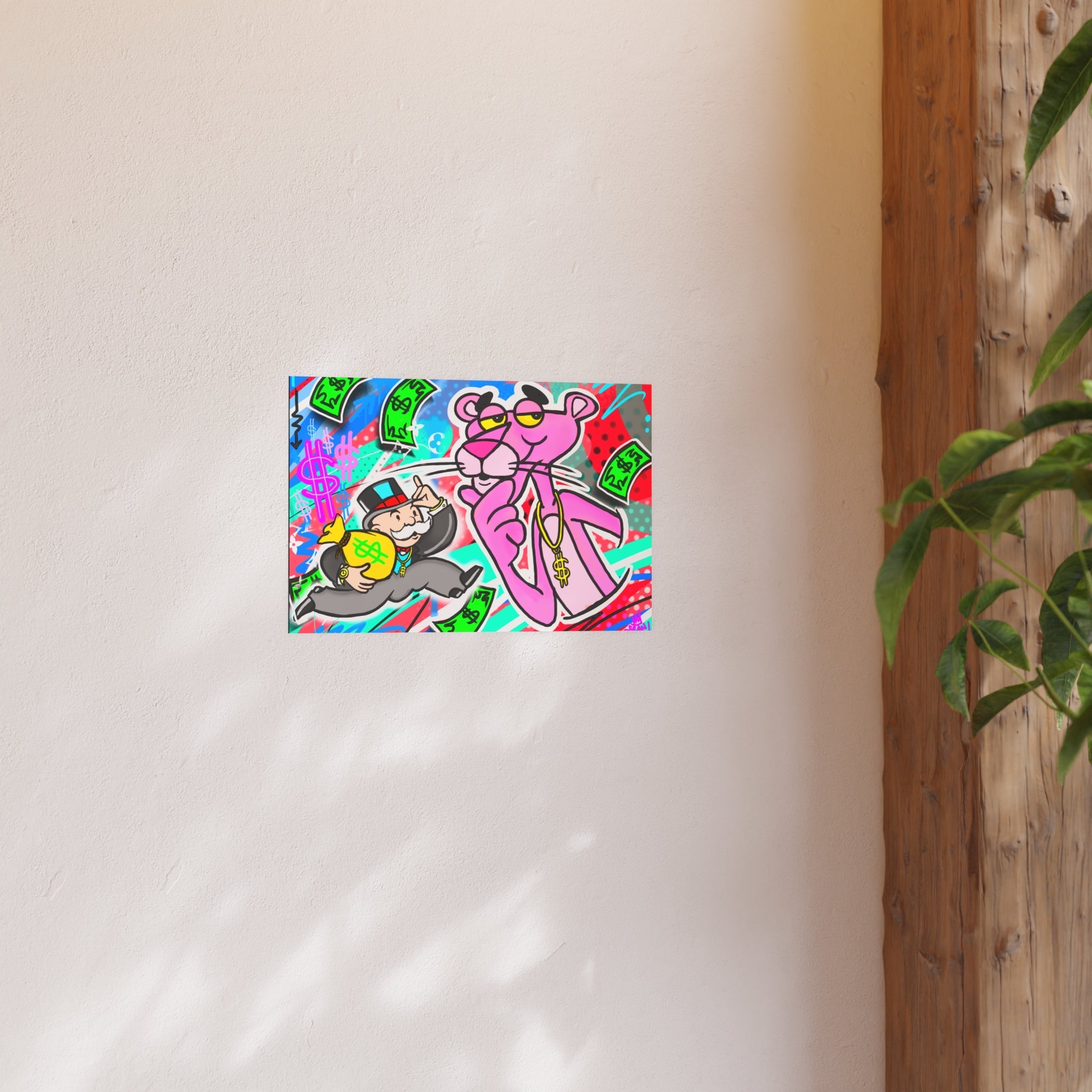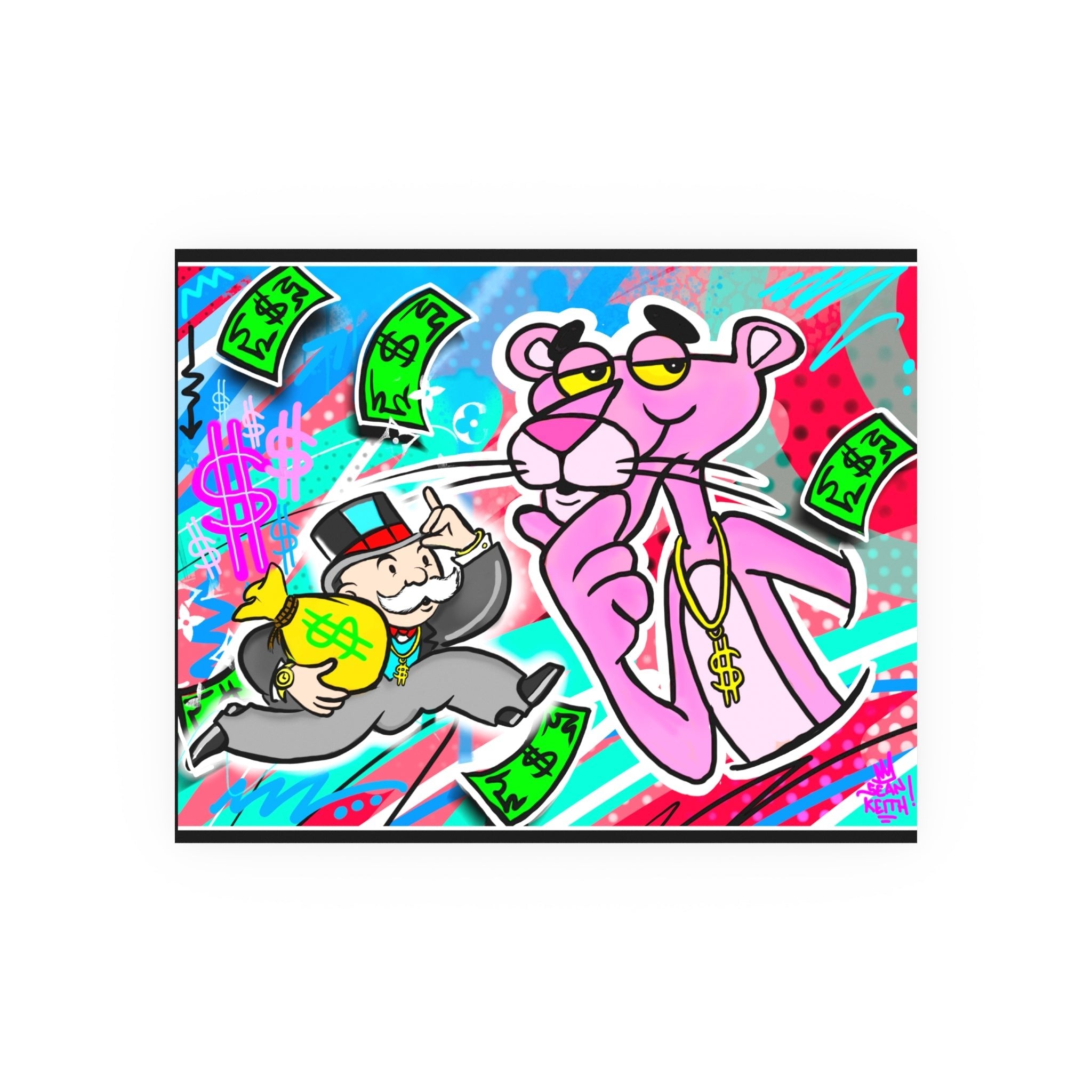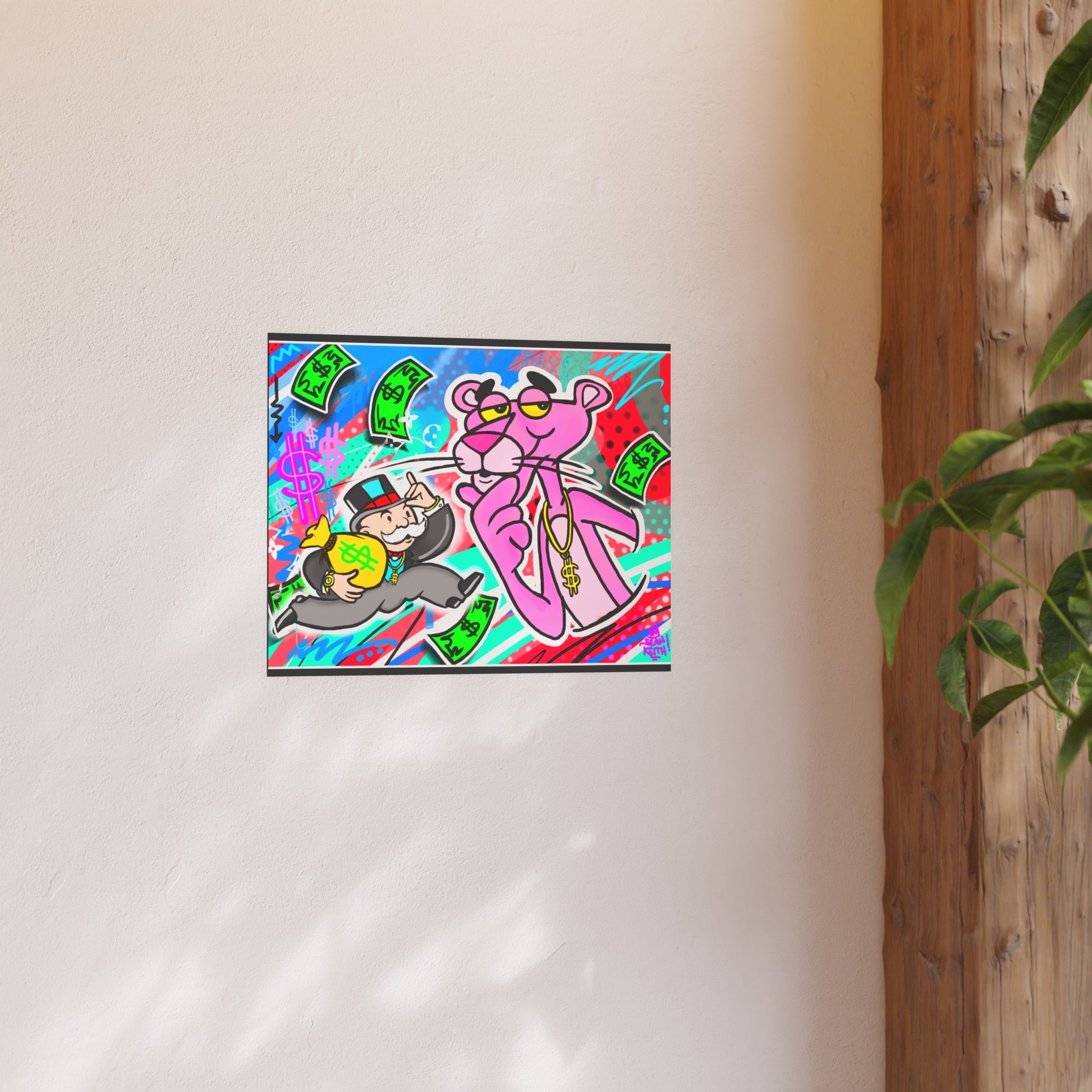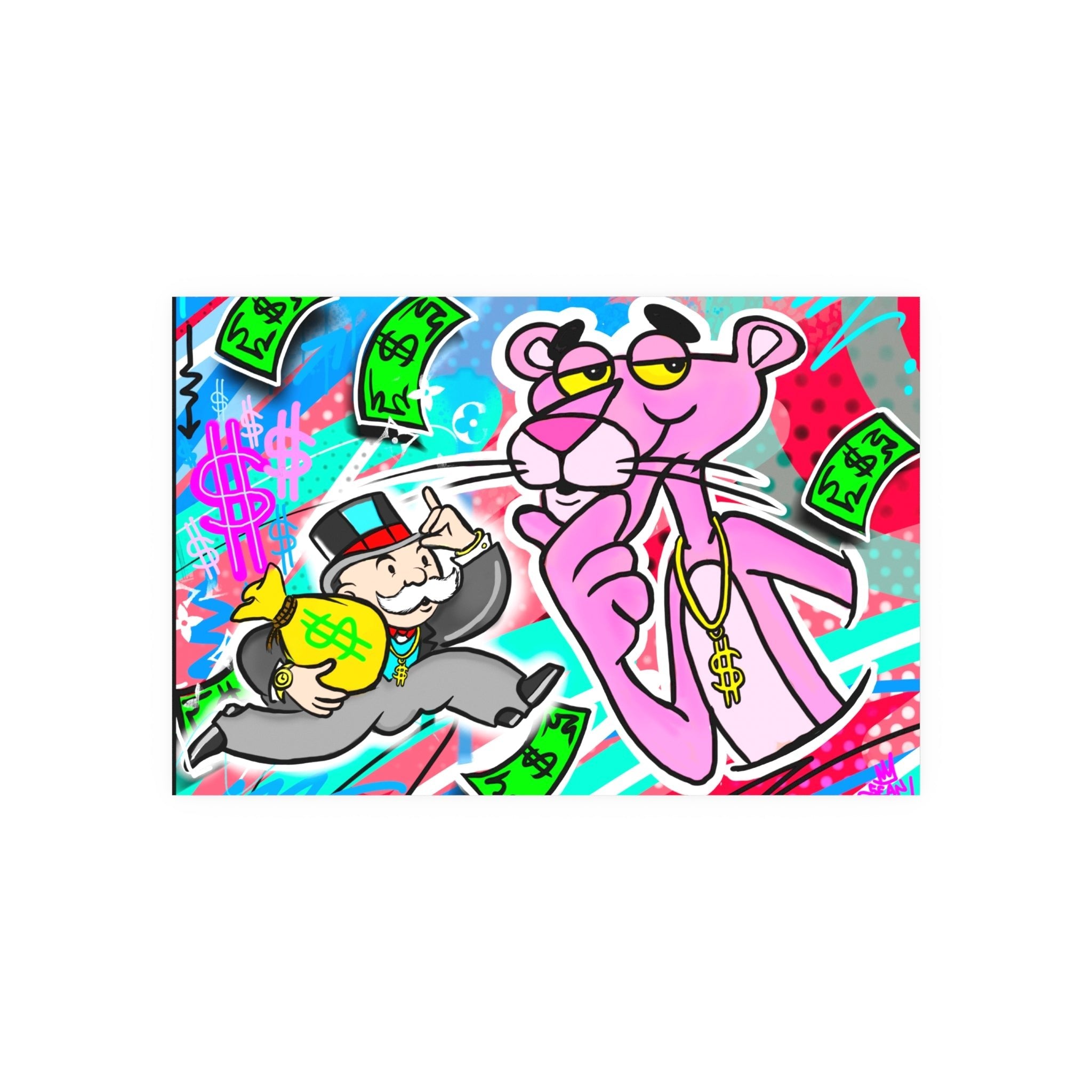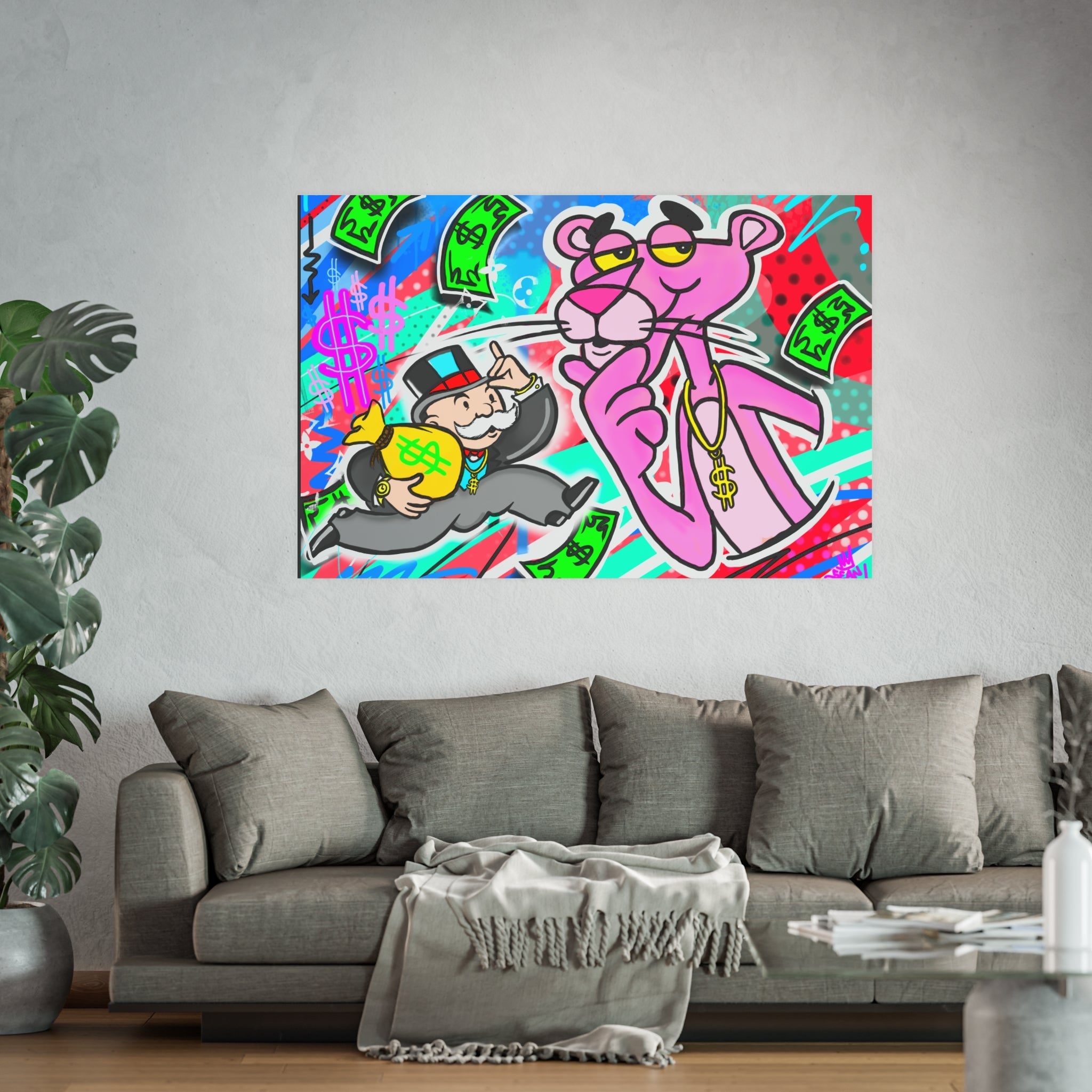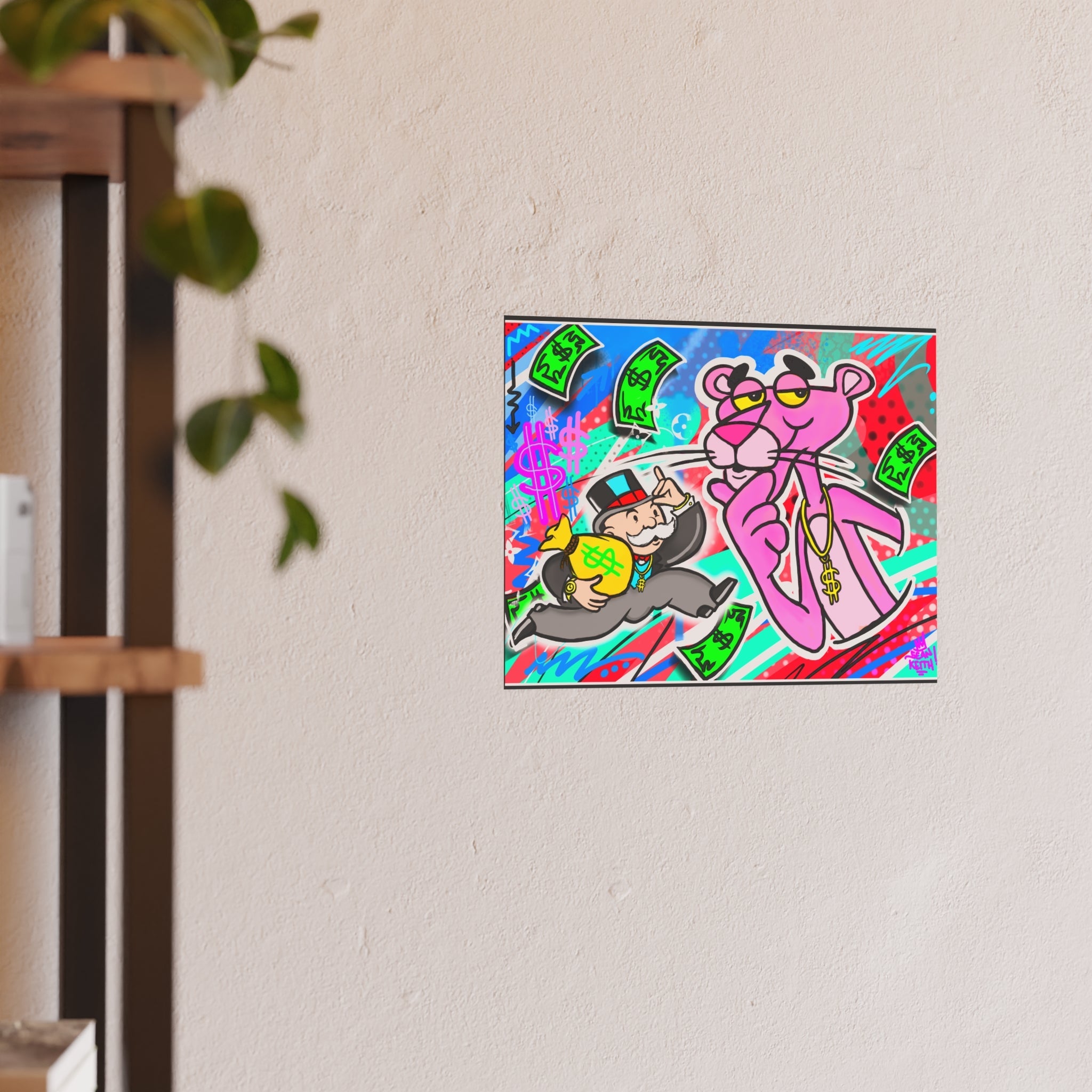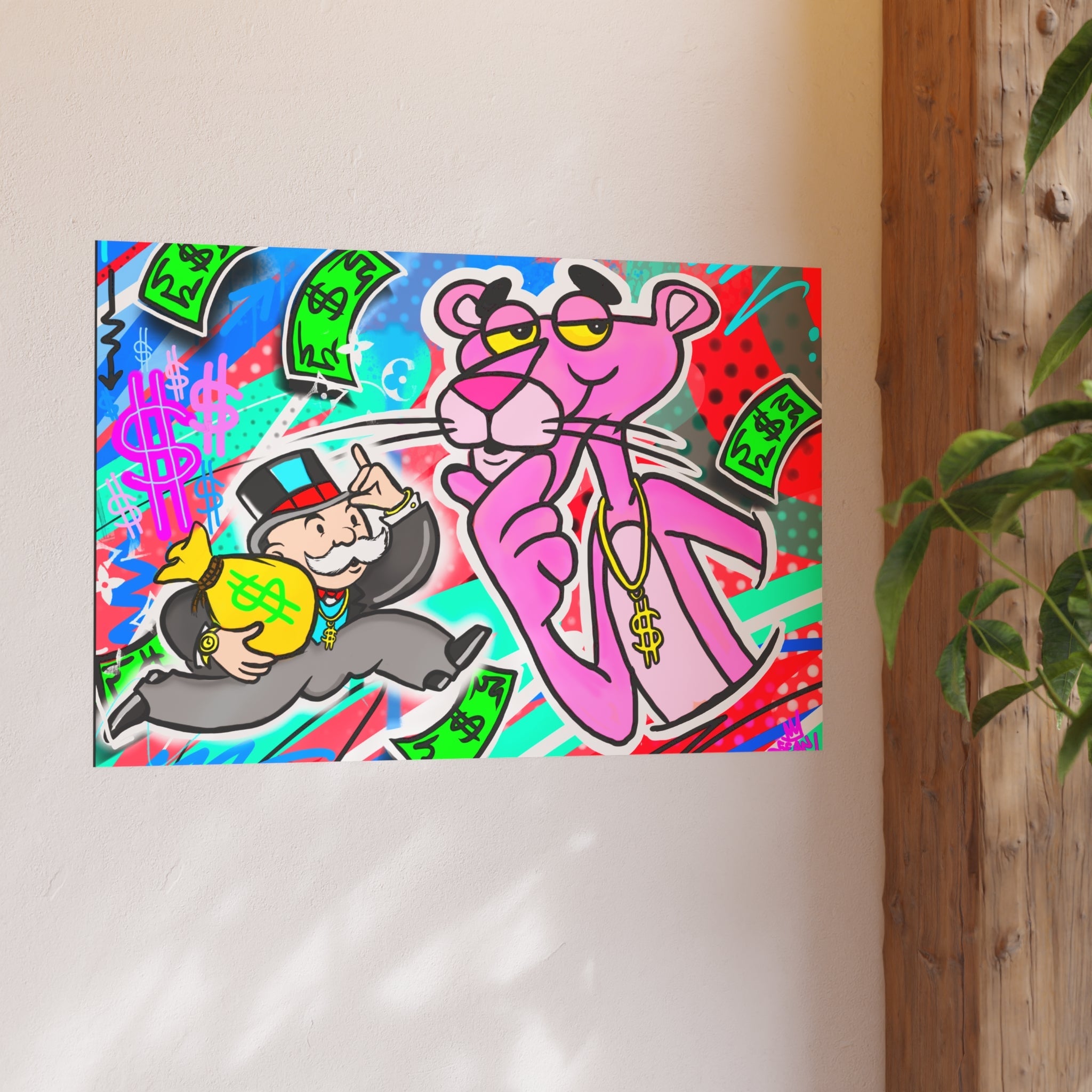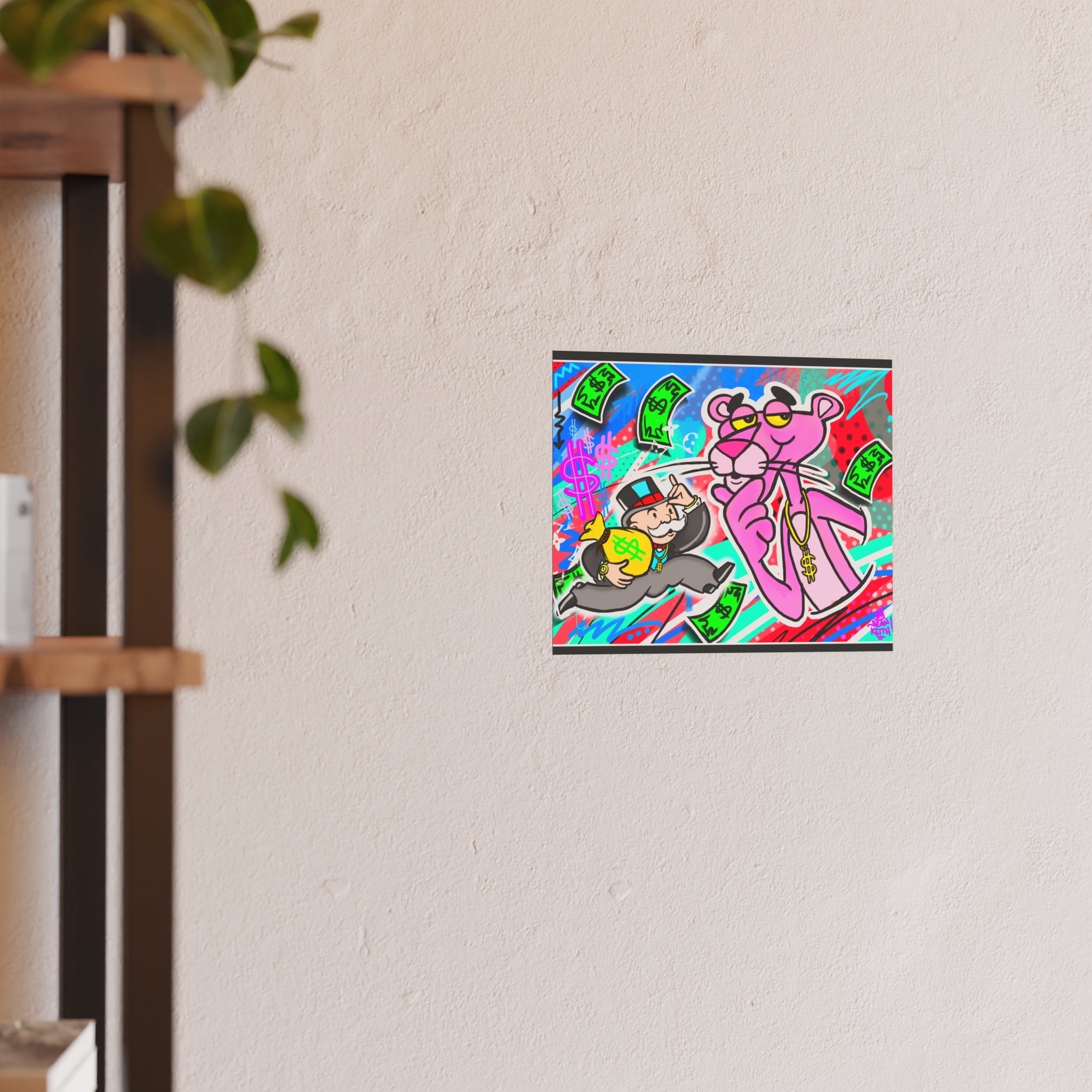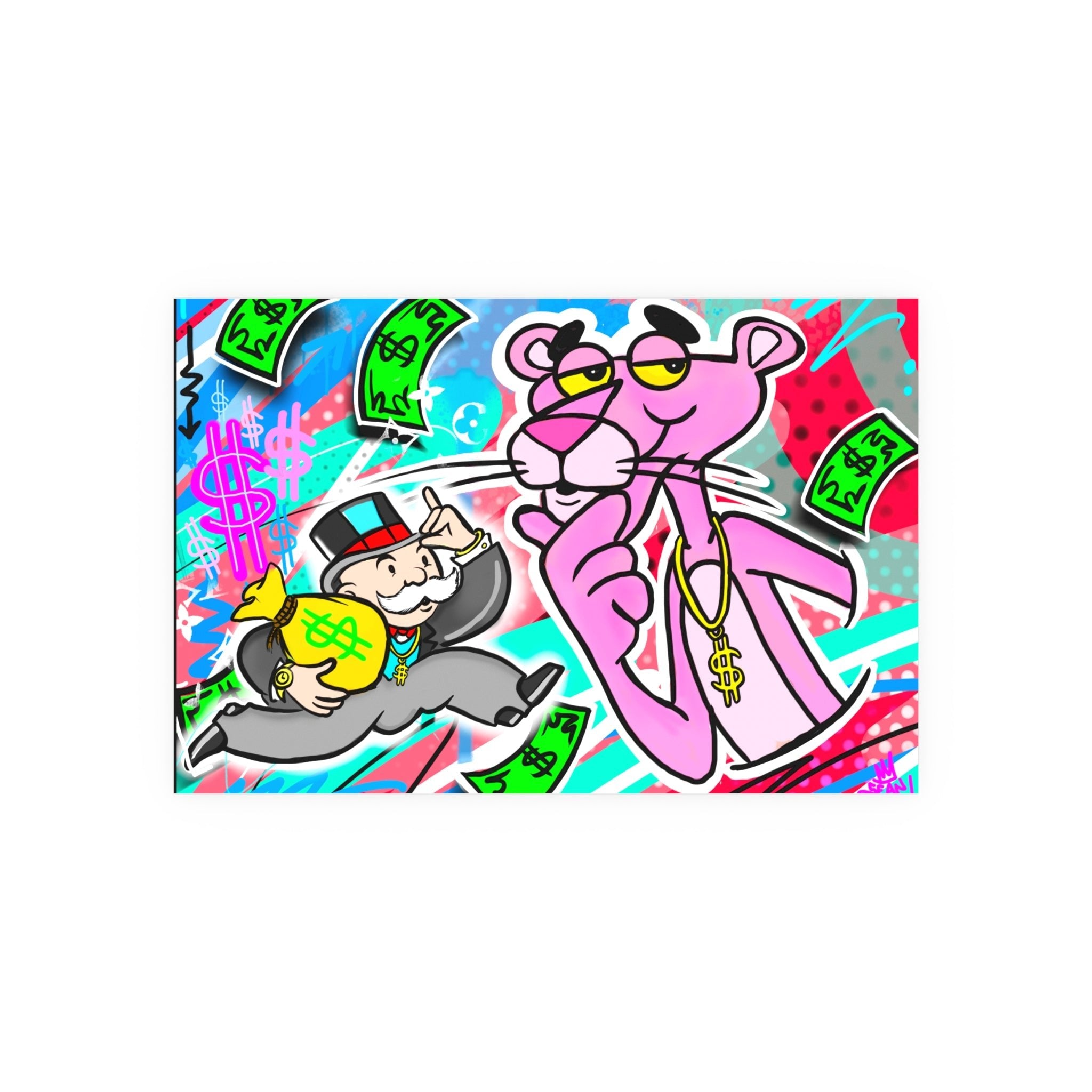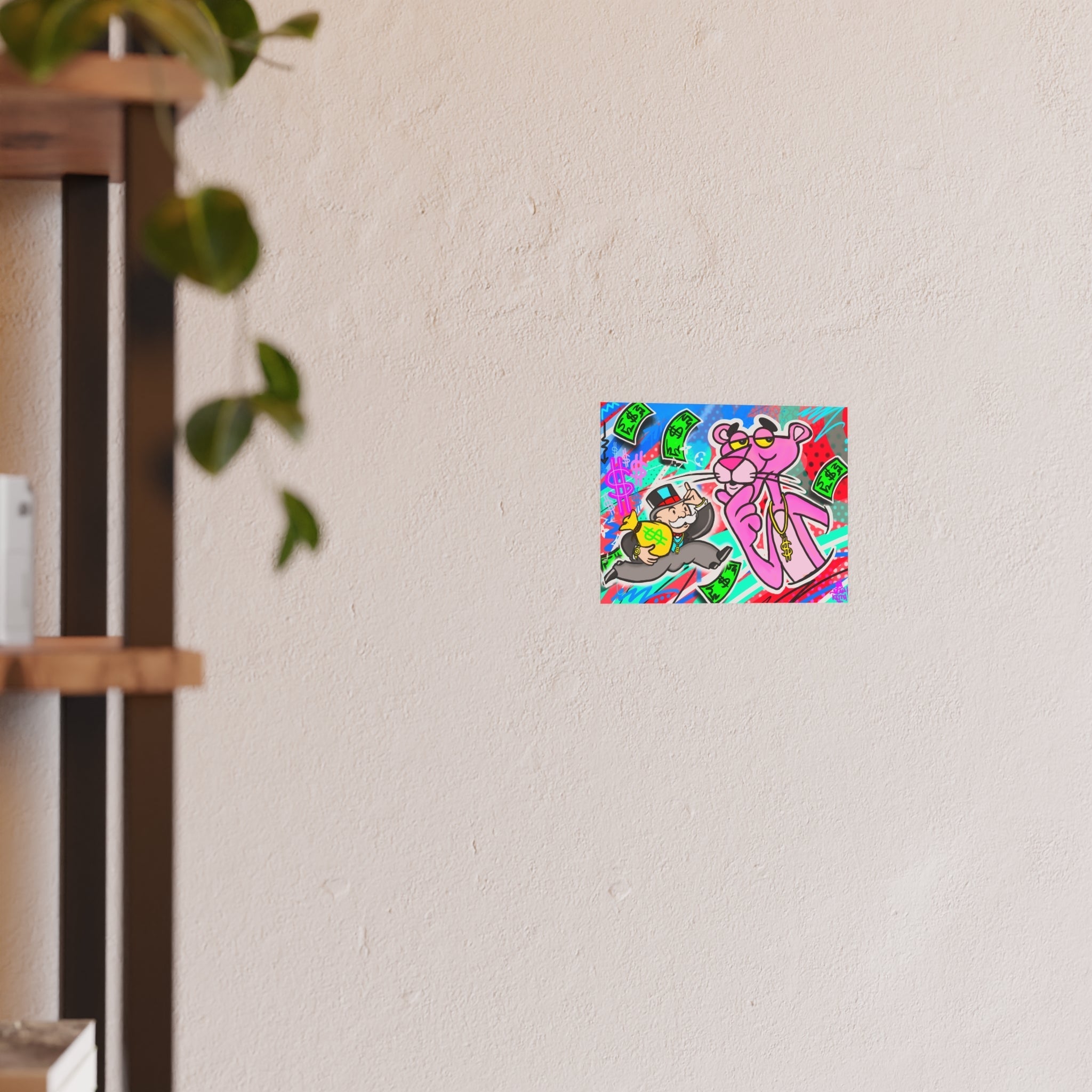 Pink Panther Pass Go Print
Bring your artwork to life in high-end detail and treat your customers to quality poster prints they'll love. Available in 210gsm paper (satin) and 230gsm (archival matte), these prints will look stunning up close for a long time. To help you find the perfect fit for your art, these posters...
Why Choose Us ?
Official Herschel stockist Australian warranty assistance & support Australian shipping & returns.Customer first experience environmentally focused
Returns
Return this product within 100 days if you change your mind. Get a refund/replacement & free return shipping if it arrives damaged or not as described
Shipping
Free if stated near price. $9.95 Australia wide (up to 10 items). $18.95 for Express Post (generally 1 business day).